As you're lounging by the pool or hanging at the beach this summer, it's a great time to pick up a book!
With a Pew Research Center study showing that 76 percent of U.S. adults have read a book in the last year, which is down from 79 percent in 2011, Jenna Bush Hager and TODAY are on a mission to get more Americans excited about reading with the "Read More TODAY" series.
Jenna's love of reading was cultivated by her mother, former first lady Laura Bush, who is a former public school teacher and librarian, and now she's sharing that love with her fellow anchors and the TODAY audience.
If you're looking for a great read, the TODAY anchors have made their summer reading selections that will keep you engrossed and help you learn something new as you enjoy a little relaxation time.
Jenna is also asking fellow bookworms to join her in reading "There There" by Tommy Orange, a debut novel about the Native American experience. She'll be checking in throughout the summer on Instagram, Facebook, and a few other places to chat about this book, so use the hashtag #ReadingTODAY to share your thoughts!
If you love reading and want to learn more about exciting upcoming books on TODAY, sign up here.
Savannah Guthrie
"Jane Eyre" by Charlotte Bronte, $6, Amazon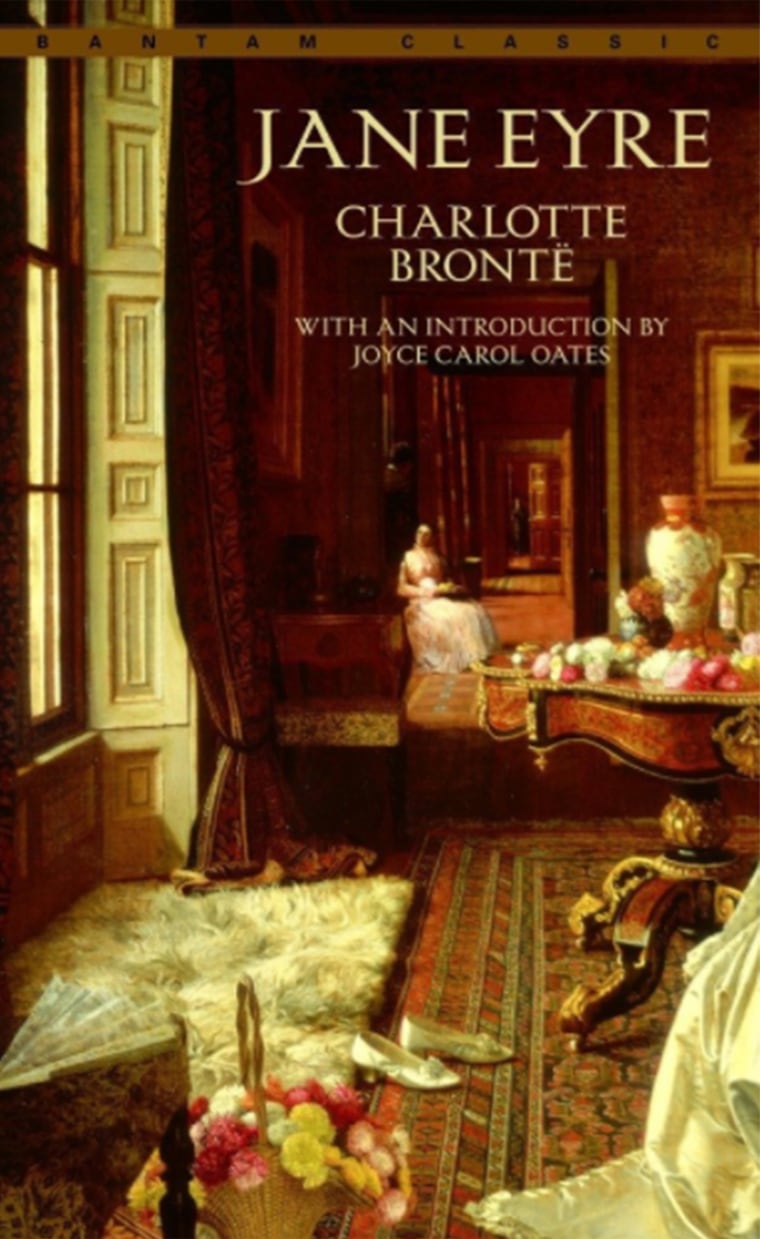 The timeless classic from 1847 follows the orphan girl raised by her cruel aunt on her journey to becoming a governess, who falls in love with her employer before finding out his dark secret. Her quest to be loved without losing her autonomy continues to enrapture readers.
Hoda Kotb
"Gift From the Sea" by Anne Morrow Lindbergh, $11, Amazon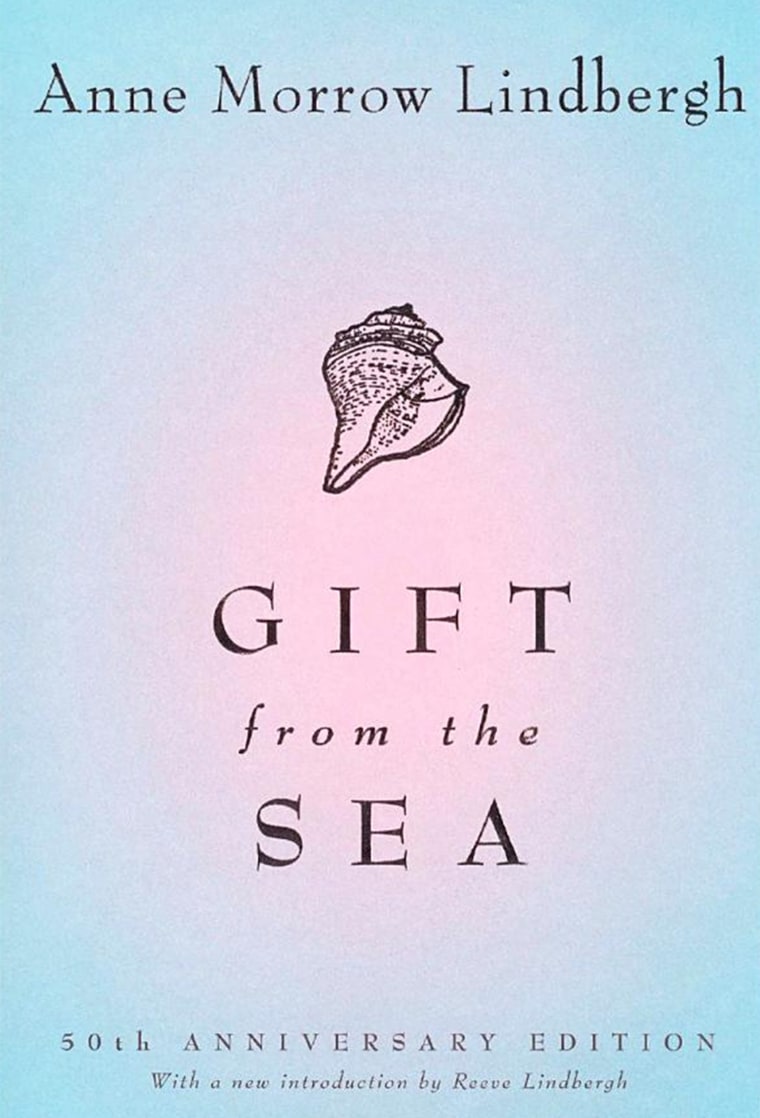 A beautiful book from 1955 that still holds up today, Lindbergh uses the inspiration of shells on the seashore to meditate on everything from aging to marriage to solitude in this essay-style work. The book appeals to people of all ages who feel overwhelmed by modern life and want to make time for more contemplation and creativity.
Al Roker
"A Rage in Harlem" by Chester Himes, $12, Amazon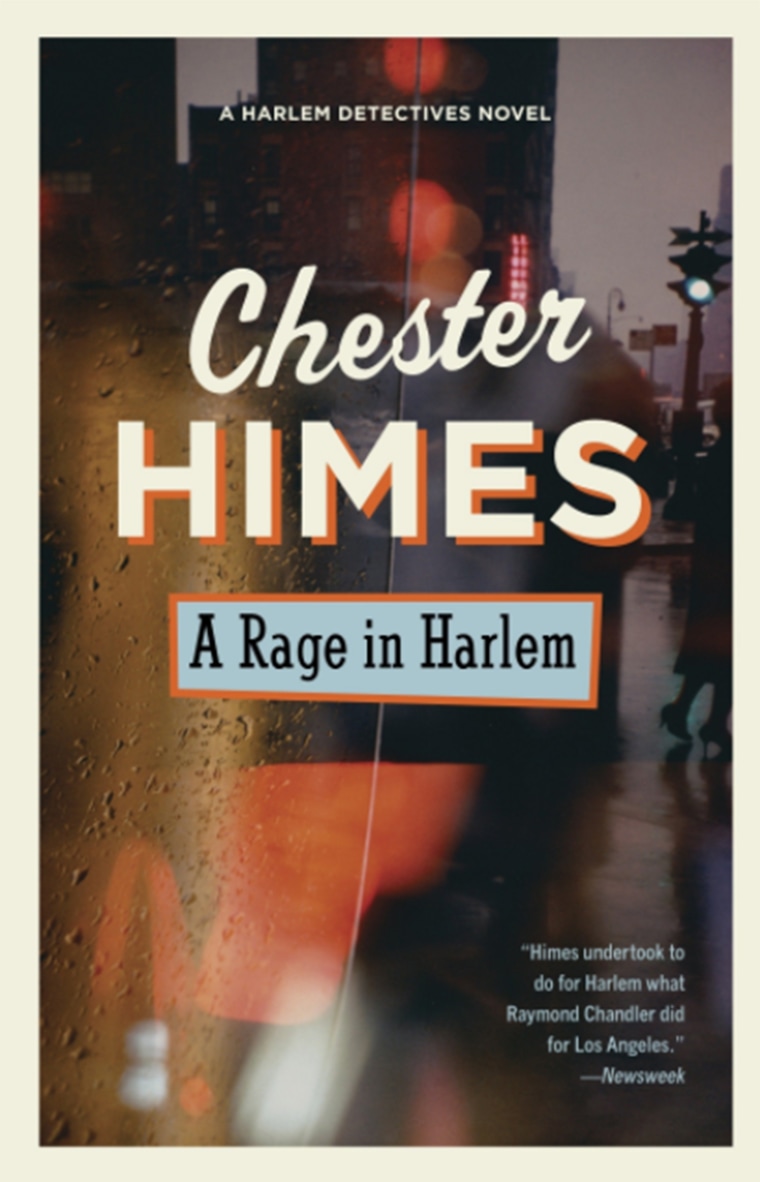 Another classic from the 1950s, this 1957 novel is part of Himes's famed Harlem Detective series, featuring hard-boiled detectives Coffin Ed Johnson and Grave Digger Jones in a ripping story from the rough part of town in New York City. A man named Jackson enlists the help of his twin brother Goldy to get back his money and his loving Imabelle in a tale filled with dark humor and bare-knuckled violence.
Carson Daly
"First, We Make the Beast Beautiful: A New Journey Through Anxiety" by Sarah Wilson, $17, Amazon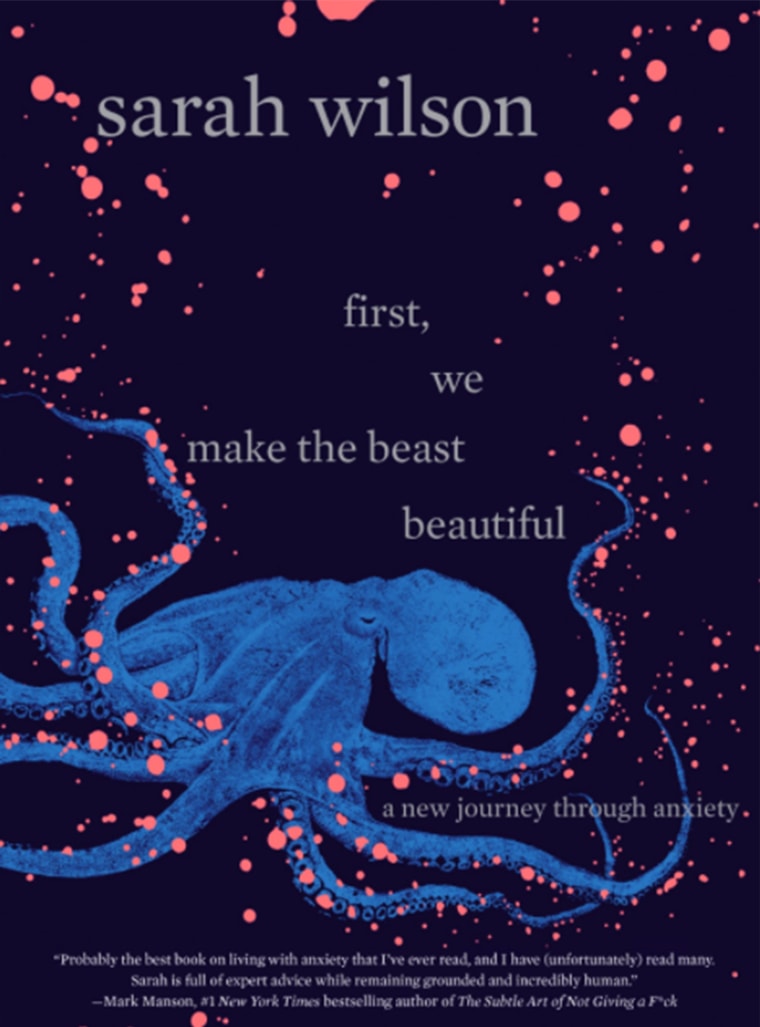 Carson, who has been open in sharing his struggles with anxiety disorder, selected this book that came out in April and takes its inspiration from a Chinese proverb saying that "before you can conquer a beast, you must make it beautiful." Wilson, who has had a lifelong struggle with anxiety of her own, presents the tips she learned from experts, fellow sufferers and others about how to deal with "the beast."
Dylan Dreyer
"The Pillars of the Earth" by Ken Follett, $9, Amazon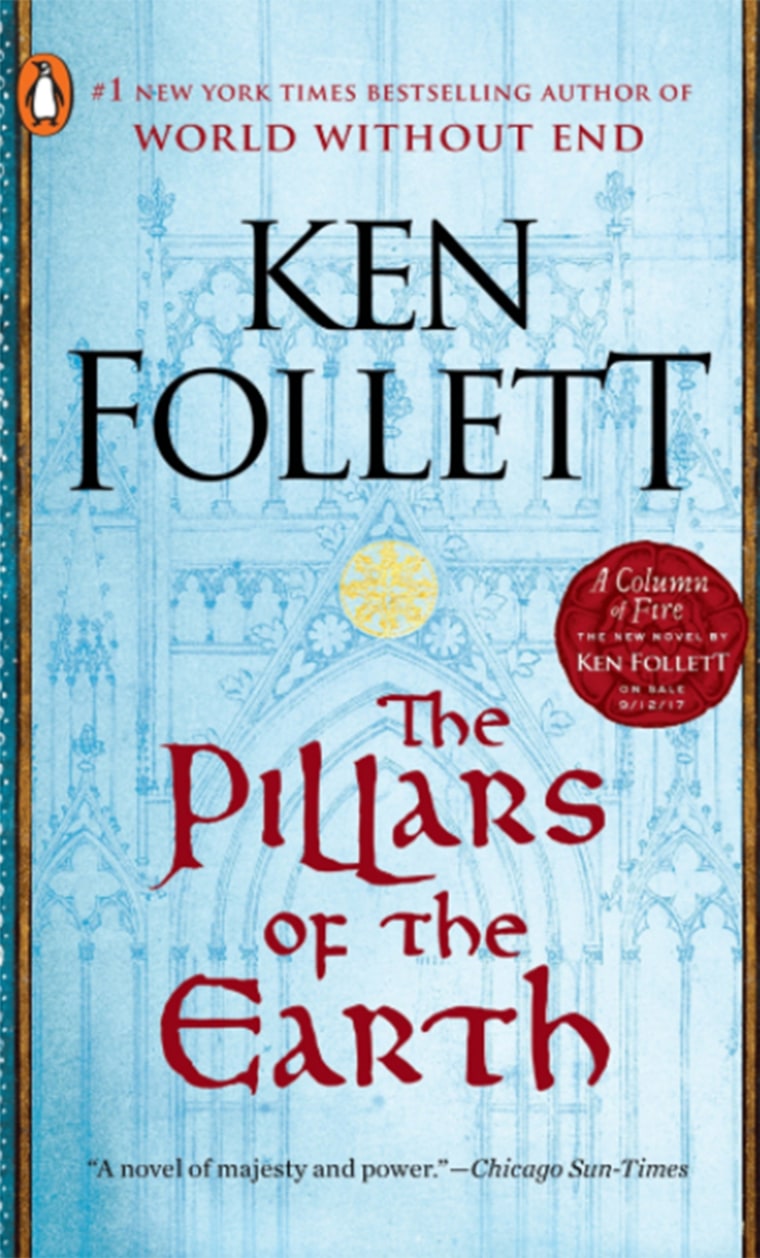 This 1990 book from master storyteller and summer reading staple Ken Follett is a bit different from his usual thrillers in that it's a historical epic set in 12th-Century England. It tells the 40-year saga that revolves around the building of a cathedral in the fictional town of Kingsbridge and the three men whose ambitions collide along the way.
Sheinelle Jones
"Born a Crime" by Trevor Noah, $15, Amazon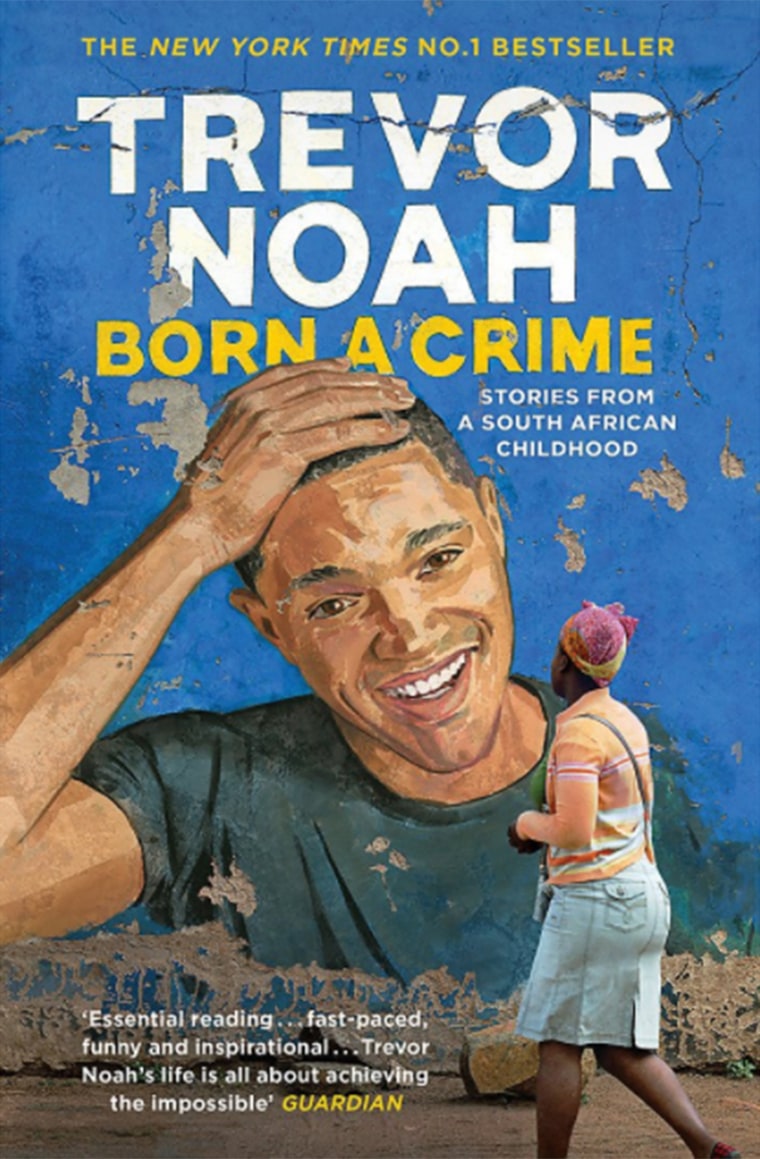 The mixed race host of "The Daily Show" tells stories from his childhood of being raised by a single mother and growing up in poverty in racist South Africa. Noah shares how he used humor and an appreciation of life to endure the racism and other obstacles he encountered along the way.
Craig Melvin and Willie Geist
"The Soul of America" by Jon Meacham, $18, Amazon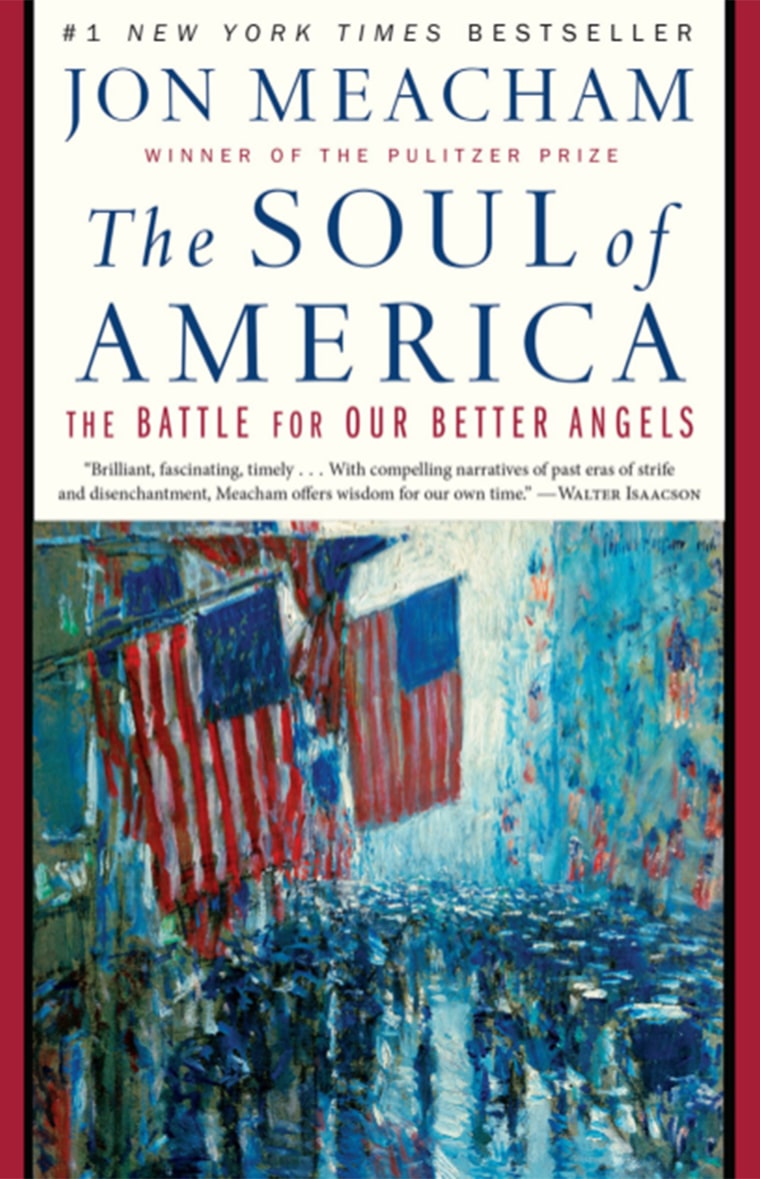 This current best-seller by the Pulitzer Prize-winning author offers hope the current divisive political landscape in America by looking back on troubled times of our nation's past. Using examples presidents like Abraham Lincoln and Franklin D. Roosevelt, Meacham details how the country has emerged through dark periods before and continued to move forward.
Megyn Kelly
"Rules of Civility" by Amor Towles, $11, Amazon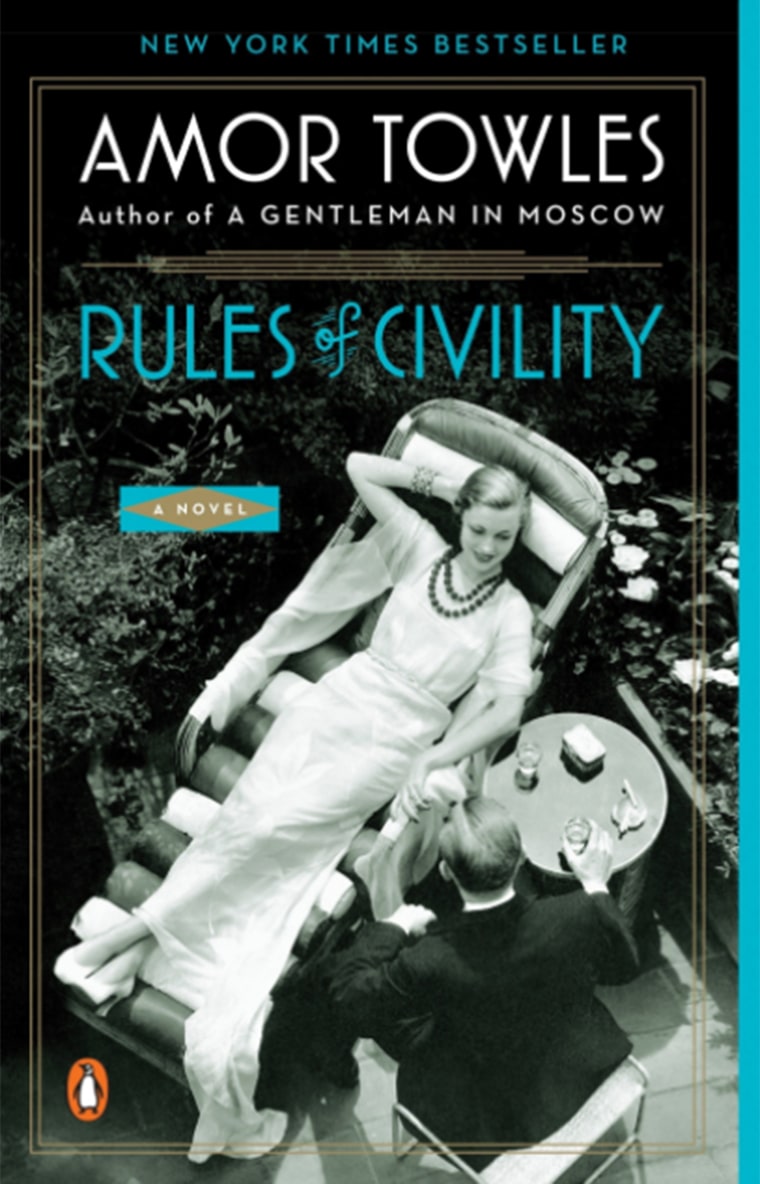 This bestselling 2012 novel tells the story of a 25-year-old woman living in New York City's Greenwich Village in 1937 who gets thrust into high society after meeting a handsome banker. The book takes readers back in time to the old New York City with themes of love and the clash of the working class and the upper crust.
Kathie Lee Gifford
"Beauty in the Broken Places" by Allison Pataki, $13, Amazon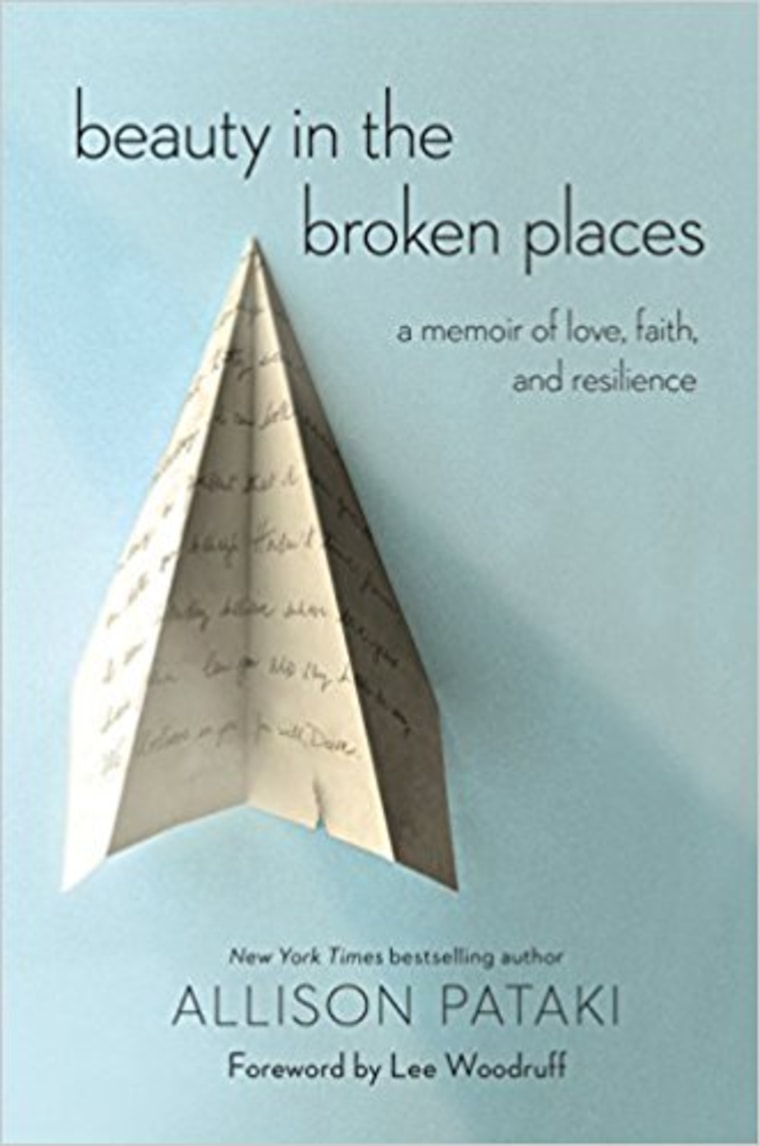 A young couple learns to find love again after one of them suffers a life-threatening stroke that also affects his memory. The book is a touching memoir about the power of faith and an uplifting story about resilience.
Jenna Bush Hager
"There There" by Tommy Orange, $16, Amazon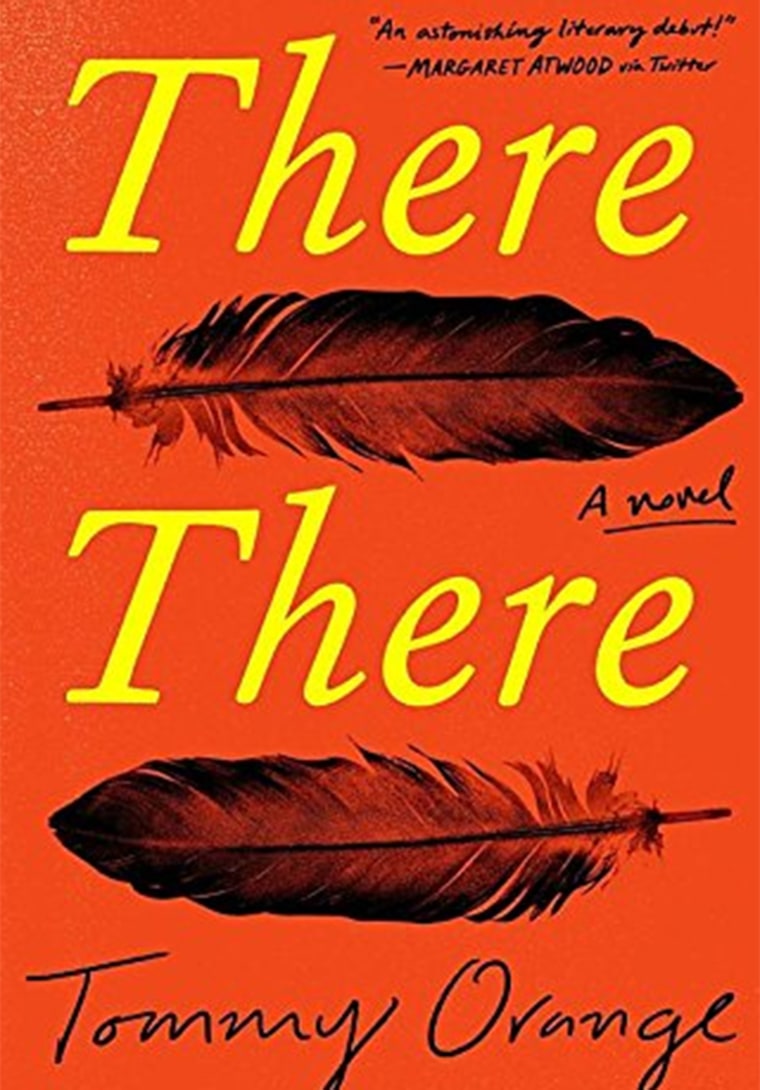 This New York Times best-seller released last month is a stunning debut novel of 12 urban Native Americans living in Oakland, California, who converge for the Big Oakland Powwow and have their lives changed forever. The cast of characters ranges from teens to elders, who explore what it feels like to be an American Indian.
For more of our favorite reads, check out: