Throwback Thursday came early this week for the TODAY anchors, who couldn't pass up the opportunity to show their amazing (and adorably awkward) throwback photos of themselves when prompted by a visit from guest, Andy Cohen.
Let the nostalgia-fest begin!
Hoda Kotb started it all, with this tweet of her younger, school-age self:
RELATED: 'Is that a mullet?!' See the amazing throwback pictures of Weekend TODAY anchors
We know that smile!
Then Savannah jumped in on the fun with an even braver shot of herself – a holiday photo from when she still had a little baby pudge (as she acknowledged):
And though Matt Lauer did not post his own throwback photo, during Cohen's visit this gem appeared on-screen: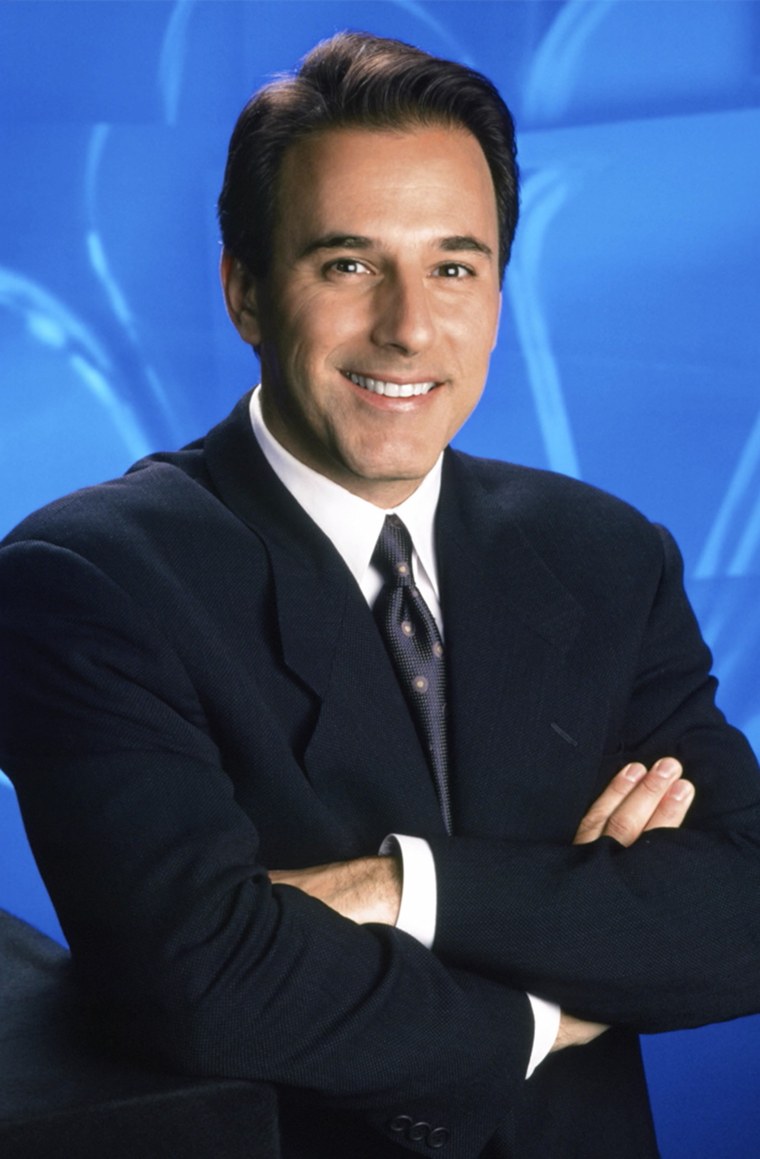 Carson Daly also jumped in, but he waited until Thursday to share this fun pic of himself with sister Quinn:
And Hoda fired back on Thursday with another throwback!
RELATED: See Dylan Dreyer's adorable throwback photo (in her bathrobe)
You just can't miss with the classics. Thanks for sharing, guys! Now, Mr. Cohen, the ball is in your court.
"Andy Cohen's Then and Now" premieres May 3 on Bravo and airs Wednesdays at 10 p.m. ET.
Follow Randee Dawn on Twitter.