Unless your mother went into labor in a theater, the one day of your life you were pretty much guaranteed not to be going to the movies was on the day you were born. This may explain why most of us have no idea what the No. 1 movie in the country was on that most auspicious of days.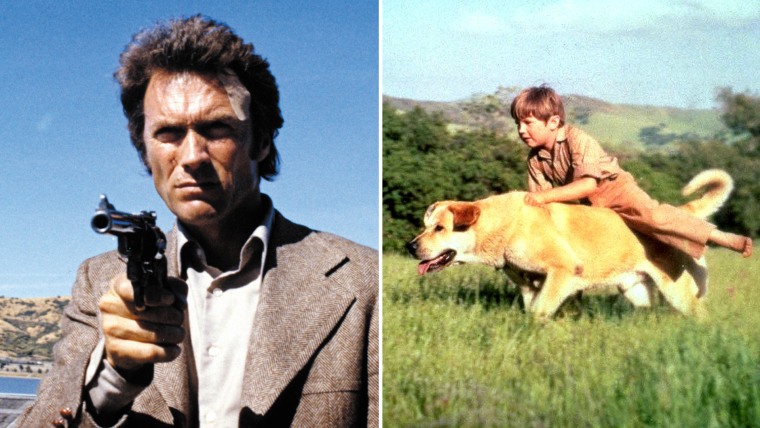 Thankfully, Playback.fm has found a way to rectify that most serious problem. With its new on-site app the birthday movie generator, visitors can just type in the day they were born and voilà! Faster than Clint Eastwood can draw his .44 Magnum, you can find out what was tops at the box office on the day your parents were a little occupied elsewhere.
That's what the TODAY anchors did, and let's just say the results made our day.
Matt Lauer (Dec. 30, 1957)
"Old Yeller"
Savannah Guthrie (Dec. 27, 1971)
"Dirty Harry"
Al Roker (Aug. 20, 1954)
"Magnificent Obsession"
Natalie Morales (June 6, 1972)
"Shaft's Big Score"
Carson Daly (June 22, 1973)
"Battle for the Planet of the Apes"
Now it's your turn! Find out more here.