"Titanic's" Jack Dawson has probably one of the most active afterlives of any fictional character we can think of.
It's been nearly 20 years since director James Cameron sent the "unsinkable" behemoth ship to the bottom of the ocean in the classic movie, but there is one debate that keeps surfacing: Could Rose (Kate Winslet) and Jack both have survived on the makeshift "raft" at the end?
That is, did our hero Jack (Leonardo DiCaprio) really have to die?
RELATED: Kate Winslet reveals how Rose could have saved Jack's life in 'Titanic'
Heck yeah, Cameron told The Daily Beast recently. He was specifically rebutting the science put forward by "MythBusters," which explored whether a piece of wood debris from the ship might have been able to keep them both out of the frigid waters.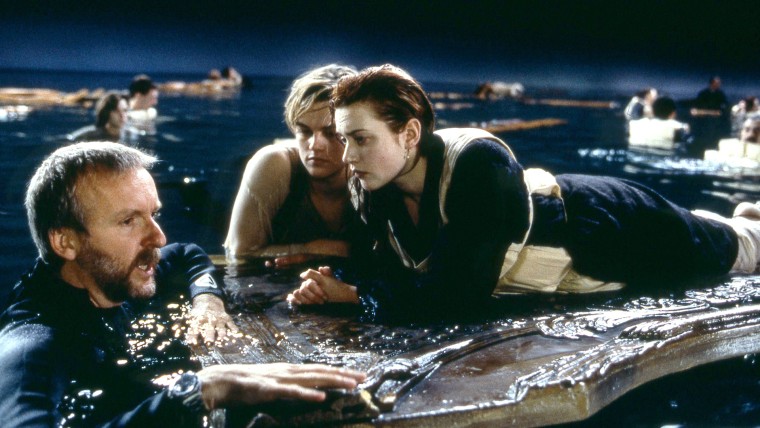 The "MythBusters" hosts suggested that the life jackets Rose and Jack wore could have been used to add buoyancy to the raft.
"OK, so let's really play that out," Cameron said. "You're Jack, you're in water that's 28 degrees, your brain is starting to get hypothermia. 'MythBusters' asks you to now go take off your life vest, take hers off, swim underneath this thing, attach it in some way that it won't just wash out two minutes later — which means you're underwater tying this thing on in 28-degree water, and that's going to take you 5-to-10 minutes, so by the time you come back up you're already dead. So that wouldn't work. His best choice was to keep his upper body out of the water and hope to get pulled out by a boat or something before he died."
Which is what he did; alas, rescue came too late. Rose, who was mostly out of the water, woke deeply chilled to find Jack frozen to the edge of the raft, and had to pry him off.
About the "MythBusters" story, Cameron added, "They're fun guys and I loved doing that show with them, but they're full of s---."
Winslet thought they could have made it together, as she noted on "Jimmy Kimmel Live" last year: "I think he could have actually fitted on that bit of door," she said.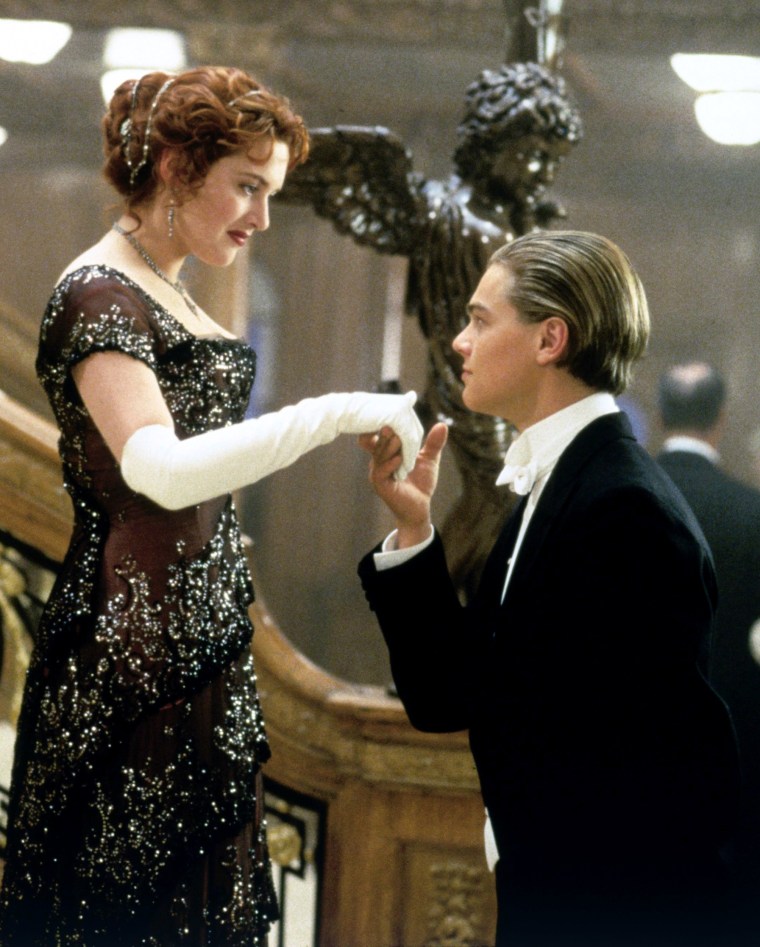 Even Redditors took on the cause in 2012, suggesting that if the pair hadn't been so committed to staying together, Rose would have been on the life raft and Jack, a hardy survivor, likely would have found his own way.
RELATED: Sandy was ... dead? This fan theory about 'Grease' may give you chills
In the end, the pen was mightier than the life jacket, and Jack was never going to make it.
"I think you guys are missing the point here," Cameron told "MythBusters" back in 2012 when they performed the experiment. "The script says Jack dies, he has to die. Maybe we screwed up. The board should have been a tiny bit smaller. But the dude's going down."
Hollywood, like the North Atlantic Ocean, is a cold, cold place!
Follow Randee Dawn on Twitter.