Hollywood celebrities, Tina Fey has put you on notice: Quit trying to fix the entire world with awards speeches.
As she told Howard Stern during an interview on his radio show Tuesday, the moralizing during the Academy Award ceremony and acceptance speeches on Sunday had her eyes practically rolling out of her head.
"I'm so glad I live here [in New York City], because halfway through [the Oscars], I was like, 'This is some real Hollywood bulls---,'" she said. "Everyone's telling me what to do. People are yelling at me about rape and corporate greed, but really, it's climate change.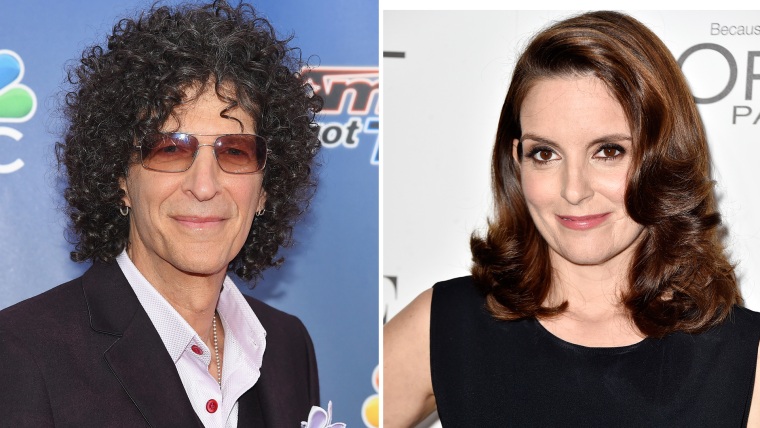 "I was like, 'Guys, pick a lane. Like we're going to fix everything tonight.' And also, like, 'You're all rich. Why are you yelling at me about corporate greed?'"
MORE: Tina Fey gets candid about Spanx, Botox: 'You cannot win'
She did give one celebrity-with-an-agenda a thumbs up, though: Leonardo DiCaprio, whose Oscar acceptance speech for best actor ended with a warning about climate change.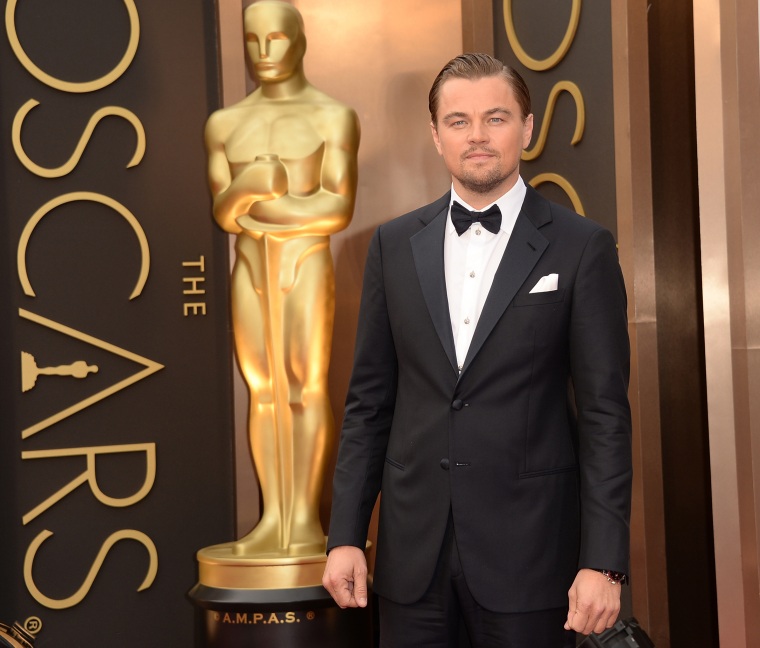 "I always am psyched when someone is articulate with those things because, let's face it, actors are very stupid," she said, referring to DiCaprio. "But he's so smart and his speech was so cogent."
Stern tried to get her to criticize DiCaprio (he's been the source of jokes for Fey in the past, thanks to his rapid fire dating habits), but she wouldn't rise to the bait.
MORE: Leonardo DiCaprio wins his first Oscar ever for 'Revenant' role
"Is it misogynistic to sleep with a bunch of women who want to sleep with you? No," she said.
She added, "I don't think it's misogynistic. No, I think everybody there is up for it, but also 'cause he's still cute."
Hard to disagree with Tina!
Follow Randee Dawn on Twitter.