When Tim McGraw or Faith Hill have a birthday or shared wedding anniversary, you can bet they will do it up right on social media.
So we are totally not surprised that McGraw came through for his wife of nearly 21 years Hill on her 50th birthday with a beautiful photo and some more beautiful, romantic words:
The country stars fell for each other while on their 1996 Spontaneous Combustion tour and as she later told People magazine, she "wasn't about to let Tim slip through [her] hands." They married that October and now have three daughters: Gracie, 20, Maggie, 19, and Audrey, 15.
Of course, that wasn't the only way Hill's birthday was remembered; she and McGraw are currently on the road with their Soul2Soul tour, and it looks like there was some organization behind-the-scenes to sing her good wishes:
Plus her fans put together a special birthday book that she posed with on Instagram:
All in all it seems to have been a very wonderful, well-appreciated celebration. Here's to the next 50, Faith!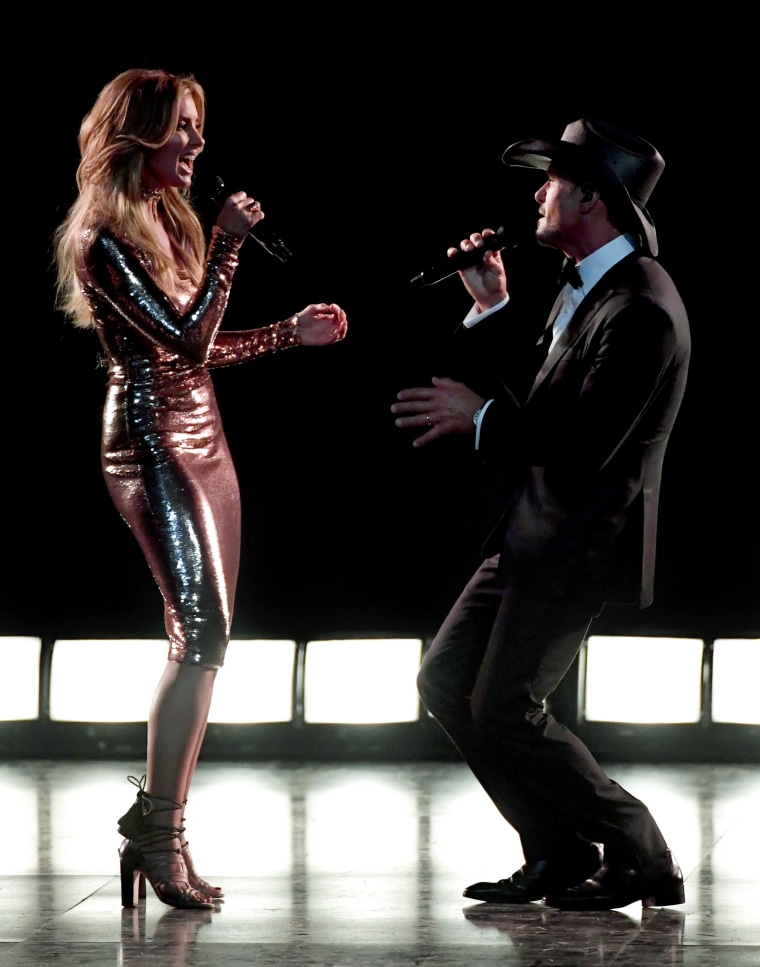 Follow Randee Dawn on Twitter.