For most people, life on the road can lead to unhealthy meals and an inability to find time to exercise. Not for Tim McGraw.
The country superstar said that he and his band like to break up their days with CrossFit workouts, which also serve as a way to stay occupied on the road.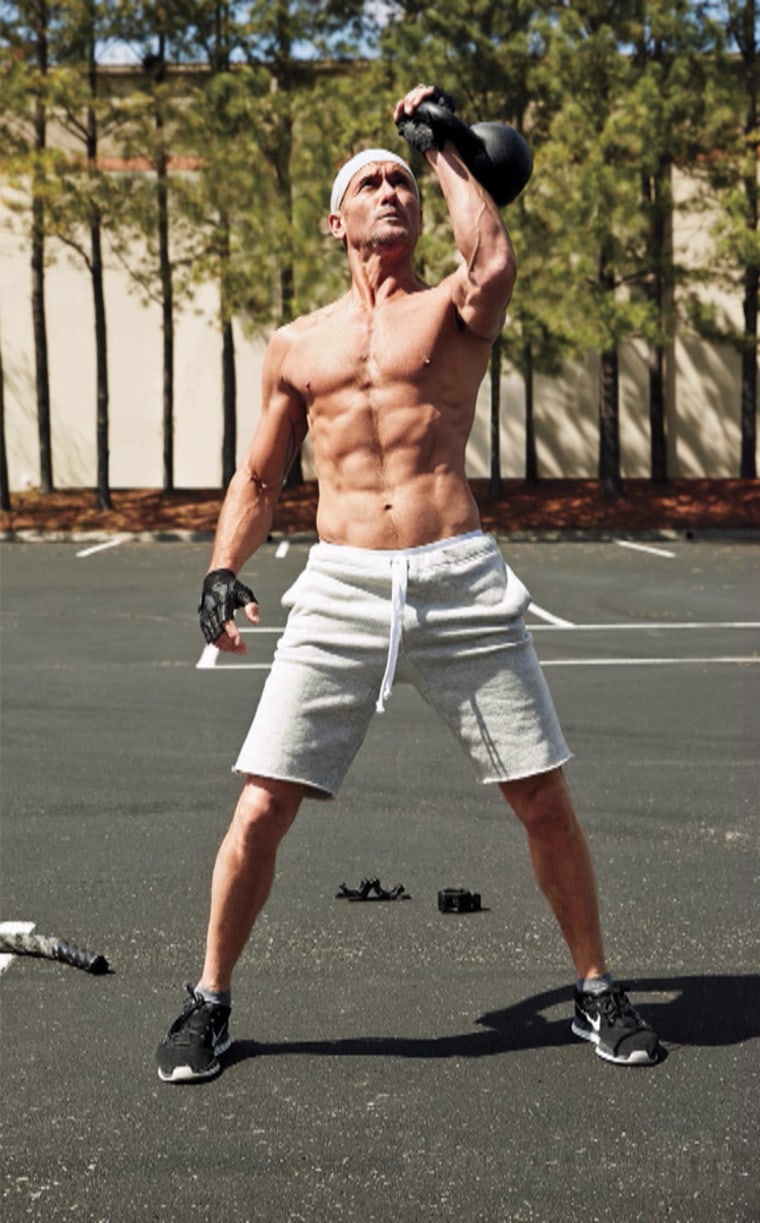 "It keeps us off the bus and it keeps us out in the fresh air instead of staying in a cave all day long," McGraw said.
He also added that he and his band use the sweat sessions to discuss their performances, which helps them prepare for upcoming shows.
Watch the video to find out more on McGraw's workout routine and what he misses most while he's on the road.