Gerry Anderson, the British creator of popular television show "Thunderbirds," died on Wednesday age 83 after a long battle with dementia, his son said on his blog.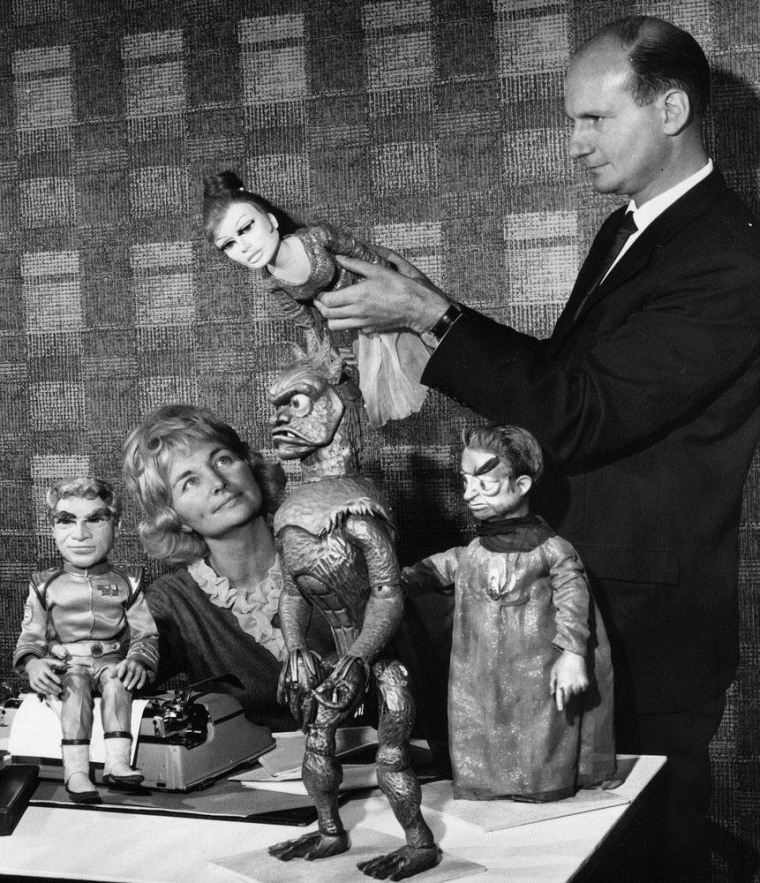 "I'm very sad to announce the death of my father, 'Thunderbirds' creator Gerry Anderson. He died peacefully in his sleep at midday today ... having suffered with mixed dementia for the past few years," Anderson's son Jamie wrote.
The puppeteer started his television career in the 1950s, creating a string of popular British shows including 1964's "Stingray" and 1967's "Captain Scarlet and the Mysterons."
His company AP Films pioneered the "supermarionation" puppetry technique with the fusion of marionette figures and small-scale models to create live action-style shows.
Anderson's most notable production was 1965 series "Thunderbirds," featuring marionette puppets, about a secret organization that performs rescue missions using high-tech tools and vehicles, with characters such as ex-astronaut Jeff Tracy and agent Lady Penelope.
While the show only aired for two seasons on British television, it became a cult favorite and was adapted for the big screen, most recently in 2004 film "Thunderbirds," with the voices of Ben Kingsley and Bill Paxton.
Anderson is survived by his wife Mary and four children.
Do you remember "Thunderbirds"? Tell us on Facebook.
Related content: