These days, Blake Shelton is making headlines for his high-profile romance with "queen of cool" Gwen Stefani.
But back in the early '90s, the successful country star and "Voice" coach was just another high school student, sporting nerdy glasses and a serious mullet.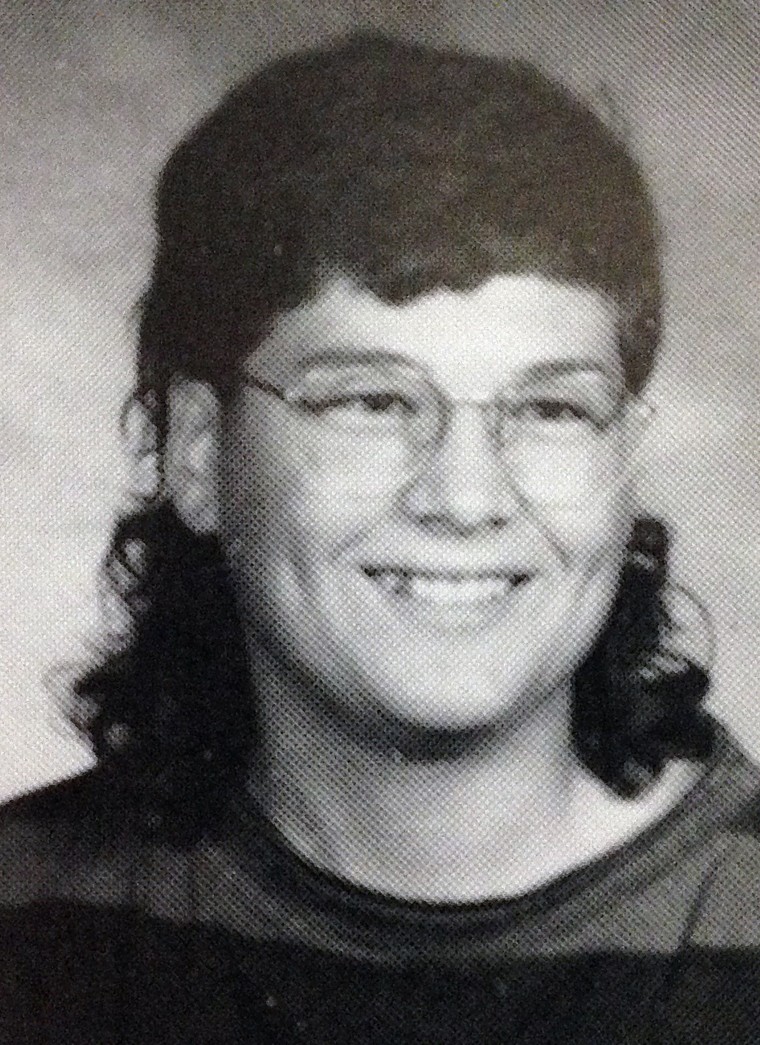 Shelton's recently resurfaced teen photos were taken between 1992 and 1994, during his time at Ada High School in Ada, Oklahoma.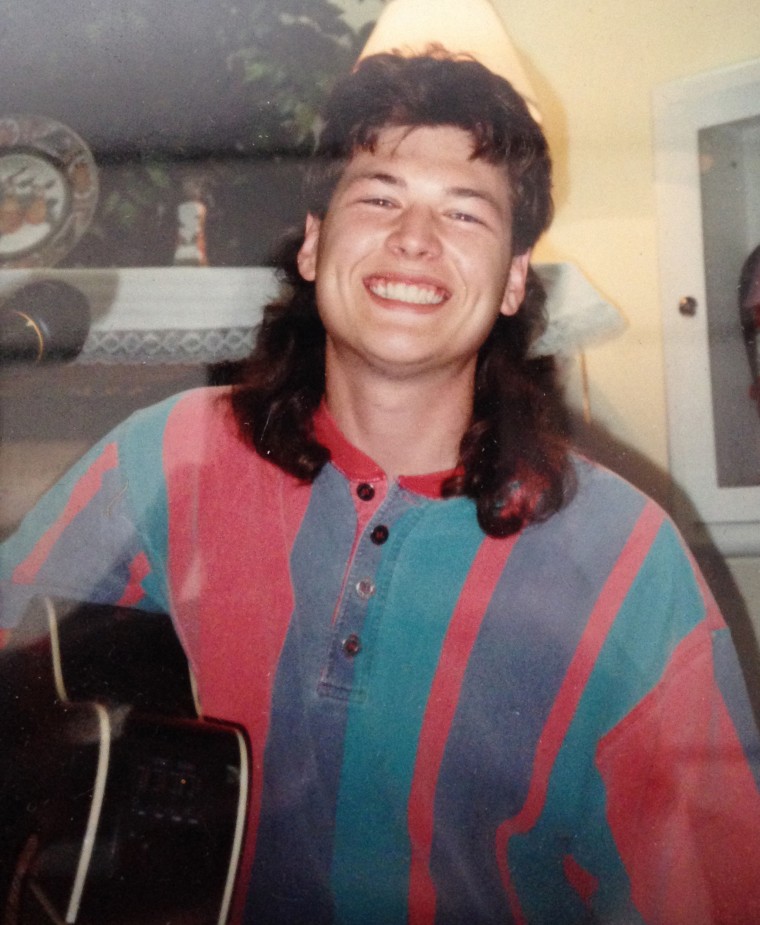 Another hilariously cute picture shows young Blake proudly wearing a bright multicolored short and clutching a guitar.
Last year, Shelton opened up about his hometown on "Jimmy Kimmel Live," telling the host that Ada was a good place to grow up, even though "there wasn't a lot to do."
"I mean, I was playing the guitar by the time I was 15," he said. "Garth [Brooks] was from that area and Reba McEntire was from just a few miles away from where I was from, so it was like, there was hope you could make it in country music."
RELATED: CMT's Artists of the Year revealed: Do you recognize them as kids?
Just this week, the 39-year-old paid tribute to his home state in an interview with People. "Oklahoma is sexy because it's full of wide open spaces," said Shelton, whom the magazine deemed Sexiest Coach Alive.