Happy birthday, Matt Damon!
The actor, who recently visited TODAY to talk about his role in "The Martian," turns 45 Thursday — which inspired us to revisit his appearance on the show back in 1997.
A young Damon and his "Good Will Hunting" co-star Ben Affleck sat down with Matt Lauer 18 years ago to reveal the origins of the film that propelled both to stardom.
"The script, really, was born out of frustration at our unemployment. So we just wrote it pretty much out of desperation," Damon explained.
RELATED: Matt Damon on putting family first: 'It just has to be the priority'
Damon continued, "I started it as a one-act play in college for a class, and it was an assignment. And that's why I did it. And the teacher really encouraged me to keep going."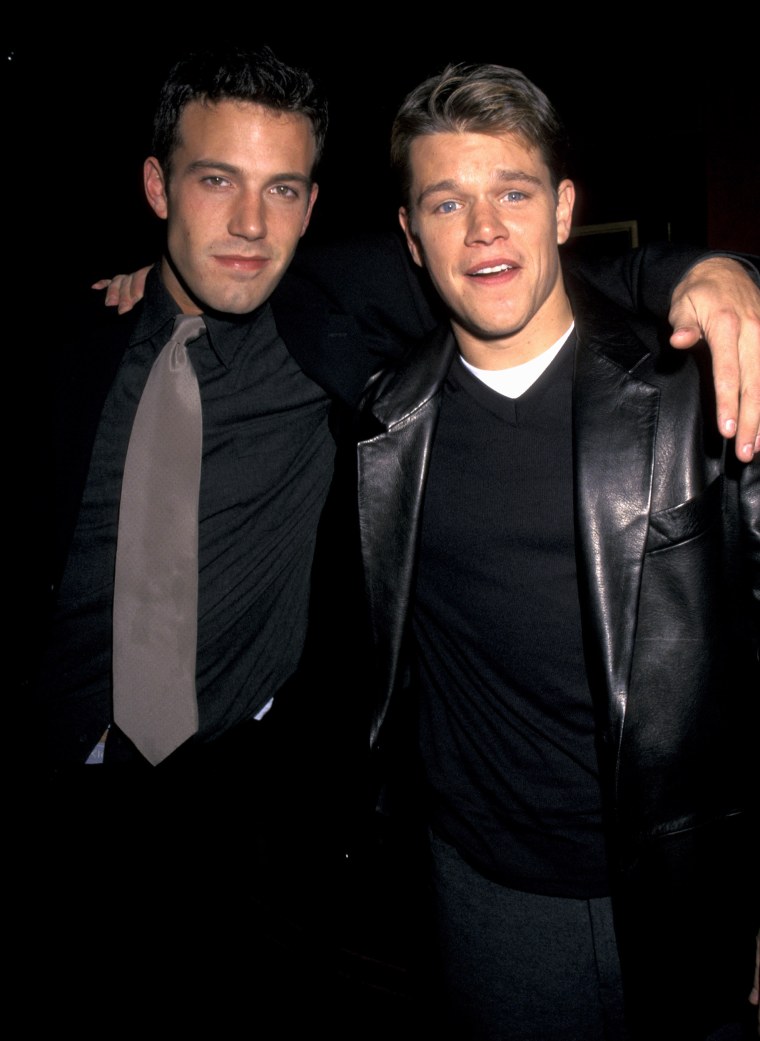 When Lauer wanted to know if the pair were surprised to see their project make it "into the Hollywood mainstream," Affleck credited a special member of the "Good Will Hunting" cast for the movie's success.
"When you get Robin Williams, you'll get into the Hollywood mainstream, because it turns out people have heard of that guy, so that helps to get the movie made," Affleck said.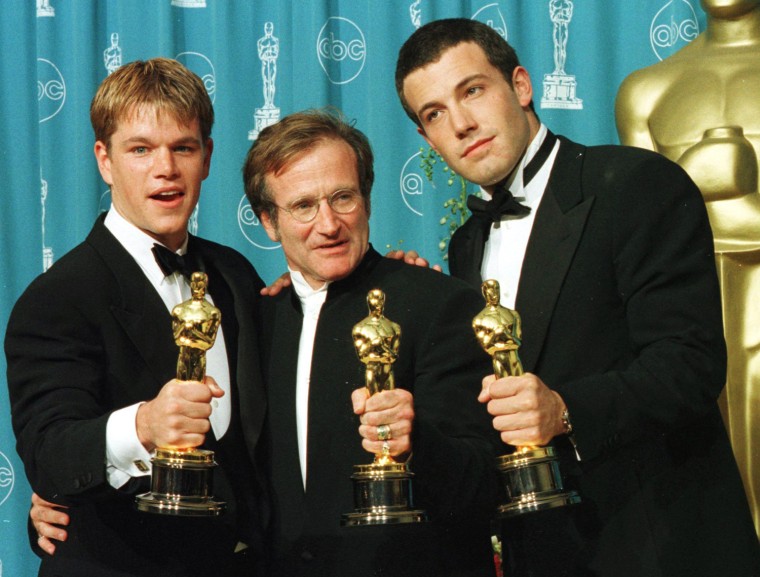 And finally, Lauer asked whether their newfound fame had changed them.
"He's out of control now," Affleck joked of Damon. "He won't take my calls."
"I'm pretty reckless these days," Damon deadpanned.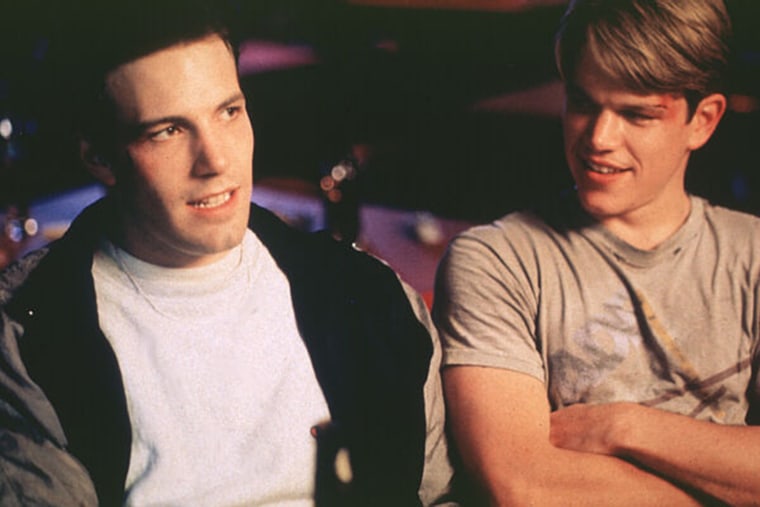 During Damon's interview with Natalie Morales last month, he discussed his decades-long friendship with Affleck, and whether we'll see them together onscreen anytime soon.
"Yeah, we have a company together. We're constantly developing stuff," Damon said. "It's just, you want to have to find the right project. We want to work together, obviously, it's just that we want to get it right."