"Three Men and a Baby" is a classic 1987 comedy starring Tom Selleck, Steve Guttenberg and Ted Danson.
It does not star a ghost.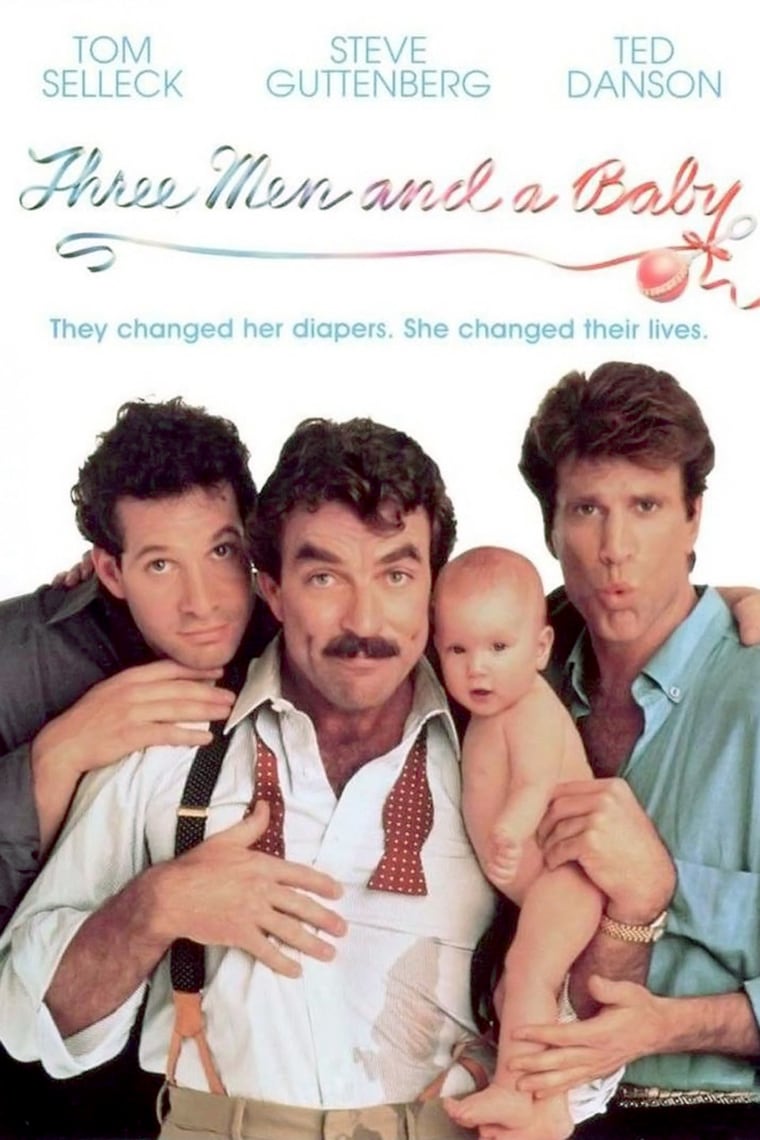 Still, that hasn't stopped an urban legend about a "ghost boy" lurking around the set (and appearing in images from the film) from persisting for the past three decades. Fortunately, Selleck appeared on "The Tonight Show Starring Jimmy Fallon" on Monday night to clear everything up.
Kind of.
"The story was that this kid died in the house where we shot the movie, this little boy," he said. "Well, we shot on a soundstage, they built a set and all."
OK, no house, no tragedy. But how do you explain the pretty obvious image of a child hiding behind curtains in one famous shot (which Fallon helpfully held up)?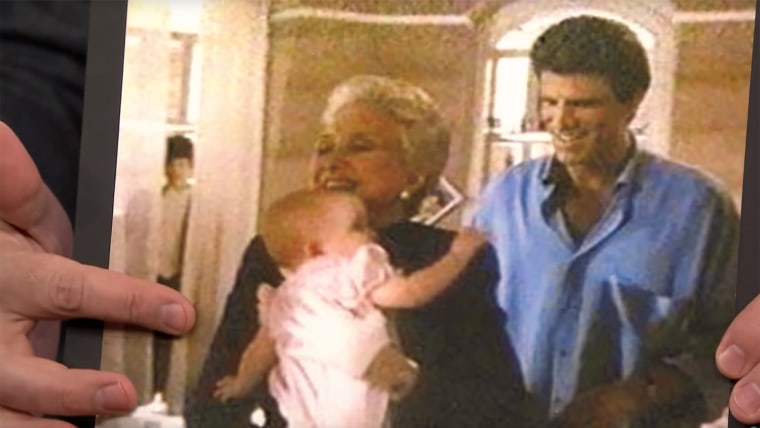 RELATED: Whatever happened to baby in 'Three Men and a Baby'? See twins all grown up
"It looks a little spooky, but the story is ridiculous," said Selleck. "The ghost of the soundstage?"
Turns out you can blame Ted Danson: his character in the film is an actor and he has stand-up cardboard images of himself all over the apartment. The "boy" behind the curtains is actually one of those cutouts.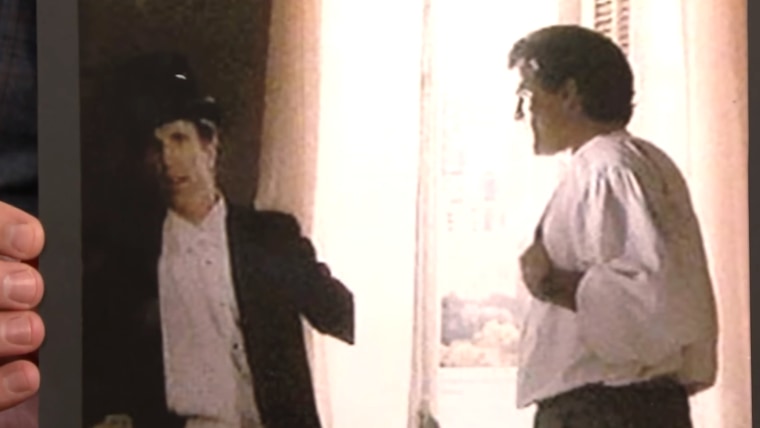 That said, there's a pretty good chance that the rumor of the "ghost boy" fueled sales of the movie once it went to video and DVD, so maybe it's good to keep that rumor alive.
"I'm going to call Ted and Steve because I think we participated [financially] in the video sales," he said. "It's a ghost!"
Glad that got settled!
Meanwhile, Selleck had two other bits of trivia to share: First of all, in that classic poster for the film — that's actual baby urine on him. Yep, during the photo shoot the baby let go and the photographer (Selleck said it was the legendary Annie Leibovitz) wanted to keep it natural. "That's real pee on me!" he said.
RELATED: Don't give us any lip: Tom Selleck and his mustache are still perfect
So what about a follow-up? It has been 30 years, after all. Selleck noted that he'd heard of an idea being floated, sort of a "Three Men and a Bride," a la "Father of the Bride." But "nobody's called and nobody's written," he said.
Perhaps what they need is a ... ghost writer?
Follow Randee Dawn on Twitter.