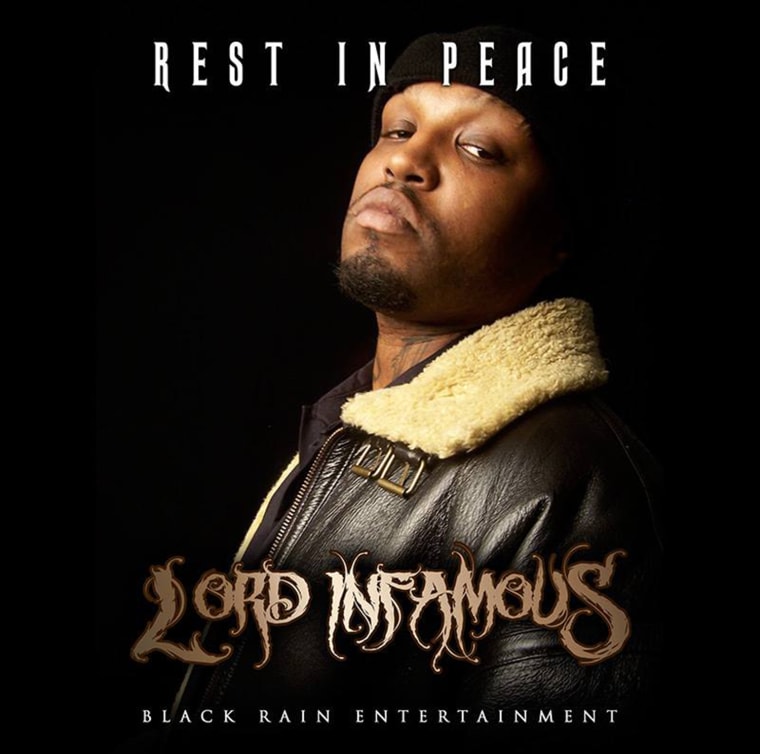 Three 6 Mafia founding member Ricky "Lord Infamous" Dunigan died on Friday night at the age of 40. His bandmate and uncle DJ Paul told Rolling Stone that the rapper died in his sleep of a heart attack at his mother's house in Memphis.
"He was at home sitting at the table and he just lay his head down and he just left us," Paul said. Although Paul says Infamous had not been ill recently, he did suffer a stroke and heart attack in 2010.

The 20 Best Hip-Hop Albums of 2013
Lord Infamous began his hip-hop career alongside DJ Paul (his mother's younger brother) in Memphis in the early 1990s. Along with Juicy J, the two formed Three 6 Mafia in 1991 and released their debut album, "Mystic Stylez" four years later. In 2005, Three 6 Mafia became the first rap group to win a Best Original Song Oscar for their track "It's Hard Out Here for a Pimp," which was featured in the film "Hustle and Flow." 
Earlier this year, most of the group's members reformed under the name Da Mafia 6ix and released a mixtape called "6ix Commandments." Lord Infamous had been working with them on a new album, which is set for release in March 2014, DJ Paul said. He had also been preparing for the re-release of his old mixtape series, which is due out in March.
Juicy J Stays Trippy in New York

"He was a legend in the game, truly ahead of his time," DJ Paul told Rolling Stone. "He was such a great lyricist and he always came with these different styles in his rap and his flow."
Moreover, said Paul, he was loved by everybody and known for his generosity. "Lord Infamous was the kind of person that never cared about having a lot of money or this or that. He just liked to make music, he liked to rap, and he liked to make people happy."