Welcome to a new series from TODAY Shopping on the gifts that celebrities are giving this holiday season. We've already covered Miranda Lambert, Sarah Michelle Gellar, Gabrielle Union, Lauren Conrad, Hilary Swank and Kristen Bell!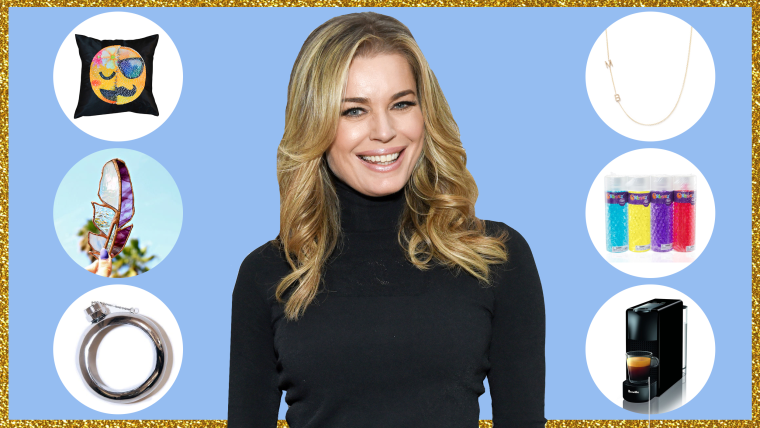 As the model/actress mom of twins Dolly and Charlie, 8, Rebecca Romijn knows all about having a full house. On top of that, you can see her on TNT's "The Librarians." Romijn, to the surprise of pretty much no one, also has impeccable style. Here are her holiday choices.
Inventive Jewelry
"Here's a chic and genius idea from Cynthia Rowley. I want!"
Cynthia Rowley Silver Flask Bangle, $225, Spring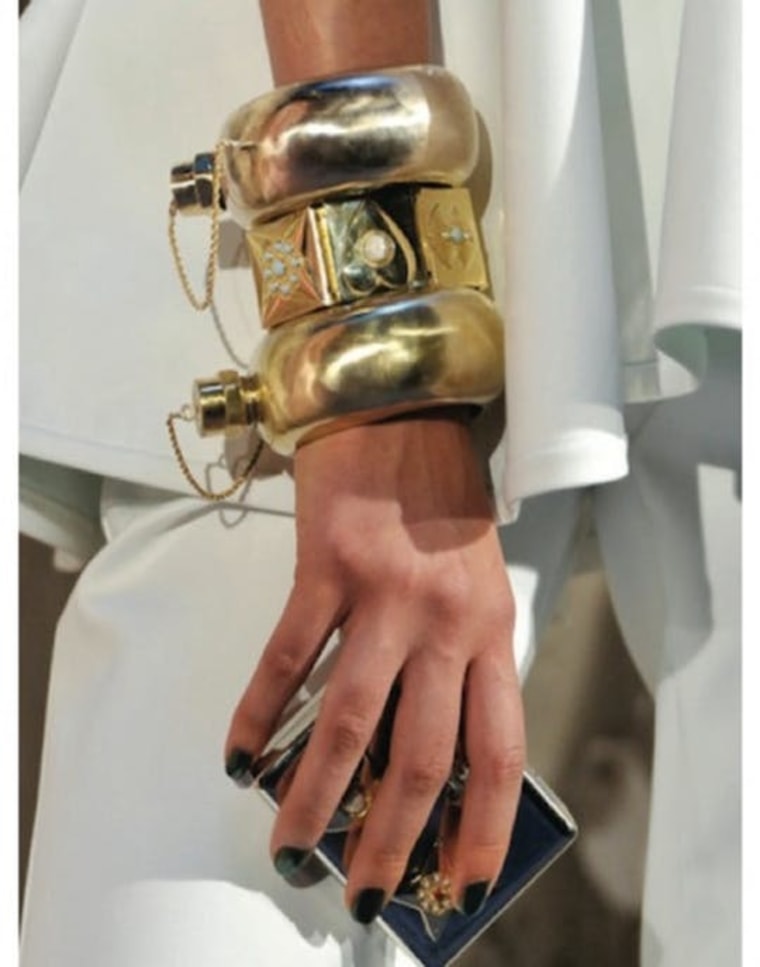 Editor's Note: We love this bangle because it's inventive and, honestly, a pretty fun gift. There's a similar one available right now on Amazon for $14.
A Fancy Coffee Machine
"My husband Jerry and I stayed in several hotel rooms this year that had Nespresso machines. He became completely obsessed with them. It was the best gift he's ever received when I finally bought him one of his own. He talks about his Nespresso machine everyday."
Nespresso Essenza Mini Espresso Machine, $105 (normally $150), Amazon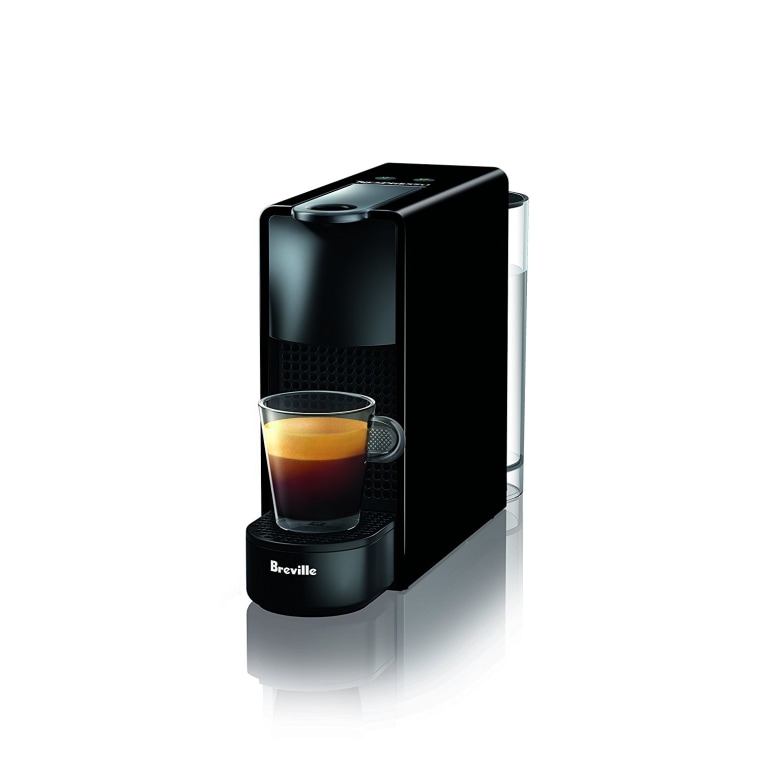 For more coffee machines TODAY Food loves, check out this article on Consumer Reports favorites!
Show-Stopping Necklace
You can "turn any outfit into a holiday outfit (even a T-shirt!) with this gorgeous and very reasonably priced bejeweled collar necklace from Zara."
Bejeweled Collar Necklace, Out of Stock, Zara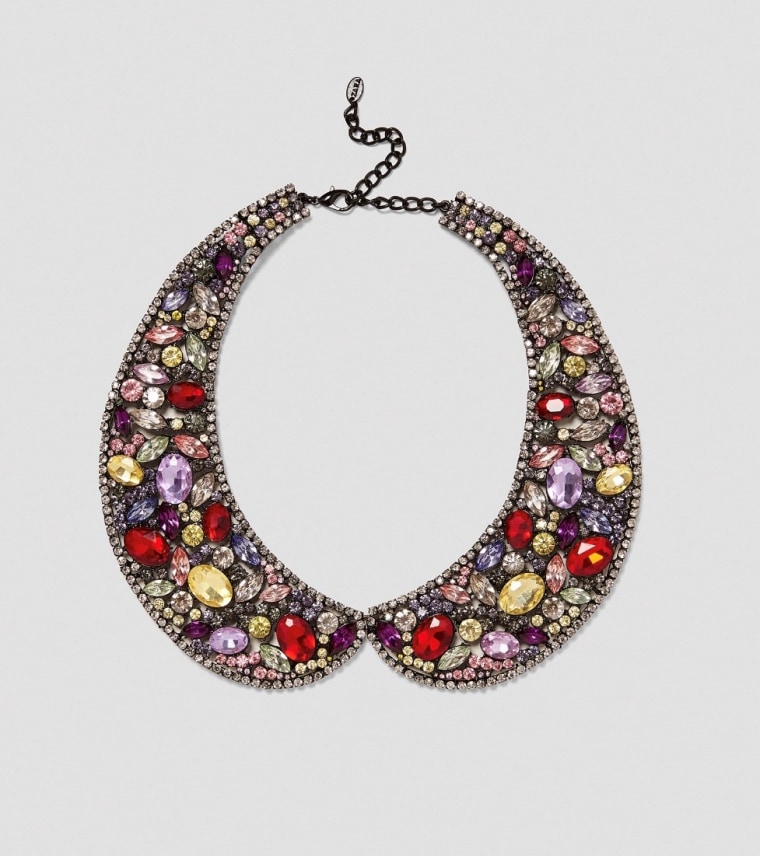 Editor's Note: Rebecca's pick was so popular that it sold out! We absolutely love these necklaces and found a few more that you can still get in time for the holiday festivities.
Kew Crystal Collar Necklace, $68, Nordstrom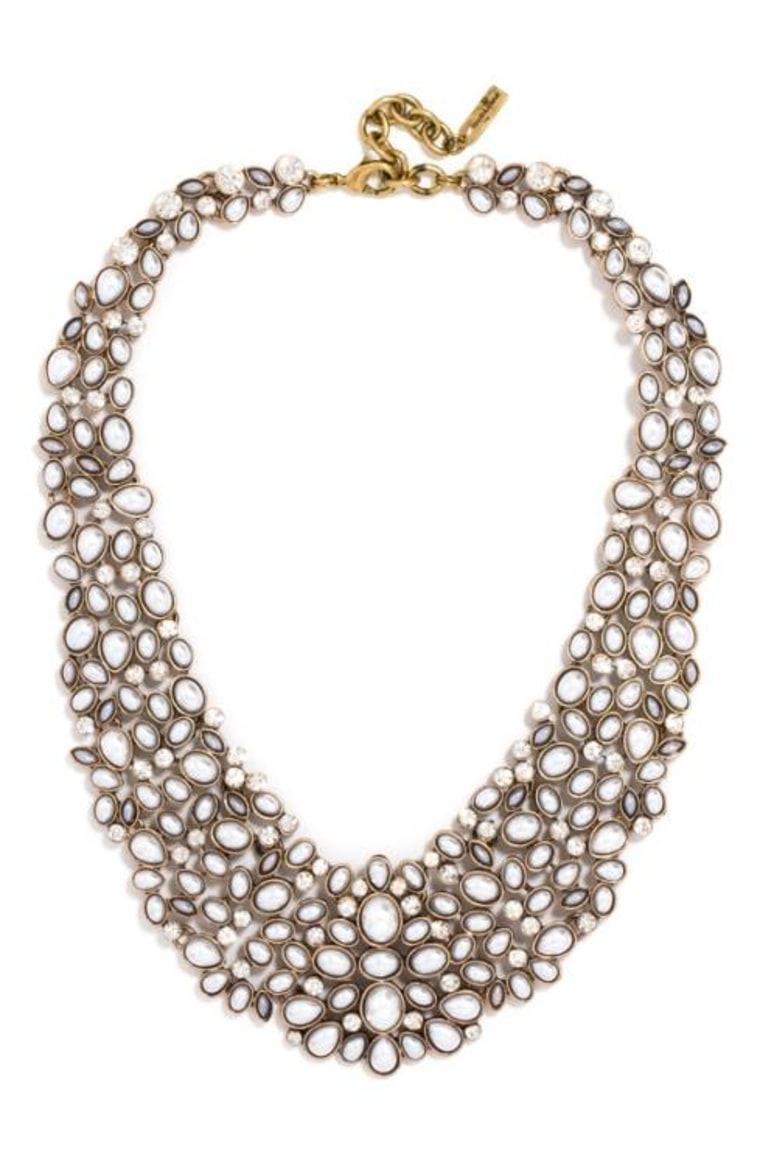 Seance Statement Necklace, $38, Baublebar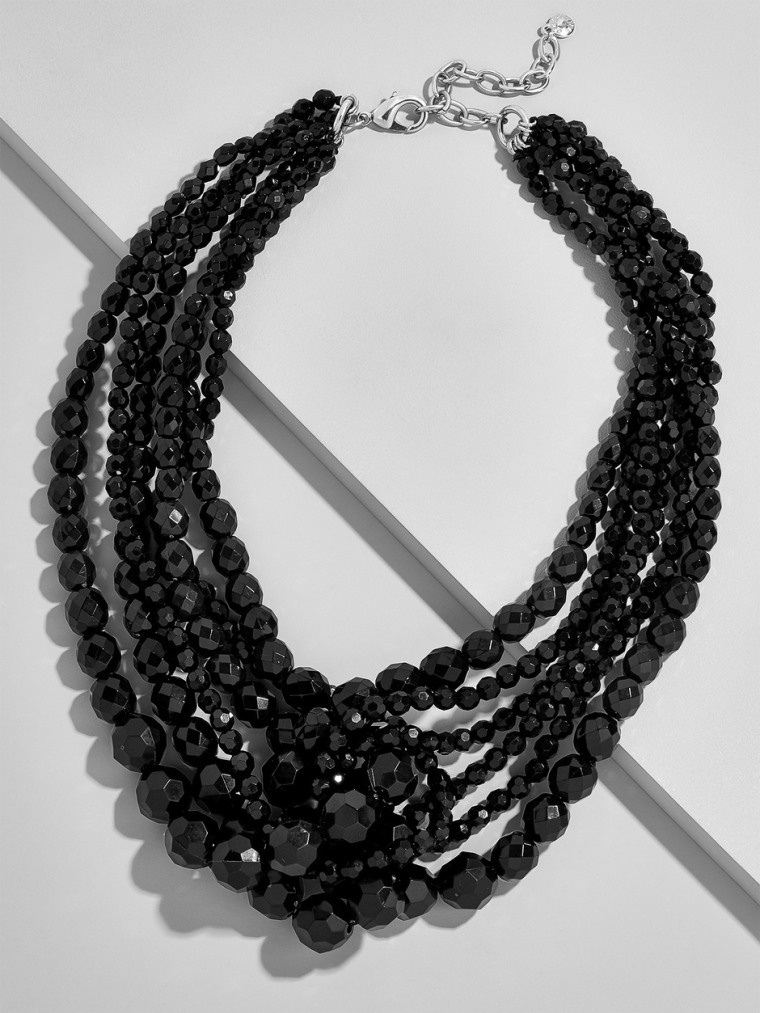 Toys for the Imagination
"My daughters received expandable beads called Orbeez as a gift and never run out of new, creative ways to play with them. They put them in bowls and make a hand spa, they fill balloons part-way and make stress toys, they put them in the bathtub and on and on. It's the toy they play with the most of all their toys."
Orbeez Mega Pack, $19 for set of 4, Amazon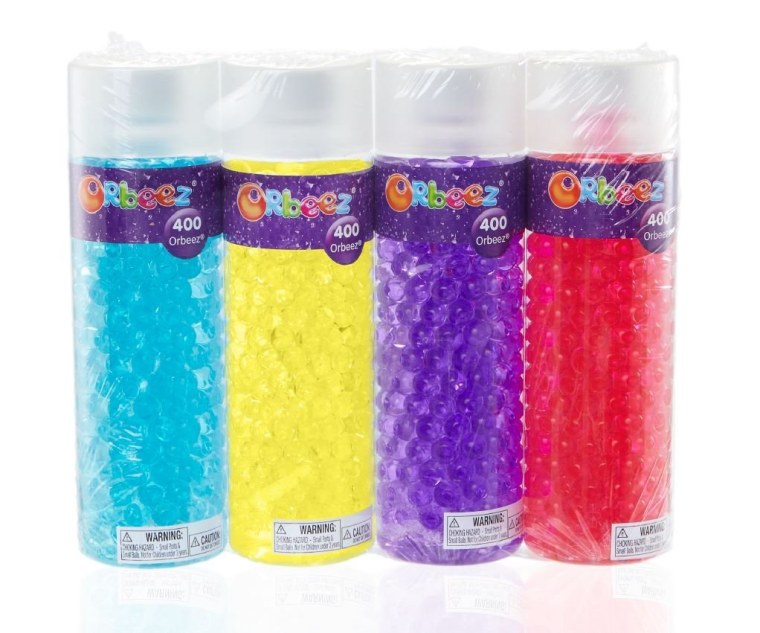 Editor's Note: They also make an Orbeez spa you can buy for $50 on Amazon.
Gifts that Give Back
"To give differently this year, consider gifting in the name of your loved one with hens and a rooster from Plan USA. Struggling families can harvest the eggs to eat, sell, or share, as well as breed more chickens. Pairs of goats, and pairs of piglets can also be gifted."
Plan USA, $12 or a Hen or Rooster, Plan USA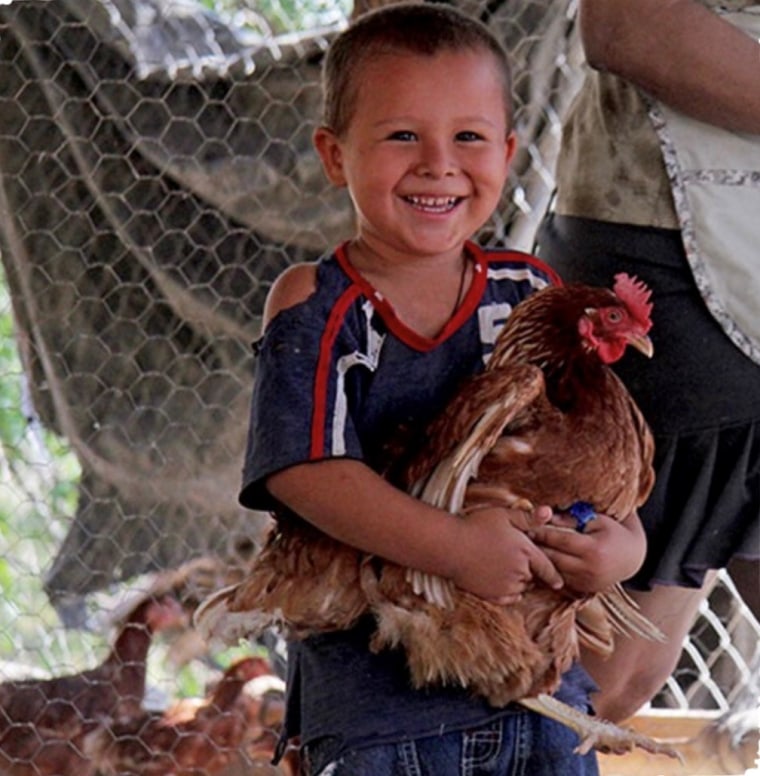 Custom Letter Necklaces
14K Gold 3 Letter Necklace, Maya Brenner, $360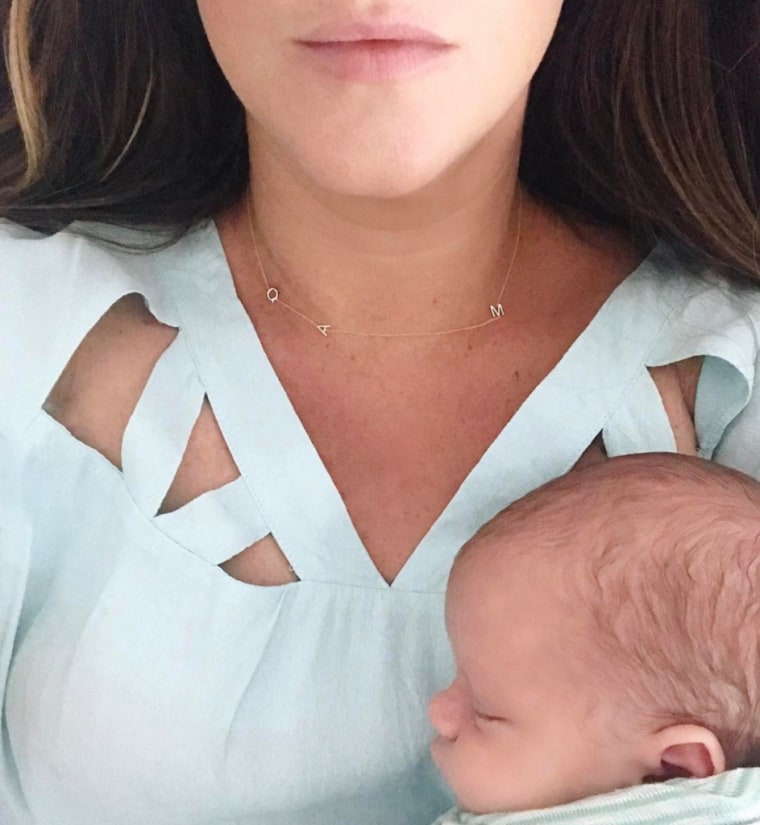 Editor's Note: Unfortunately, these are out of stock until January 2018! Baublebar did a collaboration with this same brand and is offering similar necklaces for $240.
Maya Brenner Asymmetrical Necklaces, $240, Baublebar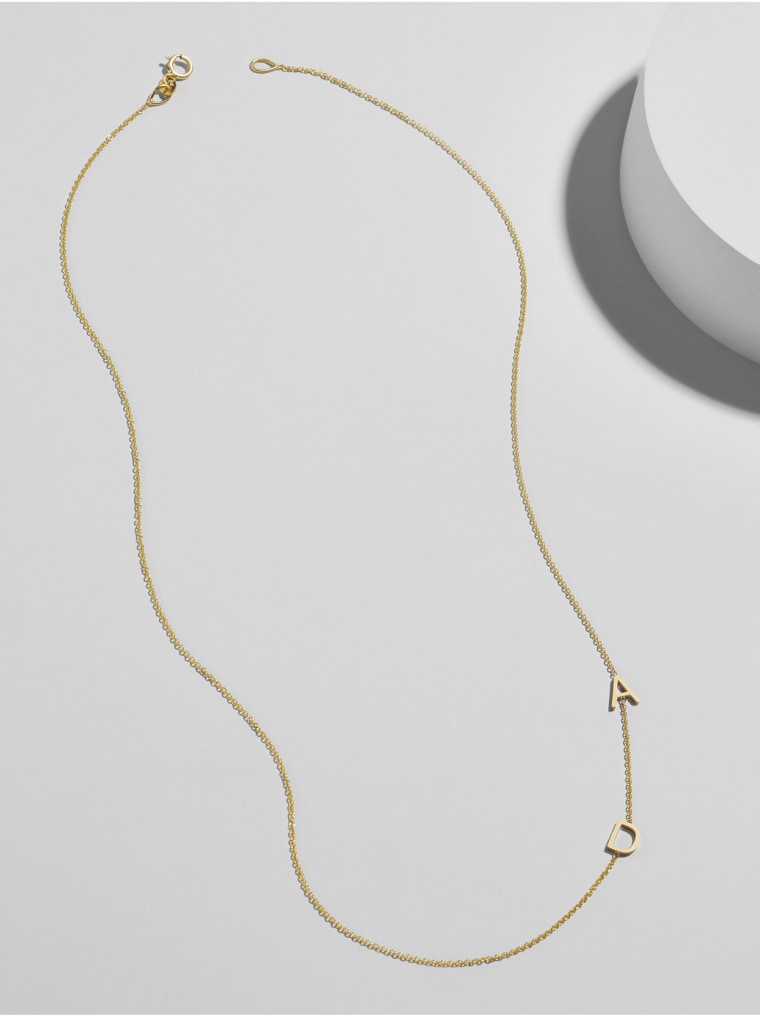 To get the look for less, we love these single Kate Spade initial pendants from Nordsrom.
Kate Spade Initial Pendant, $58, Nordstrom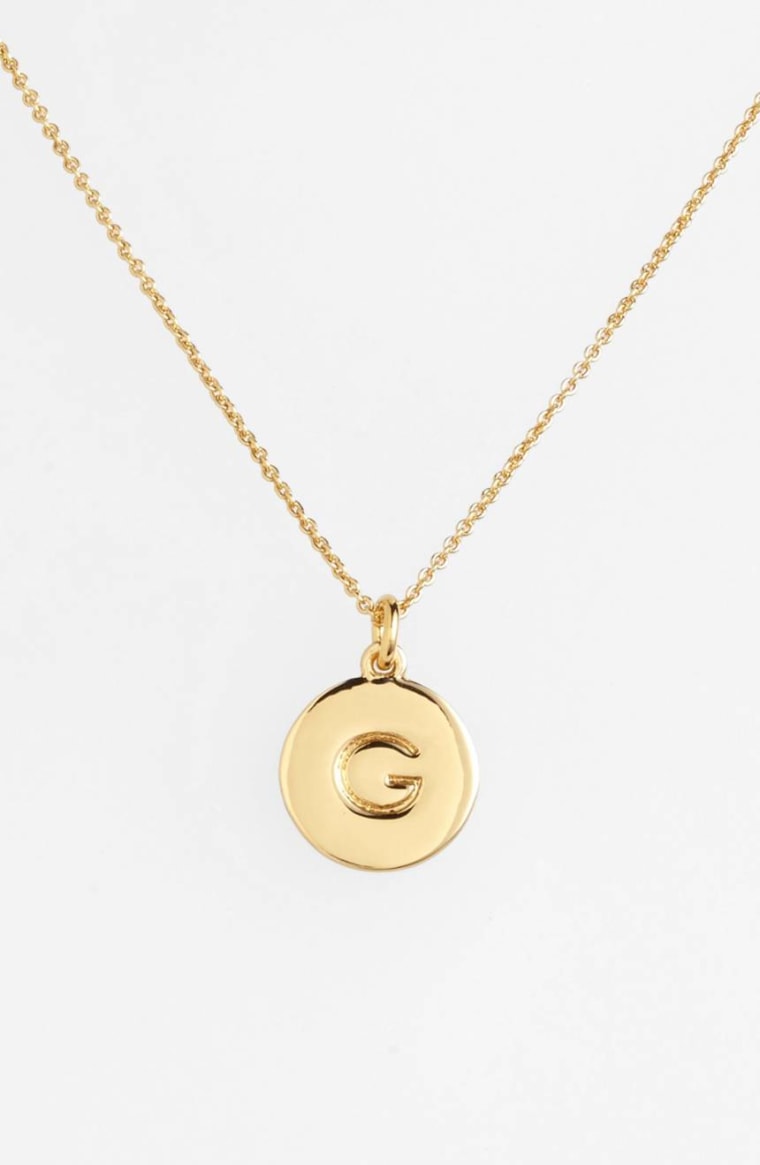 Emoji Pillows
"Are your kids obsessed with emojis? Are your kids obsessed with reversible sequins? Mine are. These will be under the tree this year."
Sequined Emoji Throw Pillow Case, $10, Amazon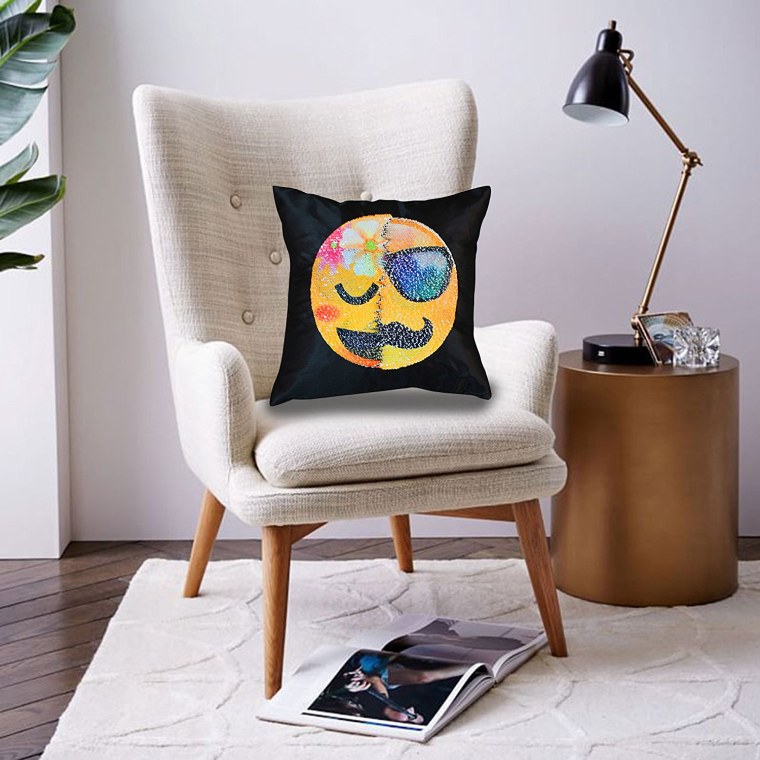 Unique Art
"I love supporting talented artists who make beautiful things by hand. Maria at The Sweet Karma Bar makes stunning stained glass pieces. My favorites are her quartz clusters and glass feathers."
Stained Glass Feather, $39, Etsy