Whether it's finding a caterpillar hidden in sushi or a snake among watermelons, this series of visual puzzles will give your brain a workout.
The optical challenge, called "Can You Spot It?," gives you 45 seconds to solve five brainteasers that will put your powers of visual perception and reaction time to the test.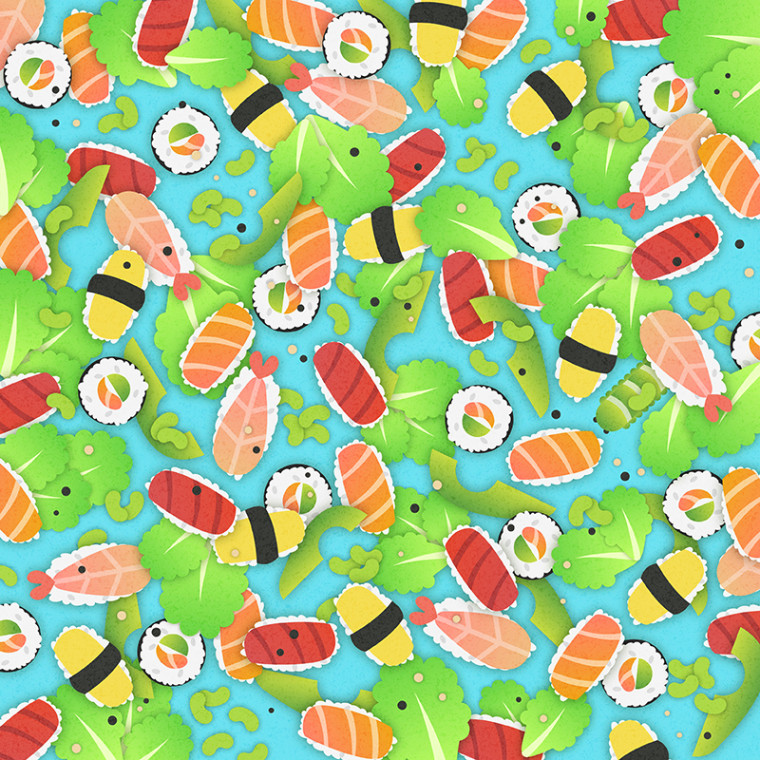 The puzzles also include finding an umbrella among ostriches, a turtle among water lillies and a mushroom between jellyfish.
RELATED: This McDonald's-style brainteaser has left people starving for the right answer
How well you do may depend on your age, gender and physical fitness.
The British vision care company Lenstore, which created the puzzles, tested 2,000 participants in the United Kingdom and found that it took less time and fewer attempts for women to solve the brainteasers than men.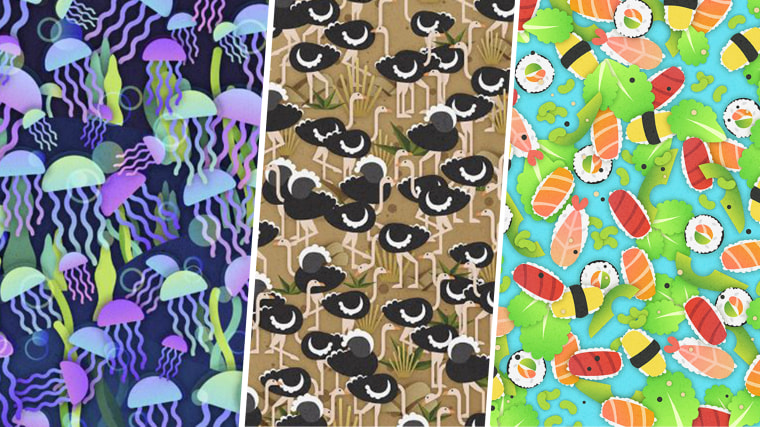 Lenstore also determined that the youngest test-takers were the best among adults. Those ranging from 18 to 24 years old scored 3.06, compared to 2.68 for 25-34, 2.36 to 35-44, down to 1.49 for 65 and older.
RELATED: Horses, cowboy boots, horseshoes: Internet's new brain-teaser
Those who are in better physical shape also scored higher. People who said they never exercise scored the lowest, while the more active participants have brain strength to match their physical strength.
Not surprisingly, students performed the best compared to other professions and retirees who aren't subjected to tests all the time.
Give it a try and see how you do!
Follow TODAY.com writer Scott Stump on Twitter.