Nearly three decades after "Teen Witch" put audiences under its spell, stars Robyn Lively and Mandy Ingber had an adorable reunion.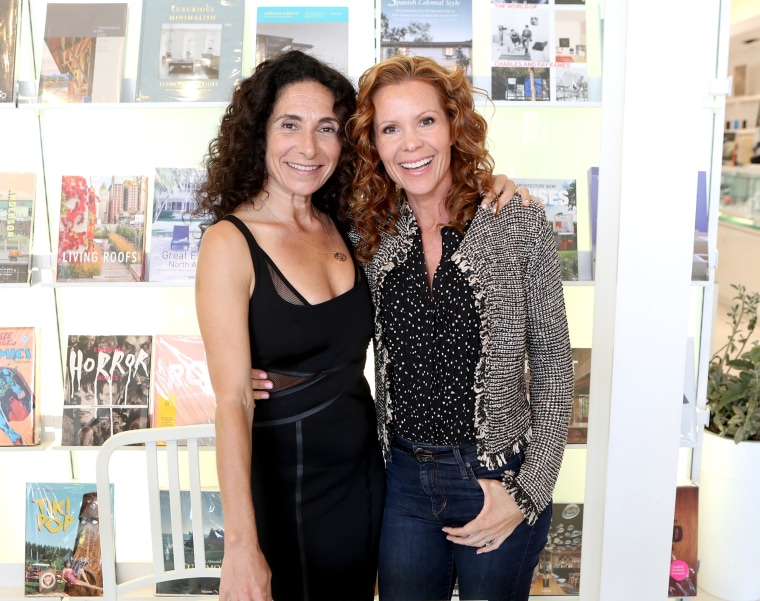 The actresses, who played nerdy Louise and her sidekick Polly in the beloved 1989 flick, weren't practicing magical powers or engaging in impromptu rap battles, however. They were celebrating the launch of Ingber's new book, "Yogalosophy for Inner Strength: 12 Weeks to Heal Your Heart and Embrace Joy," at the Ron Robinson store in Santa Monica Sunday.
Lively, 44, shared a cute snap from the event on Instagram, writing, "It's #LOUISEandPOLLY!! Reunited! Never to part again!"
RELATED: Blake Lively shares adorable Throwback Thursday pic with Jason Priestley
The cult classic starred Lively (older sister of Blake) as a shy high-schooler who discovers she's a reincarnated witch and gains supernatural abilities through a special amulet on her 16th birthday.
In 2013, Ingber piqued fans' nostalgia when she re-enacted one of the movie's most memorable scenes, which featured her character's campy rap number, "Top That."