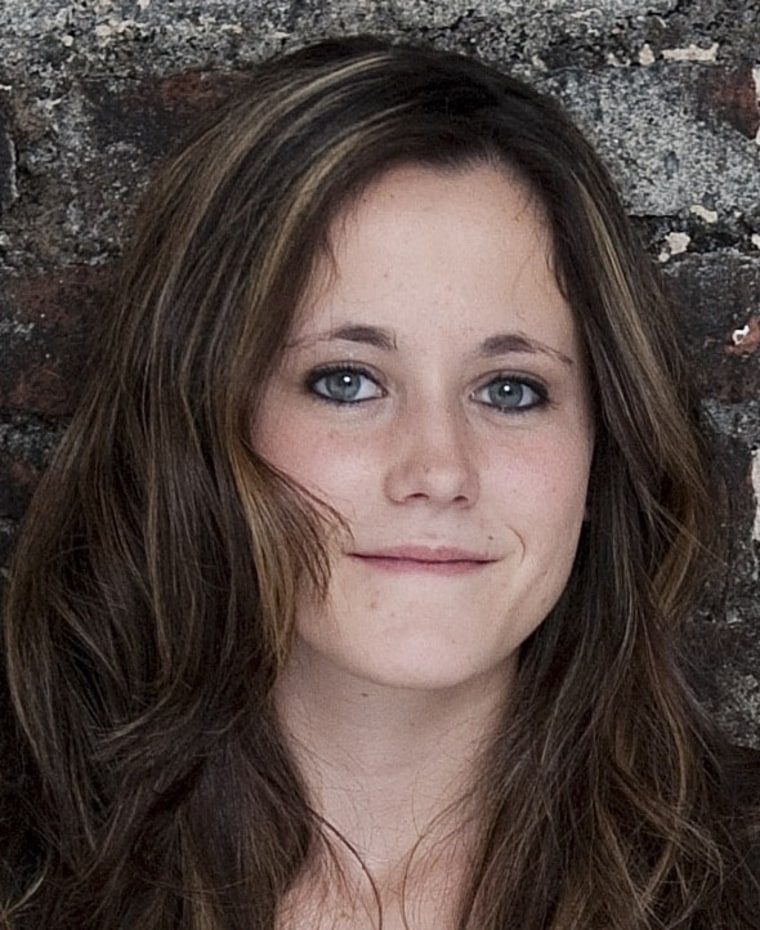 Sorry fellas, Jenelle Evans and all that comes with her is off the market. E! News has learned that the troublesome "Teen Mom 2" star tied the knot in a quickie courtroom wedding to her fiance Courtland Rogers Tuesday in Brunswick County, N.C. (no word on whether or not Jenelle's "idol" Ke$ha was in attendance), but the new bride doesn't seem too happy about the news getting out.
"Feel so violated now. Thanks a lot, no one can just be happy," Evans tweeted
Despite reports that the rush to get married was because Jenelle is pregnant, the source tells us, "It was not a 'shotgun wedding' and she is not pregnant. They wanted to do it privately. They are planning a ceremony in the spring for their family and friends." And Evans made sure to clear that up on Twitter, too.
16 and Pregnant's teen moms: Where are they now? 
"I'm not pregnant. Jesus, still only weighing 100 lbs over here... Lol," she wrote shortly afterward, and then remained coy when fans asked her about the wedding by replying to questions about whether or not she is now Mrs. Rogers with just a happy face.
After two months of dating, the reality TV star and mother of little Jace announced her engagement on Twitter. "I said yes," she tweeted, along with an Instagram photo of her ring. "Tomorrow we r going to start planning!!" Evans shared on Facebook. "OMG I've never been this happy in my life. It's like a fantasy coming true."
--Reporting by Holly Passalaqua
Related content:
More in The Clicker: