Just days after Taylor Swift took Apple to task for the company's plan not to pay artists during the 90-day trial of its new streaming service — and after Apple's almost immediate about-face on the issue — the hit maker has offered up quite the reward.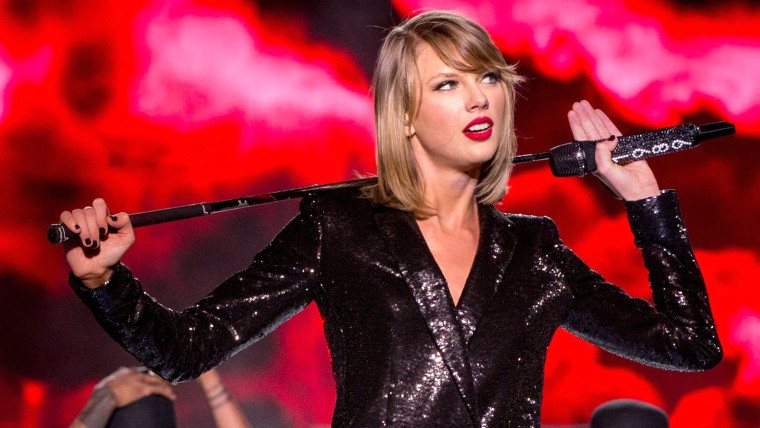 Apple Music will get stream her chart-topping "1989" album after all.
This will mark the first time any streaming service has had the chance to offer up the record, which came out in October of last year.
The business move marks the end of a productive week of public negotiations.
On Sunday, in an lengthy open letter to Apple posted to Tumblr, Swift said, "Three months is a long time to go unpaid, and it is unfair to ask anyone to work for nothing. I say this with love, reverence, and admiration for everything else Apple has done."
The part-complaint/part-compliment approach from the pop superstar proved successful.
By Monday, Apple responded, telling Swift, "We hear you," and promising to pay.
Now she's paying them back!
Follow Ree Hines on Google+.