Fairy dust may not exist, but Taylor Swift feels something special's in the air whenever she's around boyfriend Calvin Harris.
"I'm in a magical relationship right now," Swift, 26, told Vogue for its May cover story, released Thursday. "And of course I want it to be ours, and low-key … this is the one thing that's been mine about my personal life."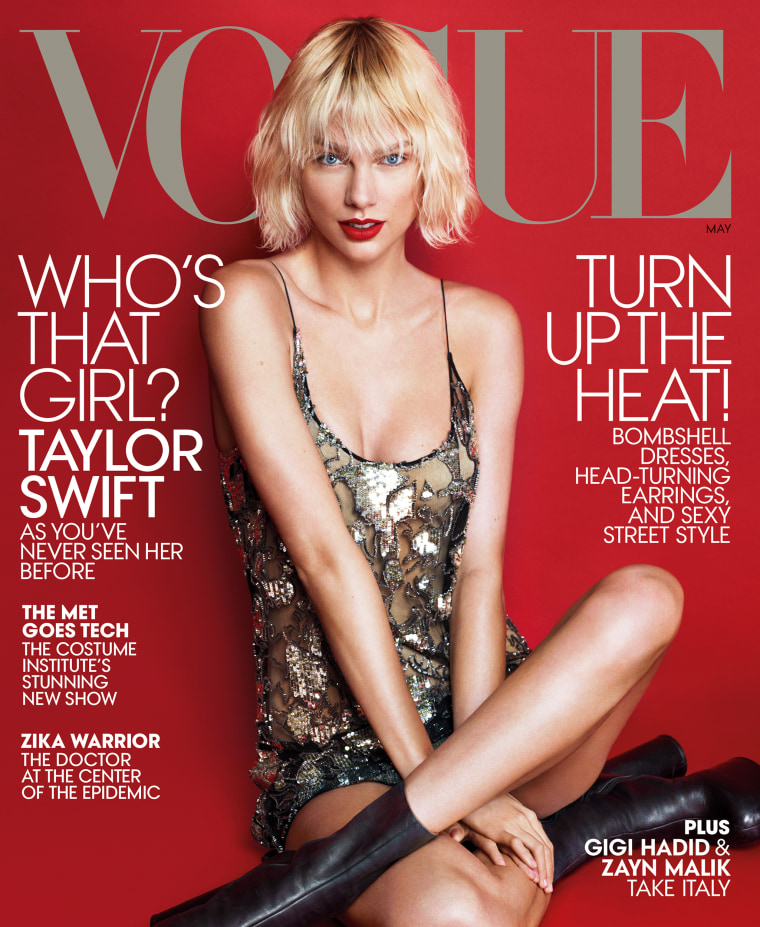 Celebrating their relationship's one-year anniversary on March 6, the pop superstar's trying to live in the bliss of the moment with the 32-year-old Harris, whose birth name is Adam Wiles. "I'm just taking things as they come," she said.
Swift is also doing her best to shake off the omnipresent gossip.
"There are a lot of really easy ways to dispel rumors," she told Vogue. "If they say you are pregnant, all you have to do is continue to not be pregnant and not have a baby. If the rumor is that you have fake friendships, all you have to do is continue to be there for each other. And when we're all friends in 15 years and raising our kids together, maybe somebody will look back and go, 'That was kind of ridiculous what we said about Taylor and her friends.'"
RELATED: Taylor Swift, beau Calvin Harris post too-perfect photos from their beach vacay
Swift offered an equally logical approach toward jabs directed at her. "I've had people say really hurtful things about me, and so I've kind of learned how to gauge it: 'This is, like, low-to-medium-level hurtful,'" she added.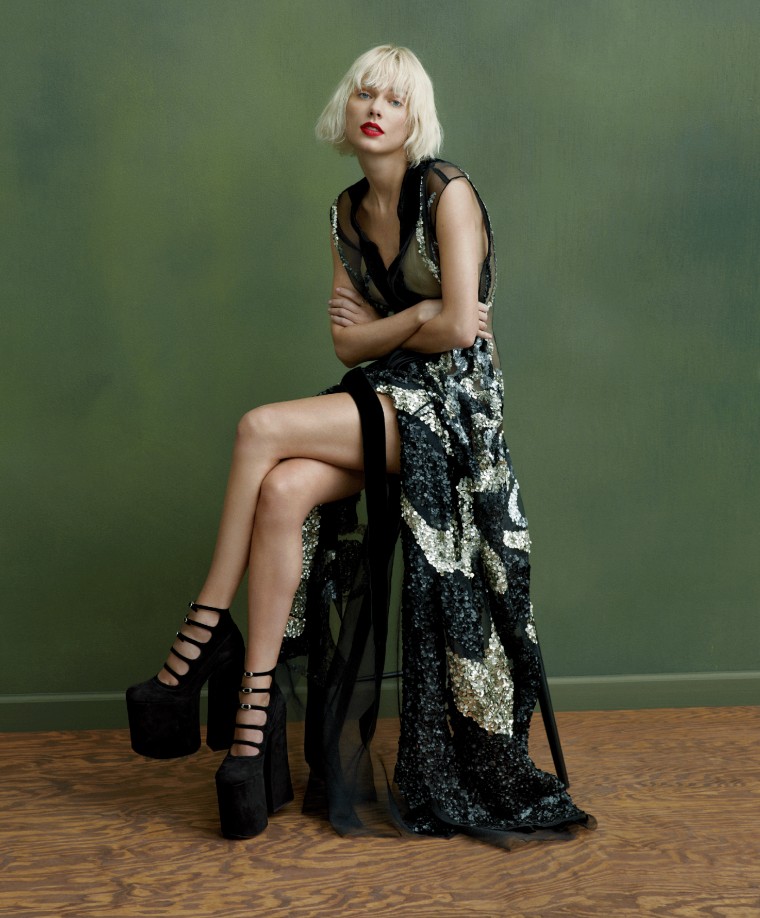 That kind of self-awareness may be one reason why Swift is limbering up to pursue new endeavors.
MORE: Taylor vs. treadmill: Watch Swift face plant in new Apple Music ad
"I would really like to take a little time to learn things," she told Vogue. "I want to be a well-rounded person who can make a good drink … to be able to save somebody if they're drowning … I do things like this. I [once] got it in my head that I couldn't do a split, and I was really upset about it. And so I stretched every single day for a year until I could do a split. Somehow I feel better knowing that I can."
The May edition of Vogue arrives on newsstands April 26.
Follow TODAY.com writer Chris Serico on Twitter.