It's never too late to expand your horizons. That's something Oscar-winning actress Tatum O'Neal, 51, has discovered lately, revealing to People magazine that she's been dating women these days.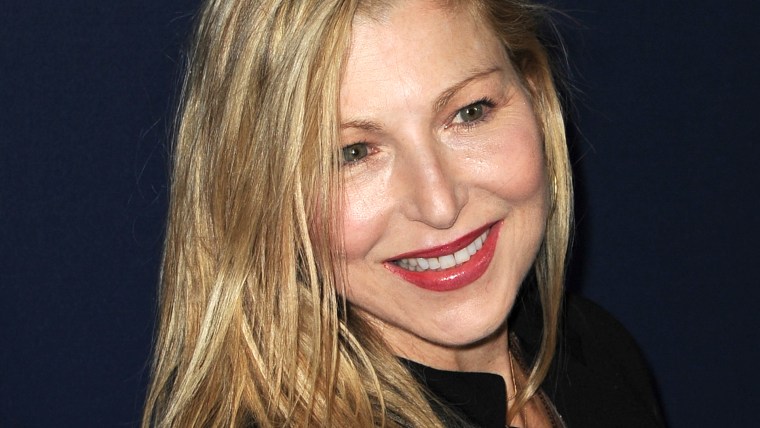 "I like women," she told the magazine. "I definitely have been dating mostly women recently."
But she doesn't commit to being either lesbian or heterosexual: "I'm not one or the other," she noted.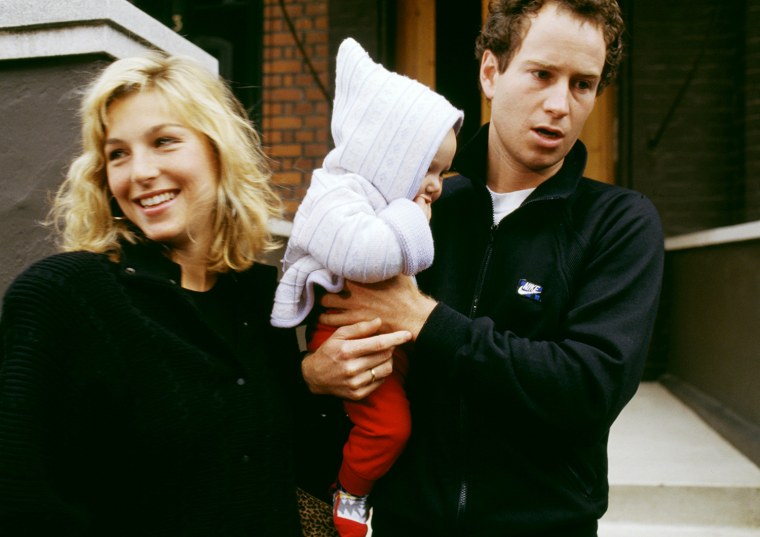 O'Neal, who won her Oscar at age 9 for the film "Paper Moon" (in which she starred with dad Ryan O'Neal in 1973), was married to tennis star John McEnroe from 1986-92. They have three children: Kevin (29), Sean (28) and Emily (24).
O'Neal has been speaking with the press recently as her eldest's novel "Our Town" (a fictionalized account of the struggles of Tatum's mom) is being published.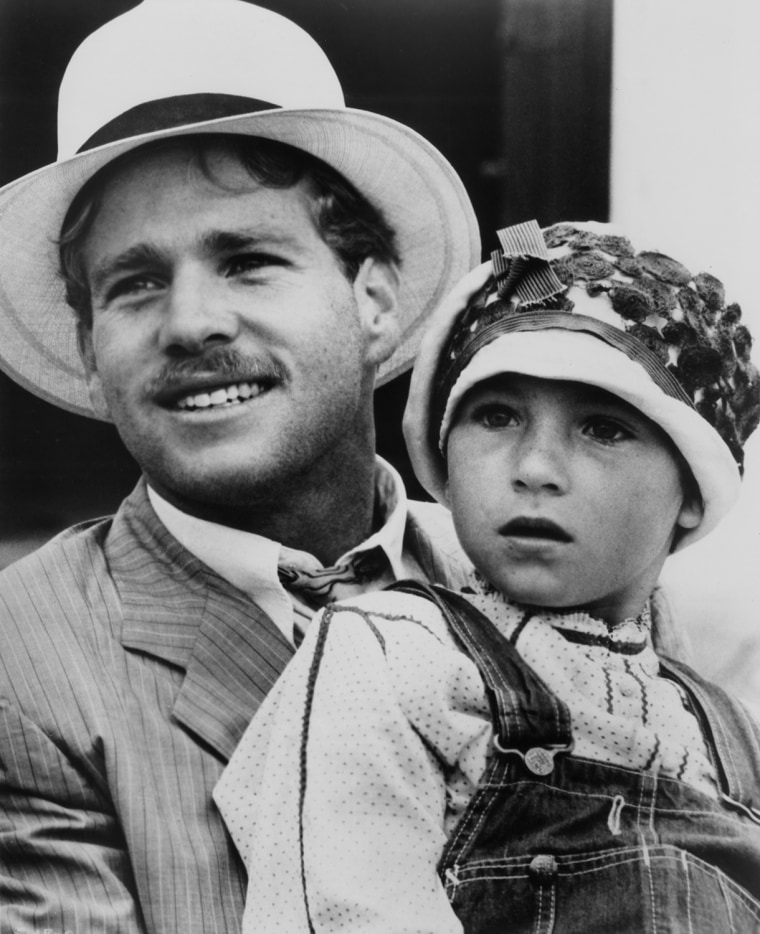 "I think women are the most amazing creatures on earth," said O'Neal. "They're gentle and also more intelligent than the men that I've met recently. I don't have a steady right now, but I look forward to it."
The full interview with O'Neal and her son Kevin appears in the new People, which will be on newsstands on Friday.