Back in the 1980s and 1990s, you couldn't turn on daytime television without running into a syndicated talk show. But in the days before Oprah Winfrey became the queen, there was one other pioneering woman leading the charge, armed with her distinctive oversized red glasses: Sally Jessy Raphael.
Raphael was the first woman to host a syndicated talk show on TV, and her show ran for 19 years, featured around 10,000 guests and finally signed off the air in 2002. But while Raphael covered any number of topics, one of the most memorable things about the show was her devotion to those glasses.
RELATED: Cheesy '90s talk shows we miss (Plus one that's coming back!)
So what was behind that distinctive fashion choice? Turns out, Raphael liked them at first because they were free.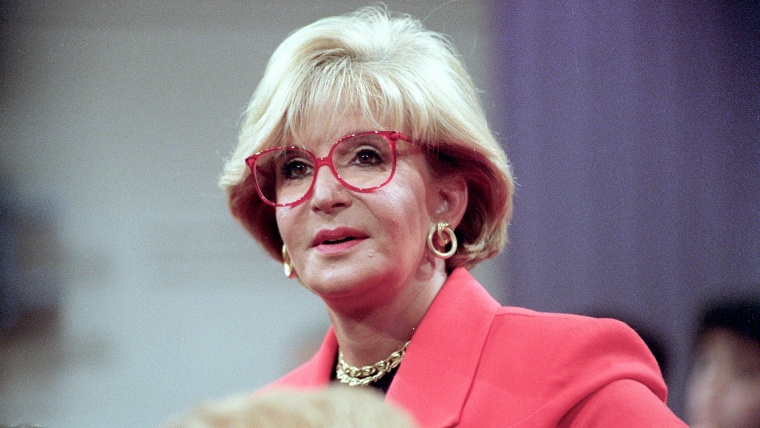 "Glasses were expensive, everyone knows that," the 81-year-old told TODAY's Matt Lauer Monday. "They were offering me a Pap smear and an eye test and red glasses. And I said, 'I'll take the red glasses.'"
We're not quite sure what kind of doctor's office that was!
"[Producer] Burt Dubrow had found me; I was hanging around radio and he found me and he said, 'We're going to put you on one of the shows we have,'" she recalled.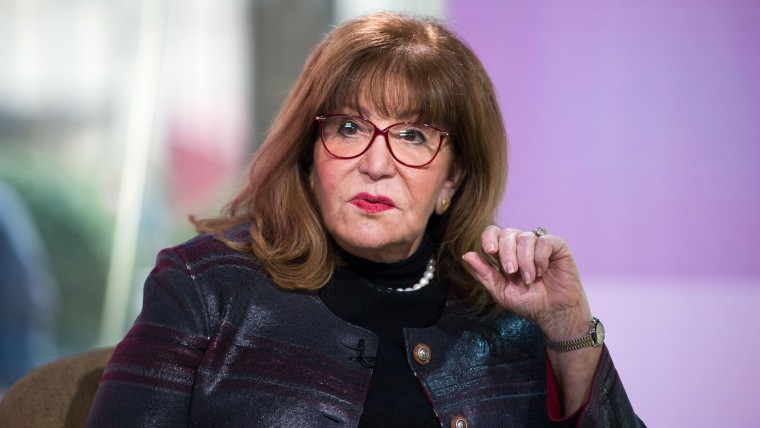 But the reviews from station owners of Raphael were mixed. Apparently they liked her, but hated the glasses.
"That's how brilliant station managers are," she quipped. "So [Dubrow] had my husband buy three pair of the ugliest glasses you could imagine. I put them on one, two, three [and] the boss said, 'Red, that's much better.'"
RELATED: How to save big (and we mean big) on prescription glasses and contacts
And so a true television spectacle was born!
So would she come back and do it all again? Raphael says, emphatically, yes. "I think that a good talk show host has something called soul," she said. "And the soul doesn't go away."
No question!
Follow Randee Dawn on Twitter.