Music's biggest night is just days away! To gear up for the 57th Grammy Awards, the TODAY's Take anchors and USA TODAY are making their own predictions.
Head over to USA Today to cast your vote!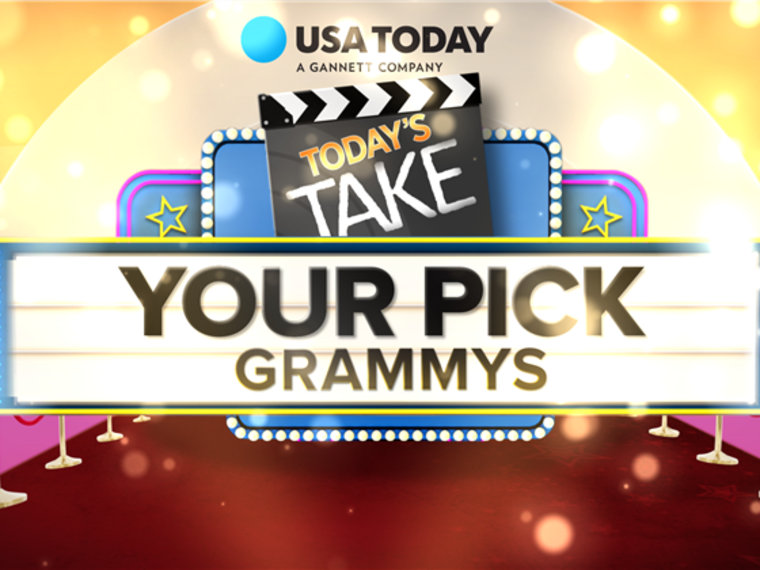 Al, Natalie, Willie and USA TODAY's Elysa Gardner all think Sam Smith will take home the top prize: Best New Artist.
And it's going to be a tough race for Song of the Year: "Shake It Off," "All About That Bass" and "Stay With Me" are among this year's tunes dividing the TODAY anchors and USA TODAY.
Now we want you to get in on the fun! Vote on USATODAY.com
Be sure to check out TODAY and USA TODAY Monday to see all the big winners and moments from show.