Sylvester Stallone thought he'd hung up his boxing gloves for good with 2006's "Rocky Balboa," the then-presumed final chapter in the "Rocky" film franchise.
But 10 years later (and almost 40 years after the first "Rocky" installment), Stallone is back on the big screen bringing the character to life again in "Creed."
And he told TODAY's Willie Geist, "it's amazing!"
But Stallone said he wasn't so sure at first.
"I think the Rocky story was pretty much told," he said in the interview that aired Wednesday morning. "I was very, very happy with the results of the last 'Rocky Balboa.'"
Stallone said "Rocky Balboa" was one of his most "gratifying moments" because, "I never thought it could be done."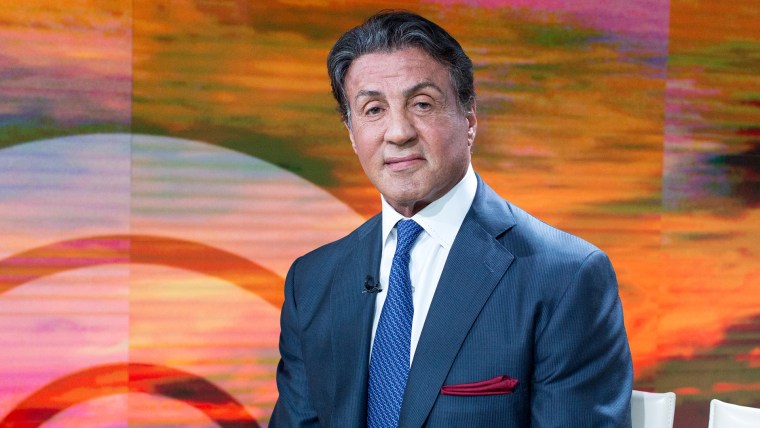 That's because it was a film about a 60-year-old boxer, a theme some in the business found hard to believe. Stallone considered it a "minor miracle" that it was made at all.
So when he was approached by a new filmmaker with an idea to bring the champ back, his first reaction? "Kind of a deep sigh," he said. "Why don't we leave well enough alone?"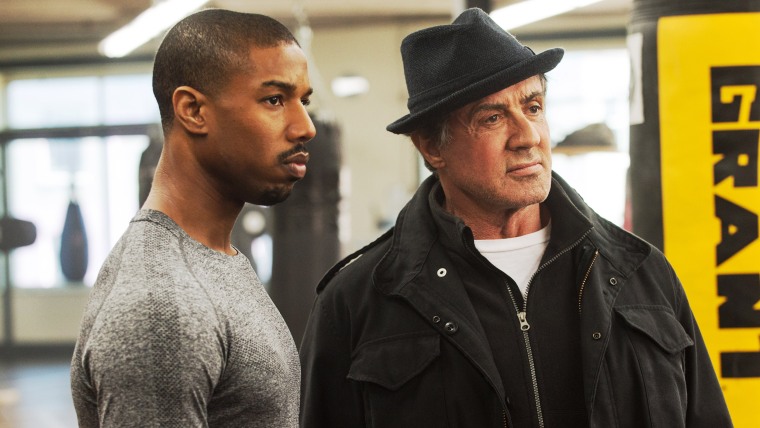 Writer-director Ryan Coogler, however, had the perfect hook. This time the story focuses on the son of Apollo Creed, Rocky's old rival, and Rocky is the trainer. It's a role that's already earned Stallone a Golden Globe nomination and plenty of Oscar buzz.
But according to Coogler, who joined Stallone on TODAY, in some ways, "Creed" was a long shot, too.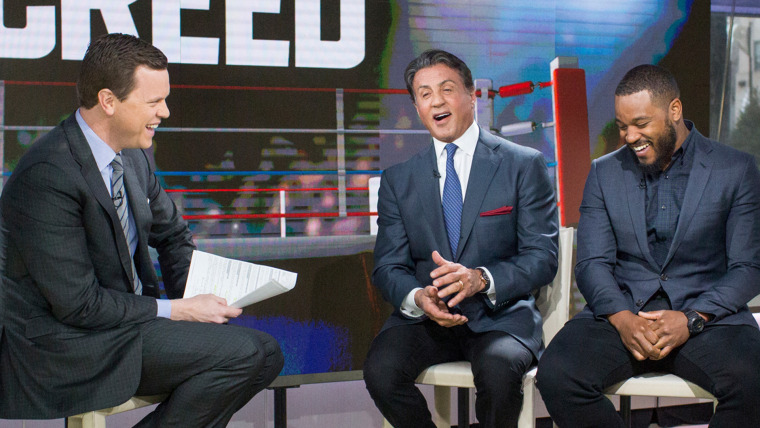 "It was more naivety," Coogler said of his nerve to even tackle the project. "I had nothing to lose. I didn't know how the industry worked... I was too young and foolish to know better."
"So if he'd understood how the business worked, this wouldn't have worked!" Stallone laughed.
"Creed" is open in theaters nationwide.
Follow Ree Hines on Twitter.