Sylvester Stallone has certainly not lost his signature, muscular physique!
The 71-year old actor best known for his strong performances as Rocky and Rambo still hits the gym regularly and makes sure to get a powerful workout in. Just look at this Instagram video he posted on Tuesday:
Wearing a 100-pound weight, Stallone does a series of grueling pullups. In the caption, he jokingly writes: "another easy workout."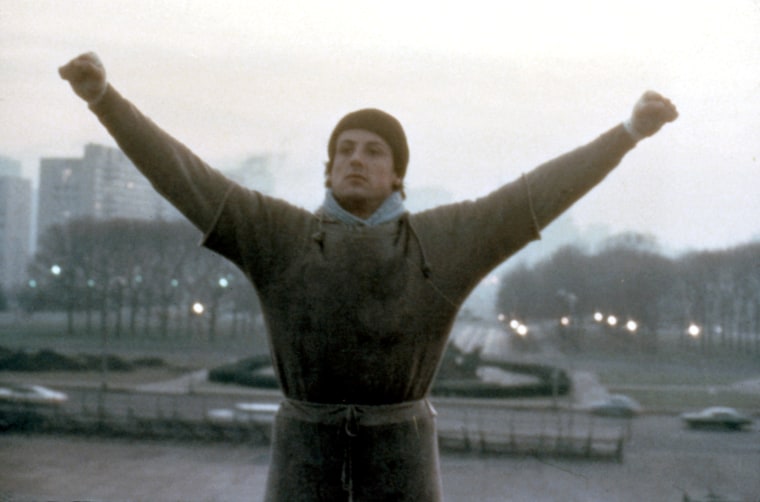 The actor, who earned two Oscar nominations in 1977 for "Rocky" and another in 2015 for "Creed," appears to be in excellent shape! This isn't the first time he's posted about his workouts.
When he's not pumping iron, Stallone is busy working on multiple upcoming movies like "Creed II" and "Backtrace" or making the occasional appearance in shows like "This Is Us."
We're still hoping, however, to hear that that rumors of a fourth entry in the "Expendables" franchise alongside Arnold Schwarzenegger are true. The actor certainly seems in shape for the challenge.
Follow Randee Dawn on Twitter.