Soap opera legend Agnes Nixon, who created the dramas "One Life to Live," "All My Children" and "Loving," died Wednesday at the age of 93, and now stars are coming out to honor the writer and producer on social media.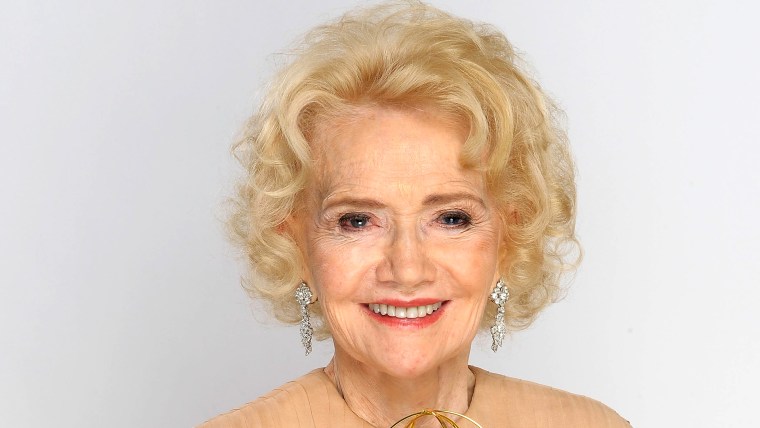 Some of those stars are legends in their own right, because Nixon didn't simply create stories and characters — she also kick-started some incredible careers.
Susan Lucci made a name for herself as "All My Children's" leading lady Erica Kane for more than 40 years, and in a post on Instagram, she explained that she's "devastated" over the loss of Nixon.
"I adored her and admired her—and I am forever grateful to her!" she wrote. "May this liveliest and loveliest of women rest in peace."
REALTED: Susan Lucci talks 'Devious Maids' and her secret to looking so great
Stage and screen star Bryan Cranston is also grateful, as he told his followers on Twitter that Nixon "gave me my start 33 yrs ago on 'Loving.'"
He then wished her "Sweet passage dear one."
Sarah Michelle Gellar, who appeared on "All My Children" in the '90s, also shared a memorial to Nixon, calling her "the epitome of class."
RELATED: Sarah Michelle Gellar cheers 'brave friend' Shannen Doherty as star battles cancer
And the touching social media tributes continue to pour in for the woman who meant so much to colleagues and fans alike.
Follow Ree Hines on Twitter.