NEW YORK (AP) — "Survivor" host Jeff Probst can't stop gushing about "Vanuatu" contestant Julie Berry.
"I finally met someone who could teach me about love," Probst says of Berry in the Oct. 17 issue of People magazine.
Berry, one of 18 contestants on CBS' "Survivor: Vanuatu — Islands of Fire," was among the five still in the running before she was voted off by her rivals. The winner of the ninth edition of the reality show was revealed in December 2004.
The couple didn't start dating until after the show was over, Probst has said. His five-year marriage to Shelley Wright ended in divorce in 2001.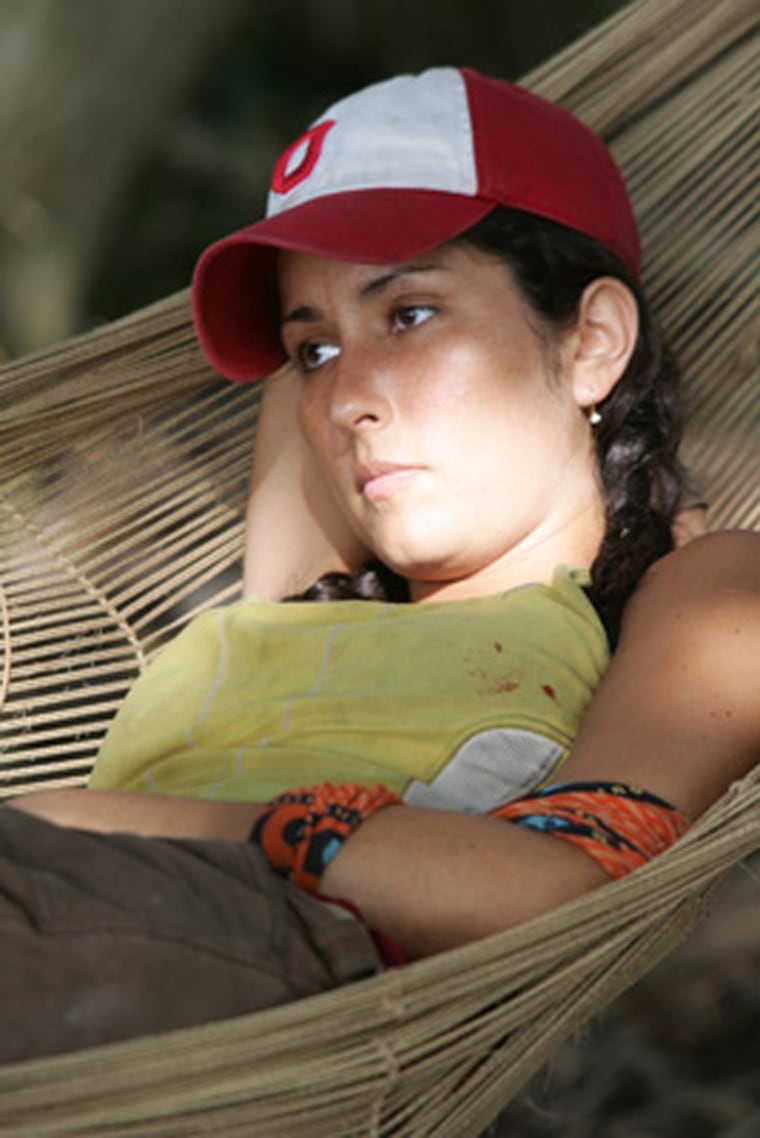 Berry, 24, has moved from Gorham, Maine, to Los Angeles, where she is earning her master's degree in marriage and family therapy at California State University, Northridge.
"Being committed to each other — that's the point," Berry tells the magazine.
Meanwhile, Probst, 43, is mulling renewal of his "Survivor" contract, which is up after he tapes the show's 12th edition this fall.
"There's the inevitable point where you go, 'Do I want to do other things?"' he says. "But ... I'll never have as good a job as 'Survivor."'
"Survivor: Guatemala" is now airing Thursday nights (8 p.m. ET).