It's a bird, it's a plane, it's Superman ... and Lois Lane, scaling one of the world's most famous bridges!
Teri Hatcher and Dean Cain, stars of the 1990s TV series "Lois & Clark: The New Adventures of Superman," reunited in Sydney, Australia. Or, should we say, above Sydney, Australia.
The two recently climbed the Sydney Harbour Bridge and mustered up the courage to pose for a selfie. (Regrettably, Cain left behind his red cape.)
"Soaring together again. So fun to reunite," Hatcher, 52, captioned her photo.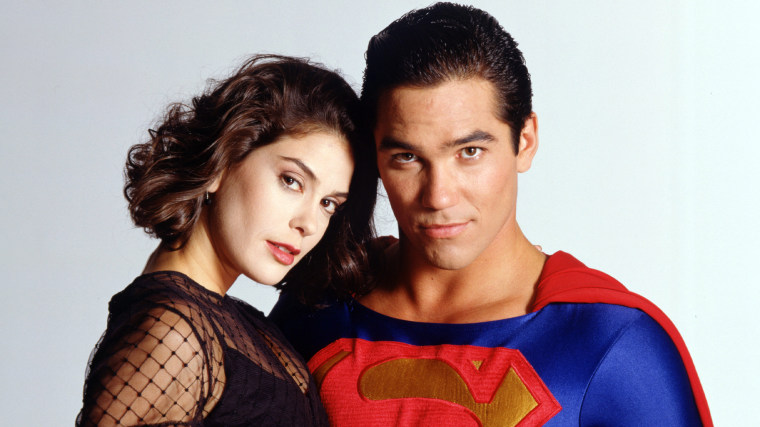 The actress may have had a little more fun during the climb than her former co-star. Chalk it up to nerves.
"Teri was nails. I was terrified," Cain, 50, tweeted about his new adventure with Hatcher.
But he was clearly excited to hang out with her, and the feeling was mutual.
They fit the bridge climb into their schedules while in town for the Supanova Comic Con & Gaming Expo.
Who knows what heights they'll climb next!
Follow Shane Lou on Twitter.