Superman has revealed his real life Lois Lane.
Henry Cavill, Hollywood's current Man of Steel, and new girlfriend Tara King, a 19-year-old freshman at Bristol University in England, hit the red carpet together at Vanity Fair's Oscar party on Sunday.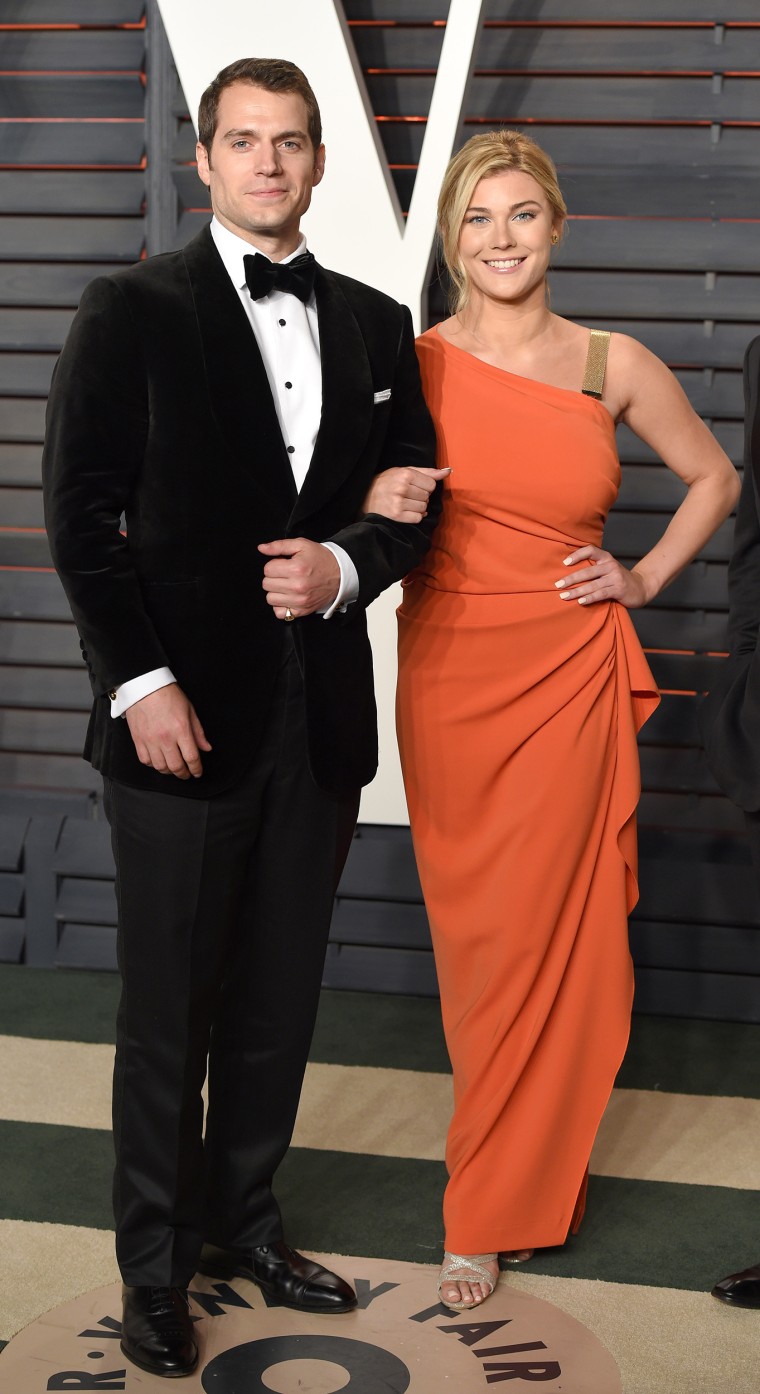 The post-awards show bash served as the first public outing for the dashing 32-year-old actor and his lovely lady, whom he reportedly began dating late last year.
Asked about the 13-year age gap in Elle UK last month, Cavill said he understood the "knee-jerk reaction," but said he's able to talk to King about "everything."
"People say, 'Age is just a number.' A lot of times it's not just a number. It's actually a real and true sign of someone's maturity," Cavill said. "But in this case, she's fantastic."
It turns out, Cavill has had experience being on the opposite end of a large age gap in a relationship as well.
"It's a natural reaction," the "Man from U.N.C.L.E." actor said. "But when I was 19, I was going out with a 32-year-old."
And what did he learn from that?
"Things that I can't mention in an article," he joked.