"Superman" fans and Hollywood peers are saying a tearful goodbye to the actress who immortalized Lois Lane on the big screen.
Margot Kidder, who was best known for playing Superman's love interest in the "Superman" movies with Christopher Reeve in the late 1970s and early 1980s, died "peacefully in her sleep" at 69 on Sunday at her home in Livingston, Montana, of unknown causes, NBC News confirmed.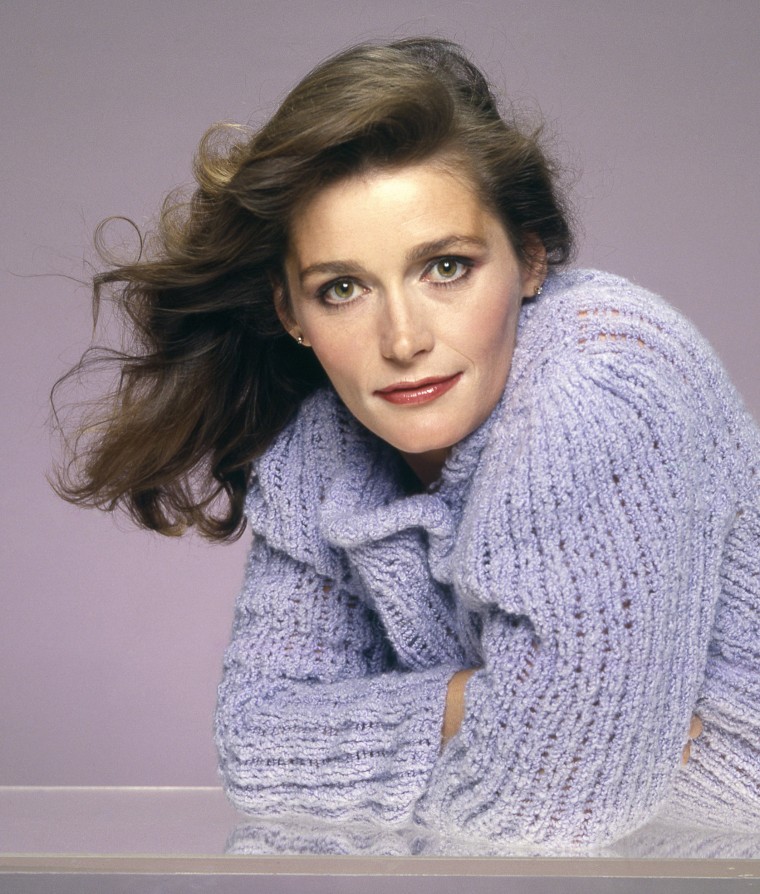 She starred opposite Reeve in the original 1978 movie "Superman" and continued to play Lois Lane in the three sequels that followed. Reeve died at 52 in 2004.
"It was exciting, but for a while being typecast as Lois made my vanity and narcissism scream," Kidder said in an interview with the Guardian in 2005 about playing Lois Lane. "Hadn't people seen my other work? But now my grandkids watch it, and think I was Superman's friend, so that's a thrill."
The Canadian-American actress began her career in the 1960s and gained minor fame for her role in the 1974 slasher film "Black Christmas." She also had a starring role in the 1979 hit "The Amityville Horror" that followed on the heels of "Superman."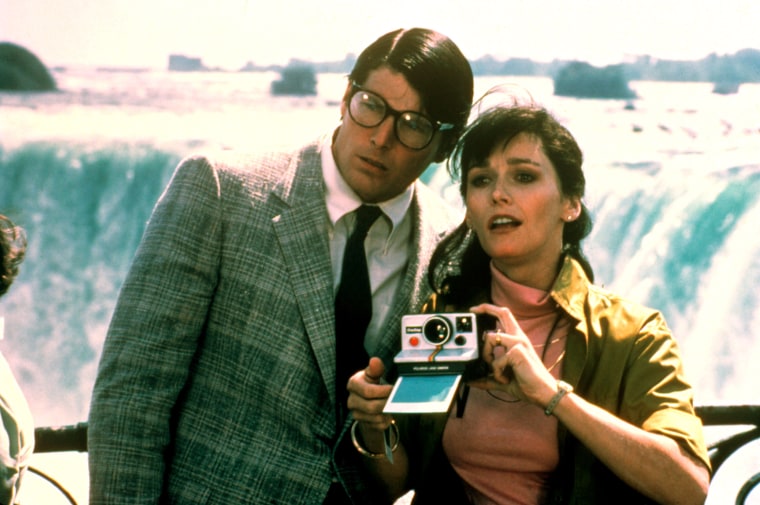 Kidder fought through struggles with depression and bipolar disease to become a mental health advocate following a nervous breakdown in 1996.
She rejuvenated her career in the following decades, appearing on Broadway and in multiple independent films as well as TV shows like "The L Word" and "Law & Order: Special Victims Unit" in the 2000s.
Fans, peers and "Superman" castmates like Sarah Douglas gave their remembrances of Kidder on Monday.
Follow TODAY.com writer Scott Stump on Twitter.