There's no better way to celebrate the Fourth of July than with the beach, barbecue and books!
Lucky for us, our favorite team of authors dropped by to tell us all about their summer reading lists — and to provide us with some amazing recommendations.
New York Times best-selling authors Brad Thor, author of the upcoming "Use of Force," Emma Straub, author of "Modern Lovers" and owner of the bookstore "Books are Magic," and BuzzFeed books editor and author of "Knives and Ink" Isaac Fitzgerald shared their long weekend must-reads with TODAY.
Fiction
1. Brad Thor's pick: "Camino Island" by John Grisham, $17, Amazon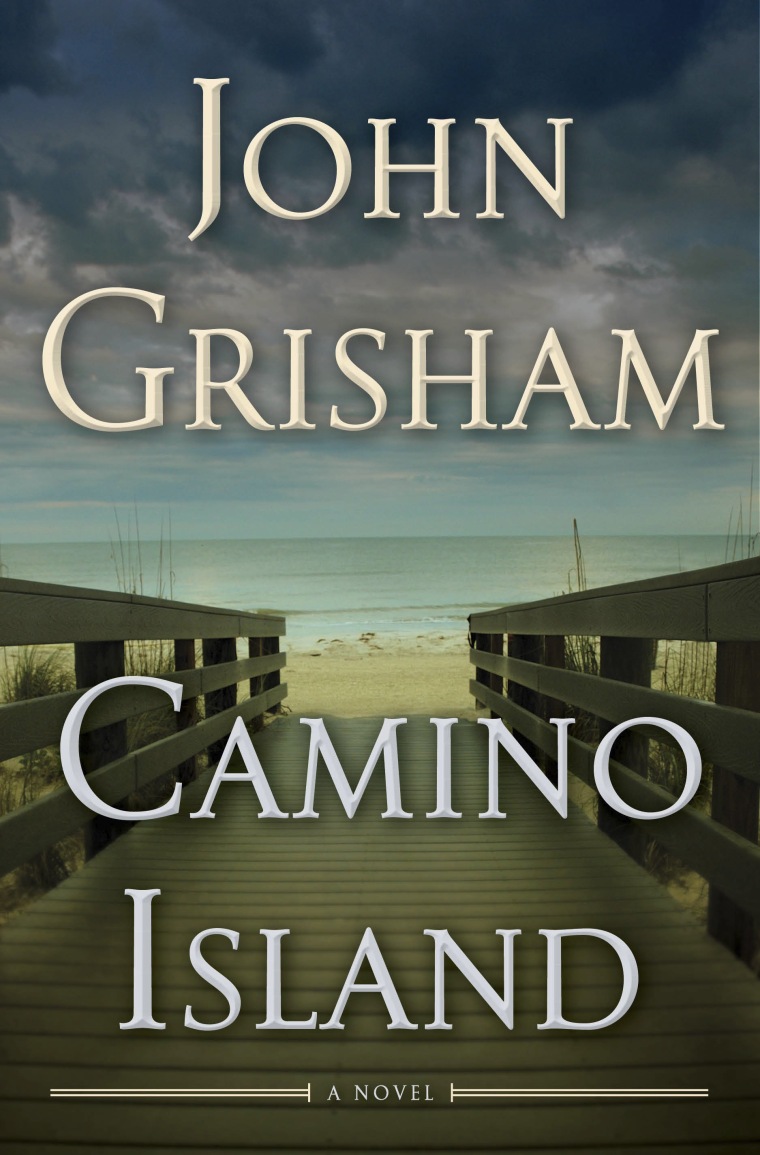 2. Emma Straub's pick: "Do Not Become Alarmed" by Maile Meloy, $16, Amazon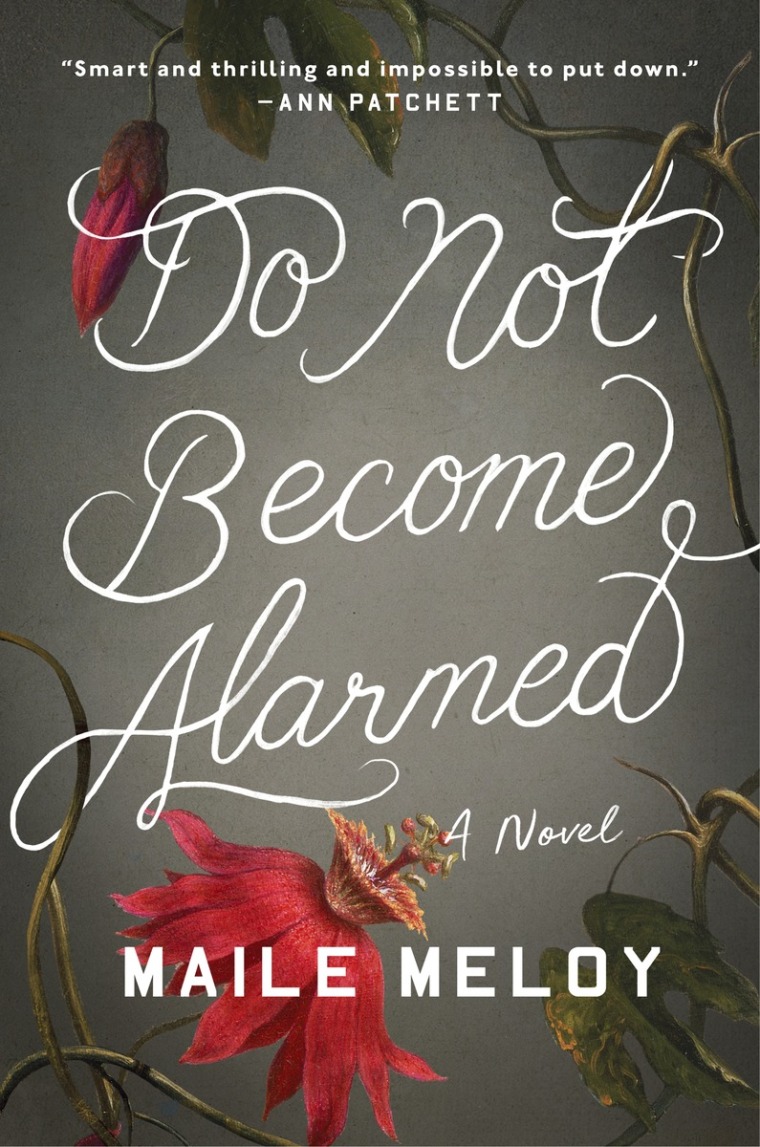 3. Isaac Fitzgerald's pick: "Stephen Florida" by Gabe Habash, $17, Amazon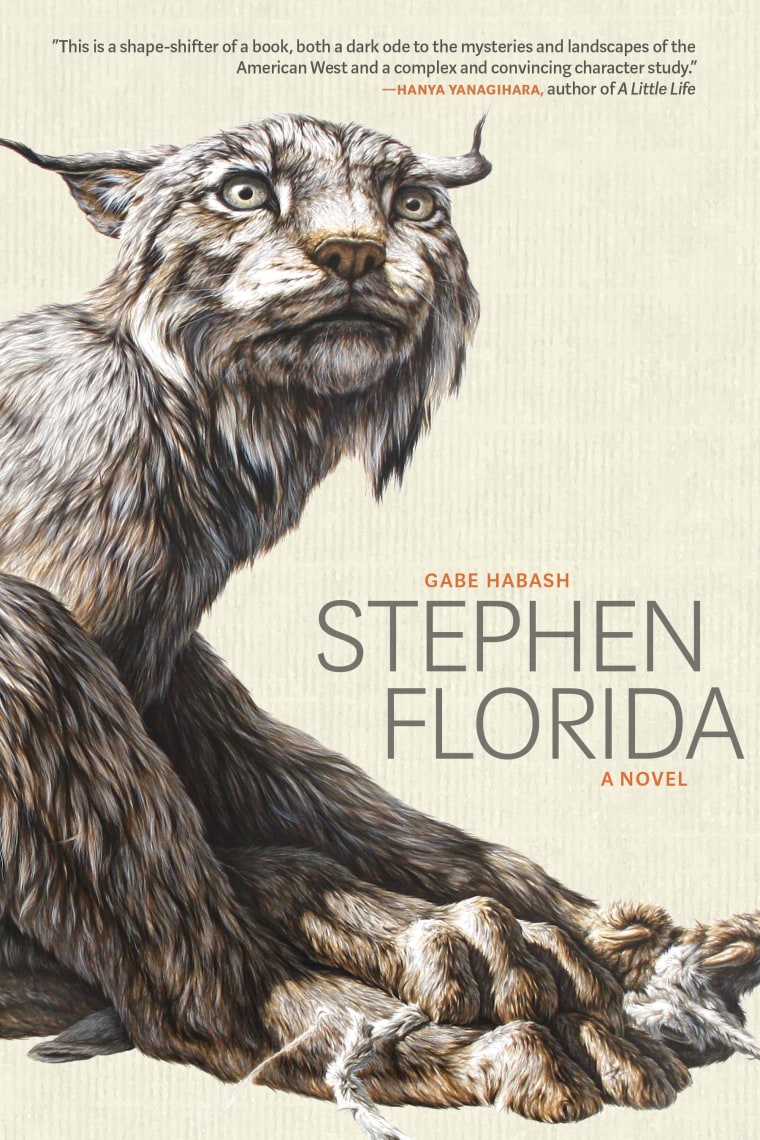 Nonfiction
4. Brad Thor's pick: "World Changer" by Karen Vaughn, $20, Amazon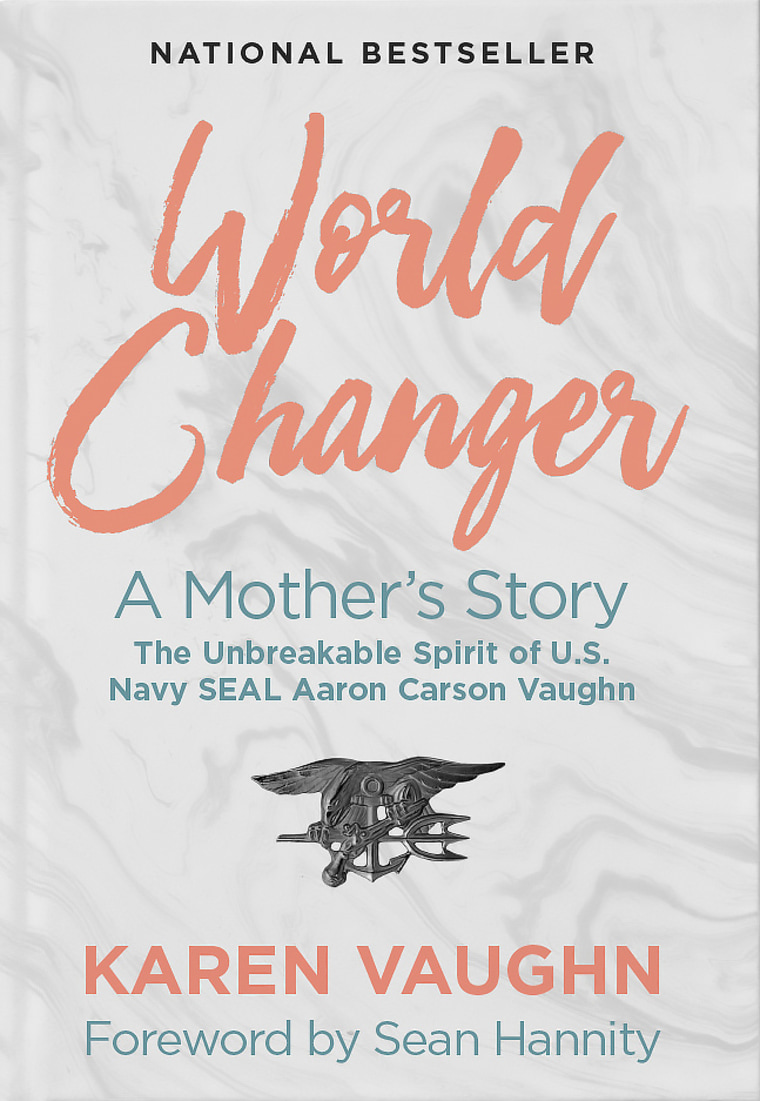 5. Emma Straub's pick: "The Bright Hour" by Nina Riggs, $15, Amazon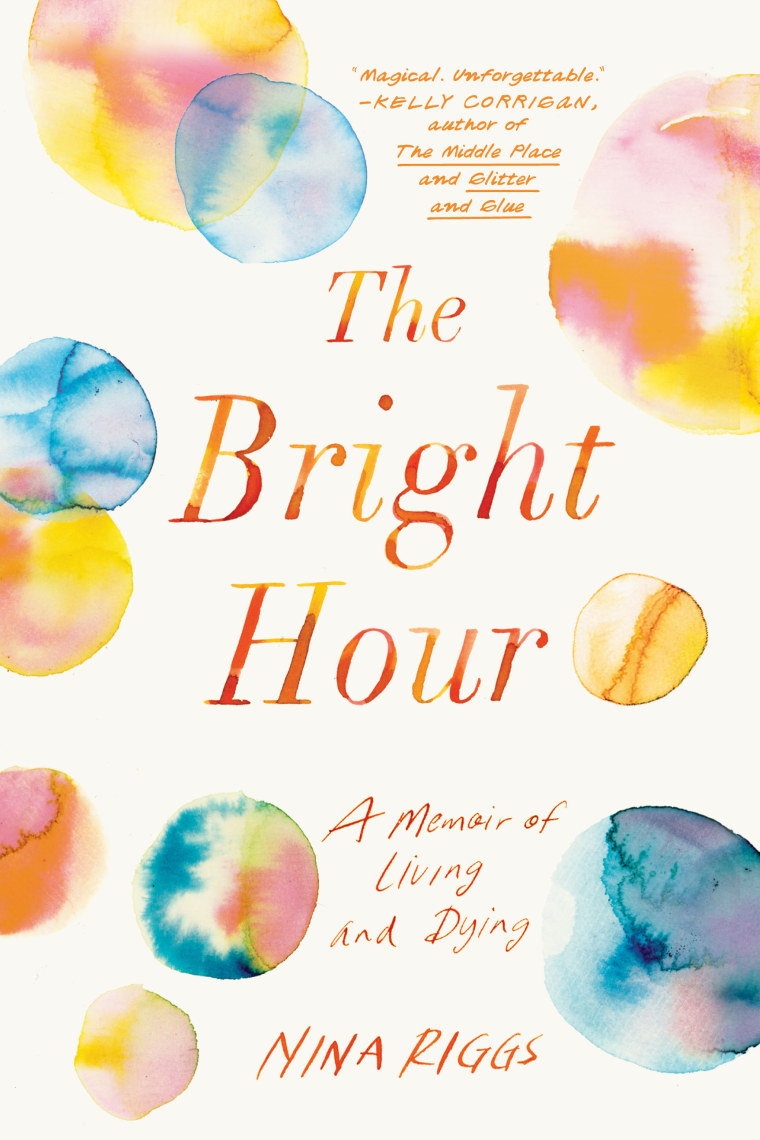 6. Isaac Fitzgerald's pick: "Hunger" by Roxane Gay, $15, Amazon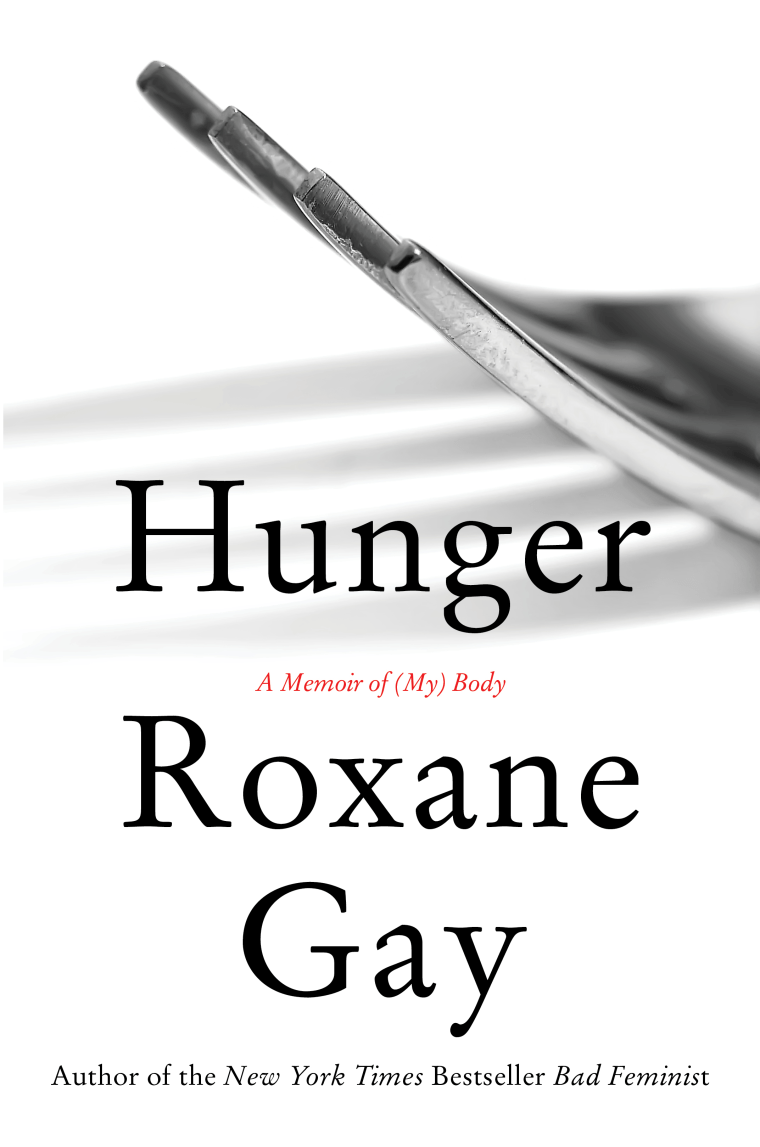 Author's choice
7. Brad Thor's pick: "Use of Force" by Brad Thor, $17, Amazon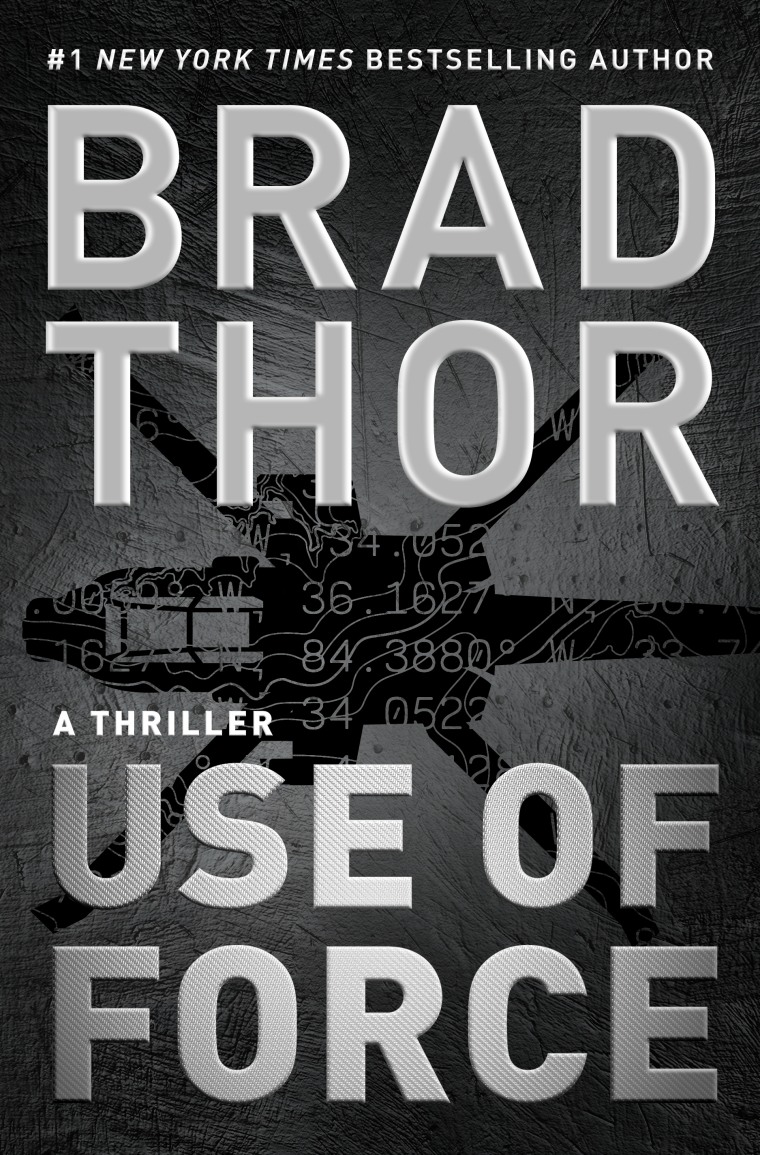 8. Emma Straub's pick: "What We Lose" by Zinzi Clemmons, $15, Amazon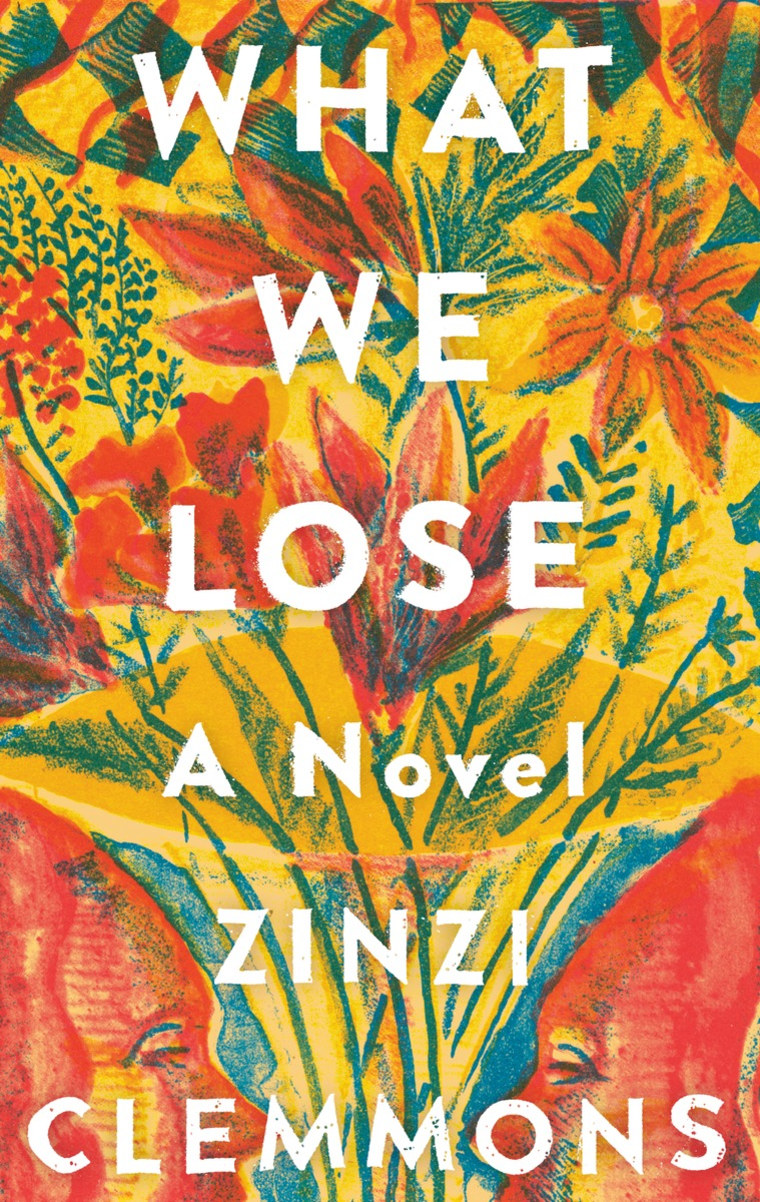 9. Isaac Fitzgerald's pick: "Sour Heart" by Jenny Zhang, $13, Amazon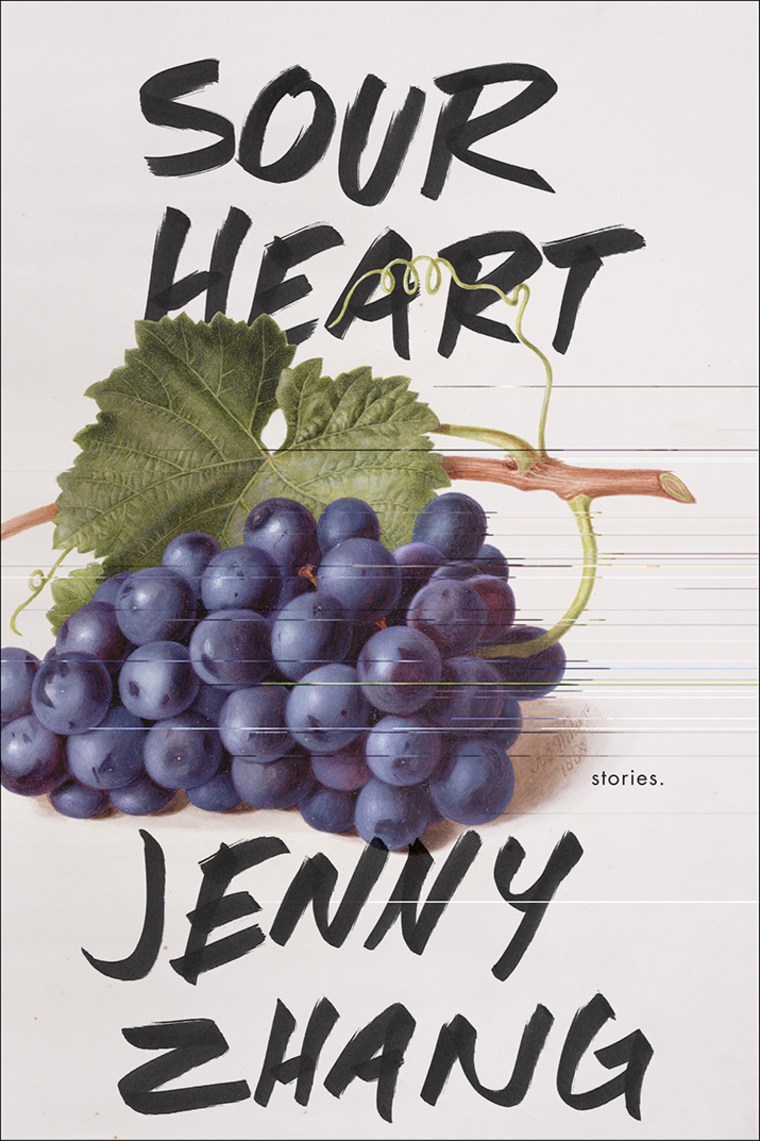 Digital bonus picks
1. Isaac Fitzgerald's pick: "Gork, The Teenage Dragon" by Gabe Hudson, $16, Amazon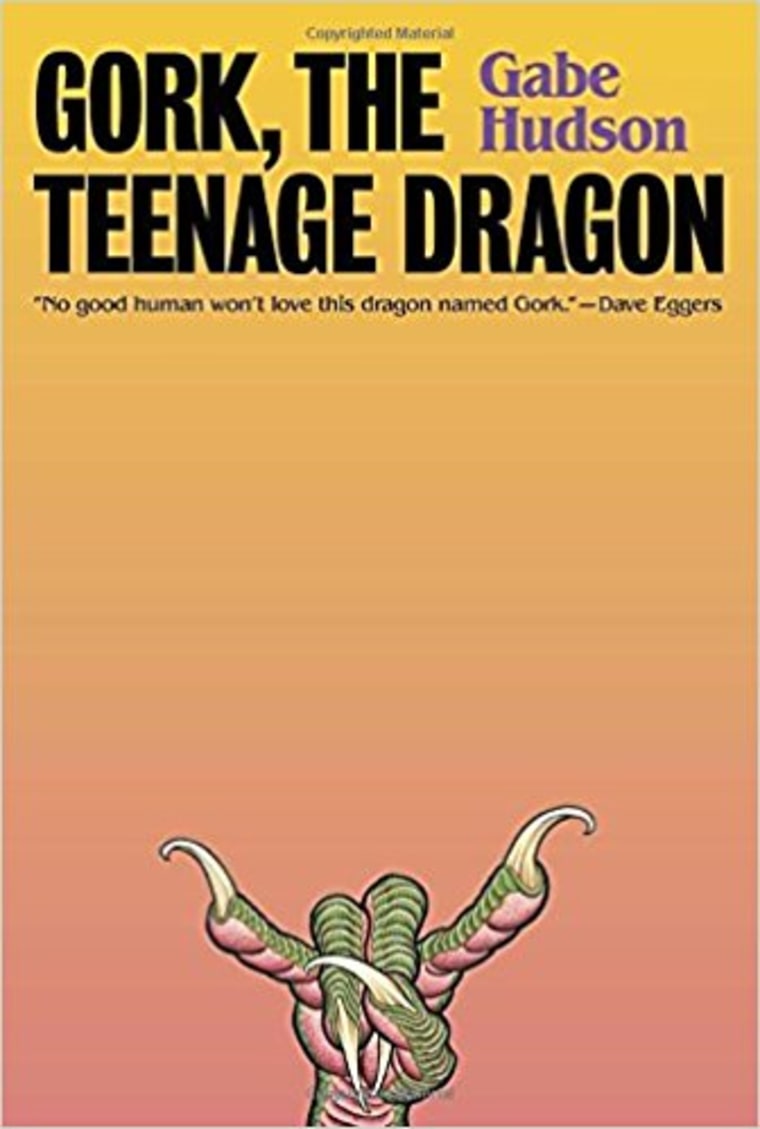 2. Emma Straub's pick: "Grace and the Fever" by Zan Romanoff, $10, Amazon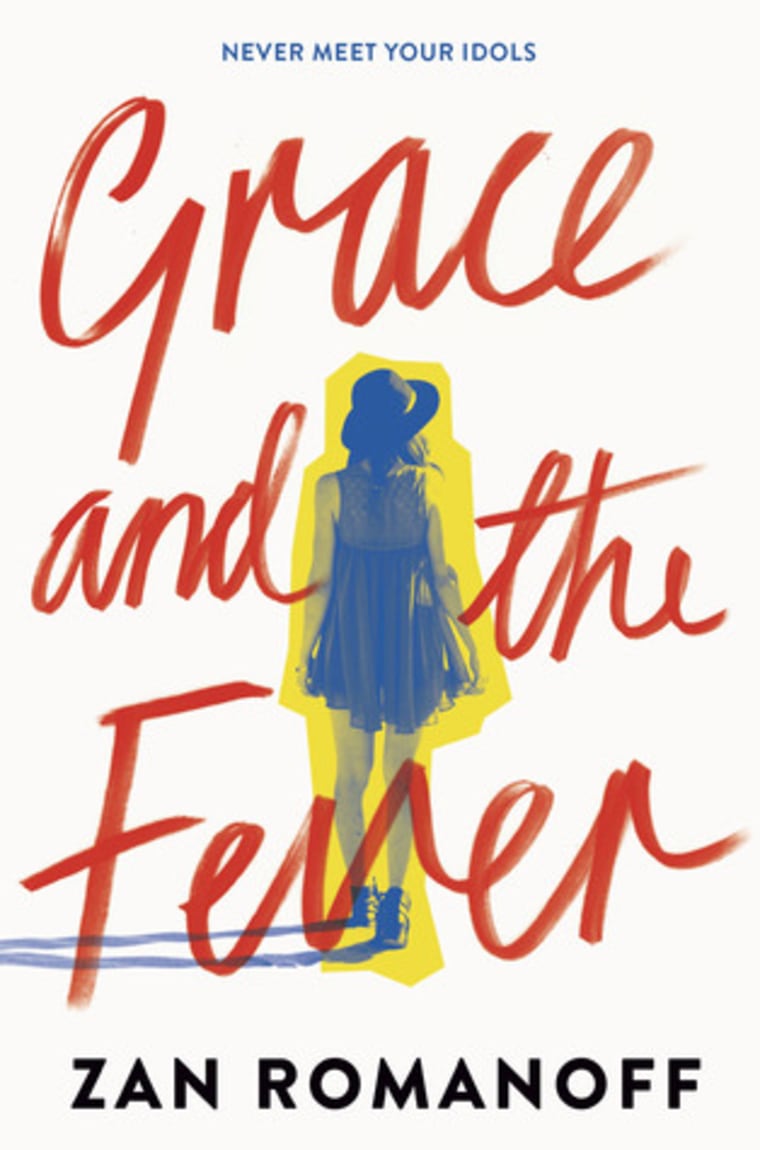 3. Brad Thor's pick: "Lord of Shadows (The Dark Artifices)" by Cassandra Clare, $15, Amazon