What's in a name? When it comes to TV and movies, a lot.
A character's name was thought to hold the clue to "Succession's" ending, as a viral TikTok theory posted by Nameberry's editor-in-chief Sophie Kihm suggested.
The question of which character would inherit Logan Roy's media empire fueled the show, with the titan's three kids forging alliances and backstabbing just as frequently in their climb up the ladder.
All that was for naught as Tom Wambsgans, Logan's son-in-law, was named Waystar Royco CEO in the finale (as many Easter eggs suggested).
His last name seemed to give it all away. In 1920, Bill Wambsganss became the only baseball player to have completed an unassisted triple play at a world series. Tom pulls a similar maneuver during the board's vote, knocking out his three opponents.
After the theory took off, however, executive producer Frank Rich told Slate that element of the name was a happy coincidence. Rich said Tom's name was mapped out before the first season was shot, "let alone mapped out." The name was lifted from a "Succession" staffer as writers were "looking for something off-key that would be awkward to say/pronounce, befitting a character who arrives as an outsider in the Roys' world."
Still, the characters' other names could have meaning. As the editor-in-chief of Nameberry, Kihm tells TODAY.com she regularly looks up the meaning of names. When it comes to TV shows and movies, these names may take on even more significance.
Names with hidden meaning is a frequent pop culture occurrence: The name Bran translates to raven; Bran in "Game of Thrones" sees the future through his three-eyed raven. Dr. Edwin Jenner in "The Walking Dead" is named after the doctor who cured smallpox.
From the start, Kihm suspected "Succession" characters' names were similarly deliberate, thanks to their last name: Roy.
"Roy was the perfect, perhaps only reasonable choice for this family's surname. It has two distinct origins — Scottish, meaning "red" or "red-haired" (which clearly runs in their family) and French, meaning "king". With their Scottish roots, the Roys naturally needed a Scottish surname. A last name that means 'king' is befitting for Logan, who was the king of the Roy media empire, and a king of American media," Kihm tells TODAY.com.
Below, Kihm gives her interpretation on some of "Succession's" most lingering names.
The Roy family
Patriarch Logan Roy and his three — err, four — children are the central unit in "Succession."
Connor, Kendall, Roman and Siobhan Roy frequently were called by their nicknames. "On 'Succession,' the nicknames functioned to establish closeness and family ties," Kihm expained. This signaled that Waystar Royco wasn't a "normal corporation," it was a "family corporation," she explained.
Connor and Siobhan, both Irish names, have "more crossover" with Logan's Scottish heritage, as both languages are Celtic. Kendall is an English name, which to Kihm suggests Caroline, Logan's English wife, had influence with that choice.
"Roman is Latin name, but given Logan's nickname for him, Romulus, it seems like Roman was a thought-out name choice on his part," she said.
Logan Roy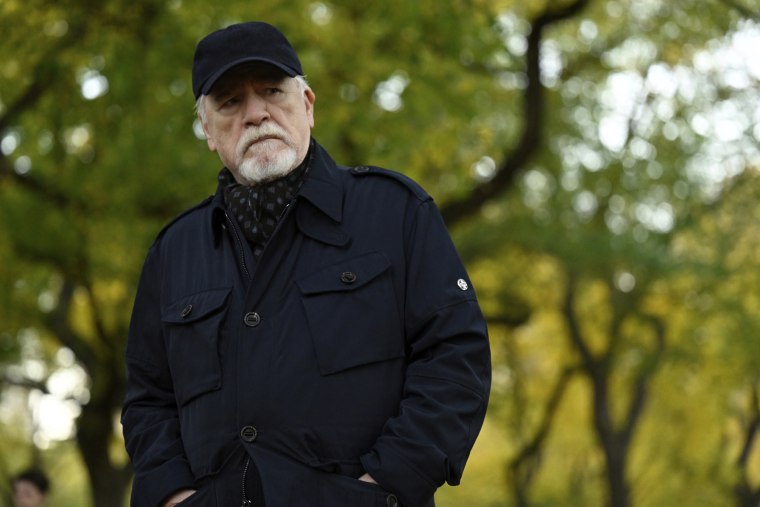 Logan is a Scottish name that means "small hollow," with hollow referring to a hole or pit.
"The writers probably chose this name for its Scottish origins alone," Kihm says, as it was not a common name in Scotland when Logan was born. "It's been much more popular in the 21st century."
Connor Roy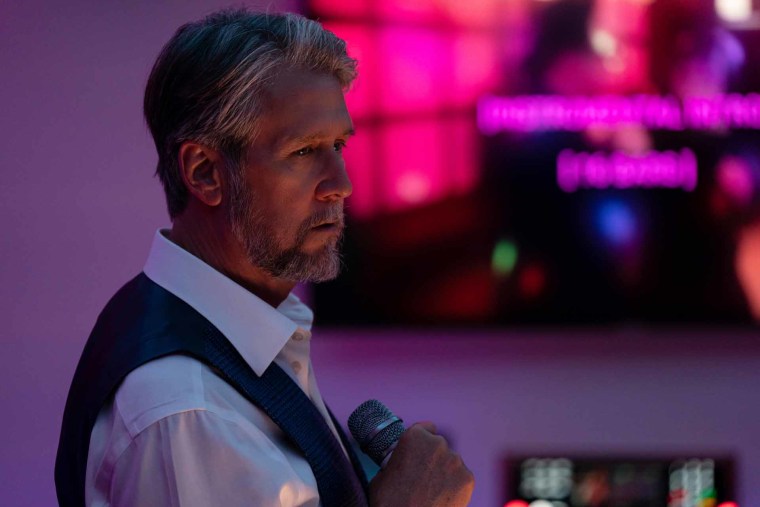 Connor is an Irish name meaning "lovers of hounds."
Kihm introduces fodder for anyone out there writing "Succession" fan fiction: "In Irish mythology, Conaire Mór was a High King of Ireland who rose to power after killing the previous High King — the man who killed his father." Could that mean that in the 'Succession' universe, Connor will overthrow Tom?
Kendall Roy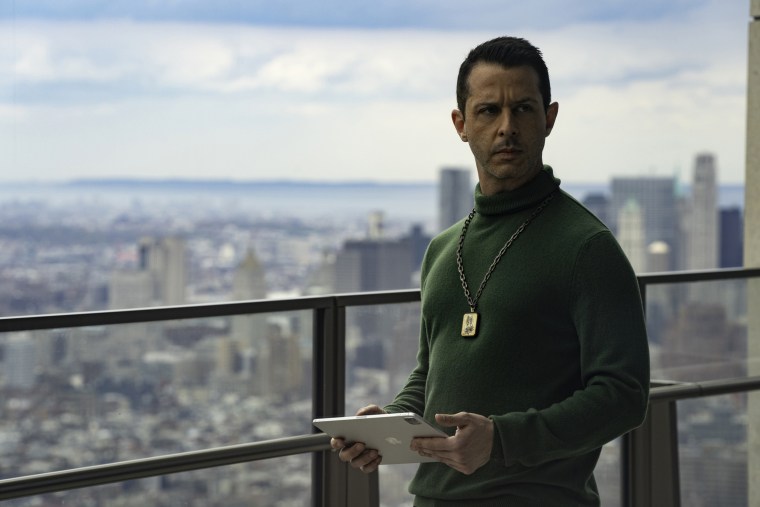 Kendall is an English name meaning "valley of the river Kent." Kihm says the choice "makes sense" given the family's background: "Caroline is British and at the time of Kendall's birth, this was an unusual, upper-crust choice in the U.K.. Kendall was well-established as a male name in the U.S. at this time."
Siobhan Roy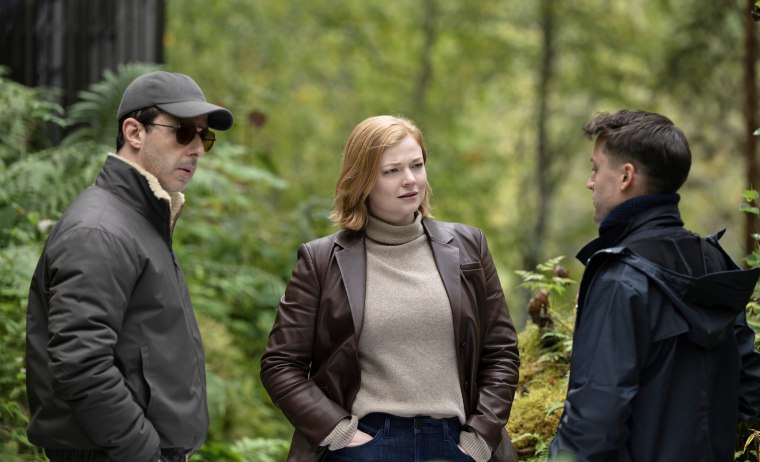 Siobhan is an Irish Gaelic name meaning "God is gracious," and is the Irish variation of Joan.
"The dual meaning with Shiv, of course, is that it's a slang word for knife. When used as a verb, 'to shiv' means to backstab, which is exactly what Shiv did to Kendall and Roman at the final board meeting when she voted for Waystar RoyCo to be acquired by GoJo," she says.
Roman Roy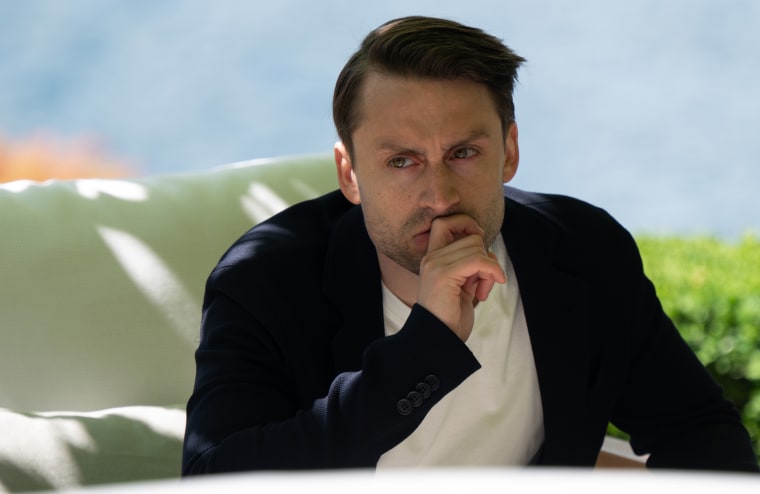 Roman is a Latin name that translates, literally, to Roman — citizen of Rome. As with Shiv, Kihm is more inclined to read into Roman's nicknames.
Romulus, Logan's nickname for his third son, is the first king of Rome. "In Roman legend, Romulus kills his brother Remus after they argue about the location of their new city. Roman and Kendall did argue over which one of them should take over their media empire, but Roman was not the one who took Kendall down," Kihm says.
Kihm also says the nickname Rome relates to the "fall of Rome," during which the western Roman Empire lost control, suggesting the eventual ... fall of Roman Roy.
Other characters
Greg Hirsch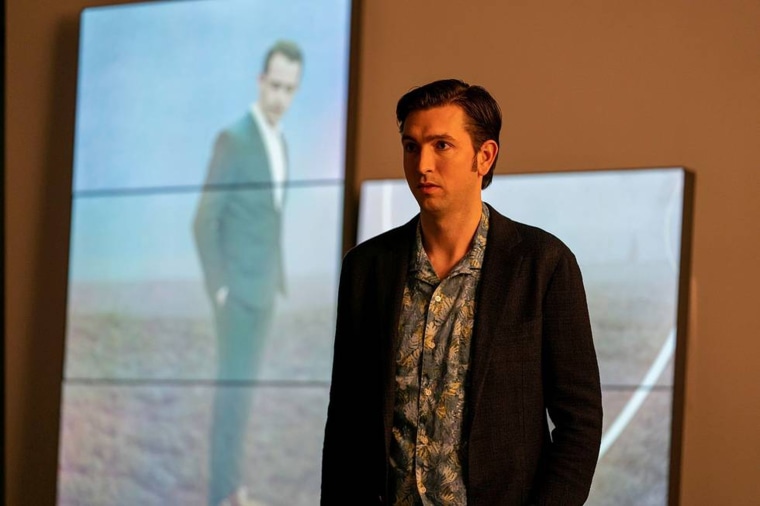 Gregory and his nickname Greg mean "vigilant" or "watchman," which Kihm says "fits this character perfectly."
"Not only were there times when Greg was literally on watch for Tom, but Greg had to be vigilant and watch his own back in order to climb the ranks and obtain his current position," she says.
His last name, Hirsch, means "deer" in German, which which may relate to his deer-in-the-headlights persona of the early seasons.
Gerri Kellman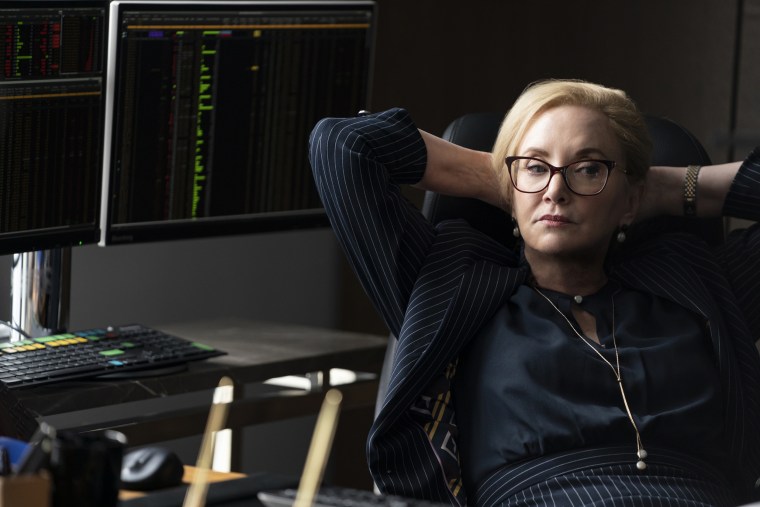 Gerri is an English diminutive of Geraldine, meaning "ruler with the spear," Kihm explains.
When Gerri was born, her name would have been considered "cute, fresh and spunky," and would have been a popular name like Lori and Vicki.
Kihm says the name, which sounds unisex, plays into Gerri's role in a male-dominated corporate environment.
"She has a more 'masculine' name than other female characters in the series, as she's had to act 'more like a man' to be as successful as she was in the company. She's outspoken and confident, powerful, and has forgone a more conventionally 'feminine' life. Gerri plays in a man's world, but she's one of them — her name helps give her that image," she says.
Ewan Roy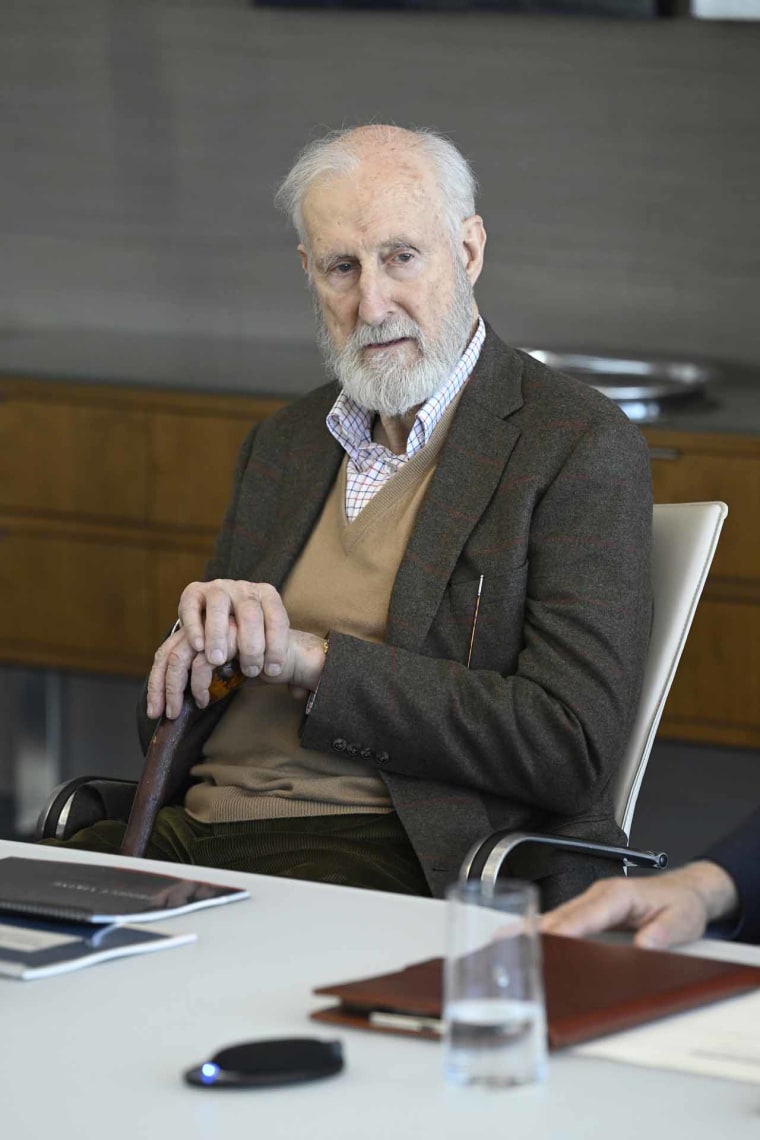 Kihm points out that Logan's brother is named Ewan, a Scottish name that means "born of the yew tree."
Commonly grown in churchyards in the U.K., the yew tree is symbol of life and death, per the Guardian.
The Pierce family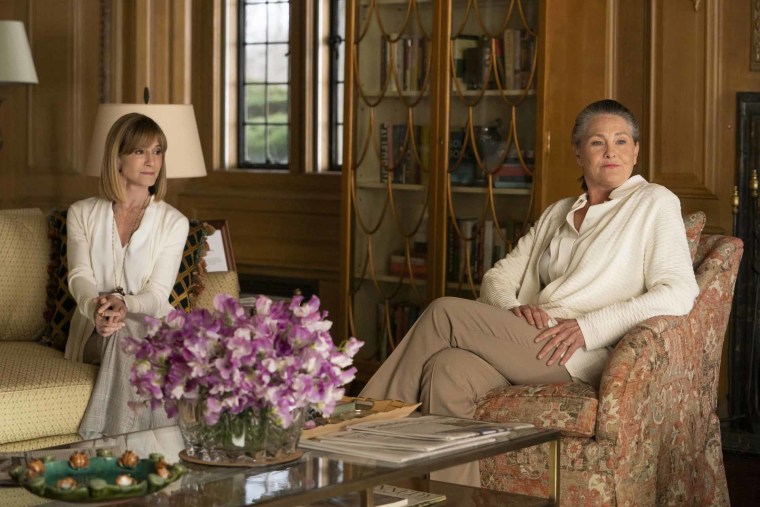 "The Pierce family surname feels very intentional. It's a sharp, literally piercing choice, especially as the potential acquisition of PGM was a major source of tension between Logan and his children," Kihm says.