Will Barbra Streisand sing for John Kerry?
The politically-active diva is planning what one source describes as a "major, major" fundraiser for later this year, and the insider says that she's "even hoping to overcome her fear of performing in front of crowds and might sing at the event."
The source says that Streisand, who has made no secret of her contempt for the policies of the Bush administration, "is pulling out all the stops" and tapping her Hollywood friends and colleagues to pitch in to make it a huge event. "She was quite a generator of funds for Clinton, and she can do it again for Kerry," says the source, who adds that the fundraiser planning is still "in the early stages — but it's probably at her Malibu estate and probably for late spring."
Streisand's rep couldn't be reached for comment.
Odds-on favorite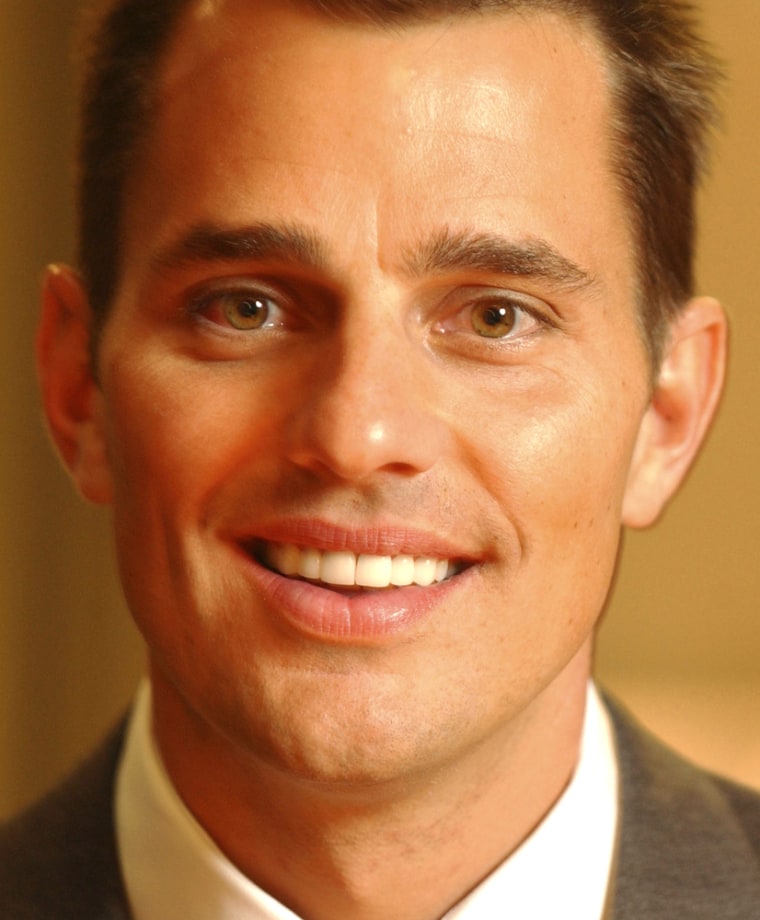 Who's going to win "The Apprentice"?
Now that the reality show has been whittled down to two contestants, the smart money is on Bill Rancic, according to a leading offshore gaming company.
BetWWTS.com is listing Bill Rancic as a slight favorite at 10/13 odds to be hired by Donald Trump; Kwame Jackson is a slight underdog with 10/11 odds. "The comments from Trump's staff clearly indicate they prefer Bill," explains a spokesman for the BetWWTS.com, "and Kwame's choices of assistants for the concert are clearly more volatile than Bill's choices for the golf tournament."
Notes from all over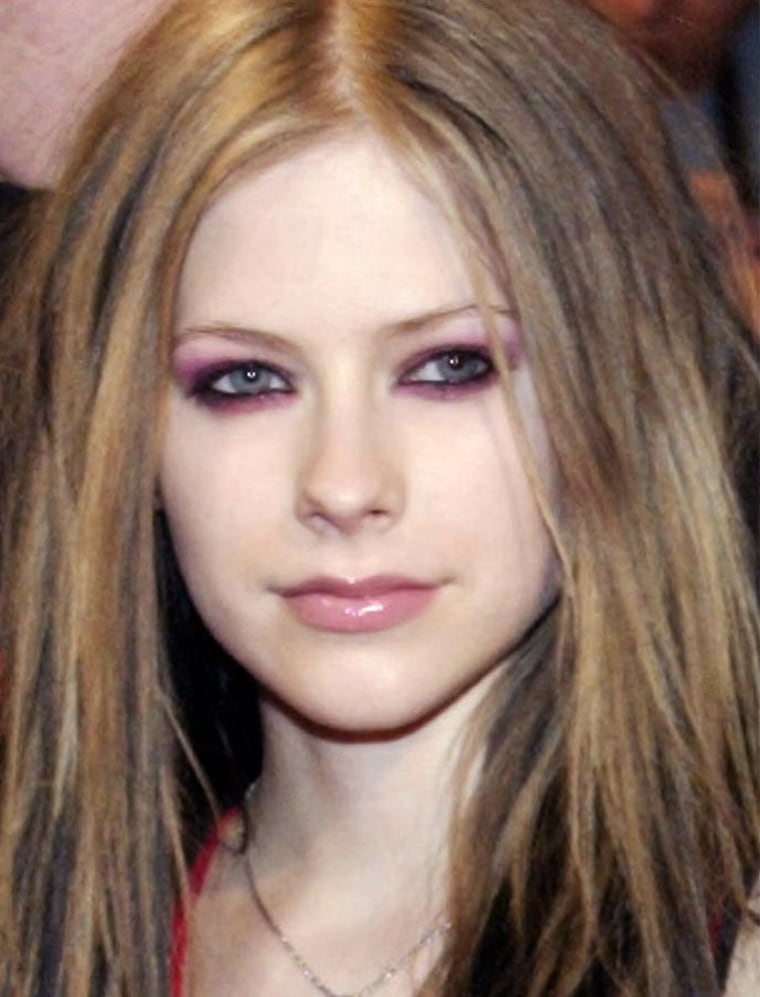 Looks like the once-hot Avril Lavigne has cooled off a bit. Lavigne's debut album, "Let Go," sold 6 million copies, but now she's playing free concerts at 21 malls across America, "a gimmick usually employed by unknown artists," notes the Arizona Republic. . . . Michael Madsen has been trying to get a gig on "The Sopranos," and told Sharon Osbourne that he thinks he can't get hired on the hit series about the mob because he's not Italian. . . . Madonna is getting custom-made false eyelashes for her upcoming tour from the same woman who made those infamous mink lashes for J.Lo. But her rep denies buzz that there'll be 10 pairs — one for each costume change — and that they'll cost upwards of $2,000. "She is not changing eyelashes for each costume," her spokeswoman, Liz Rosenberg, told the Scoop. "Madonna is the Material Girl because she doesn't spend money that recklessly. She has two kids to put through college for goodness sake."
Mondays through Thursdays on MSNBC.com.