The 69th annual Primetime Emmy Award nominations were announced Thursday morning and, as always, this year's list was filled with a few shocking snubs — and some happy surprises.
Now, like clockwork, it's time to give our unsolicited feedback to the Academy of Television Arts and Sciences on this year's choices. Ready?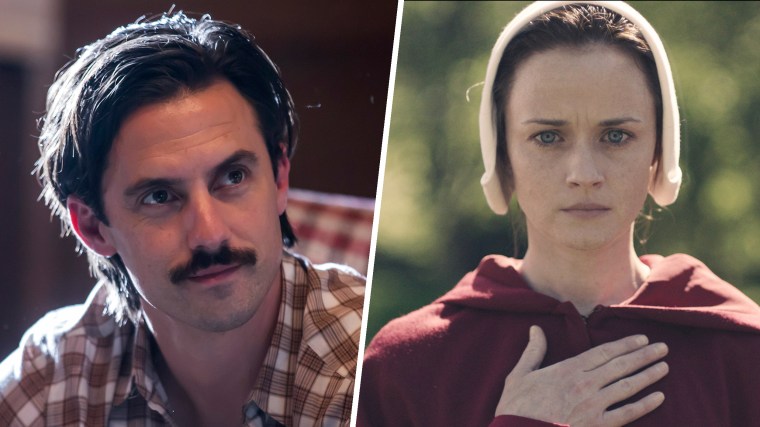 'This Is Us' and more thrills and surprises
"This Is Us" scored big in its debut year with Milo Ventimiglia (Jack) and his TV son Sterling K. Brown (Randall) both nabbing best actor nods, and their co-star Chrissy Metz (Kate) earning a best supporting actress nomination.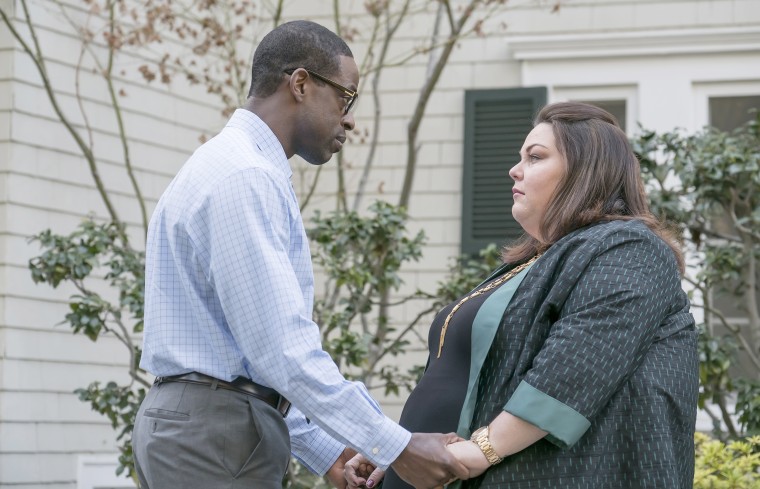 But can anyone explain why Metz is considered a supporting actress while Brown, who plays her brother on the show, is a lead?
Also nominated from the cast: Ron Cephas Jones (William) for supporting actor, which means Brown and both of his TV dads are up for Emmys this year — something the actor had a ball with on Twitter.
The series itself scored 11 nominations, including one for best drama. One show it faces off against? Hulu's chilling "The Handmaid's Tale" starring Alexis Bledel. Call us "Gilmore Girls" fanatics (we call ourselves that), but isn't it fun to see Rory and Jess compete in the same category?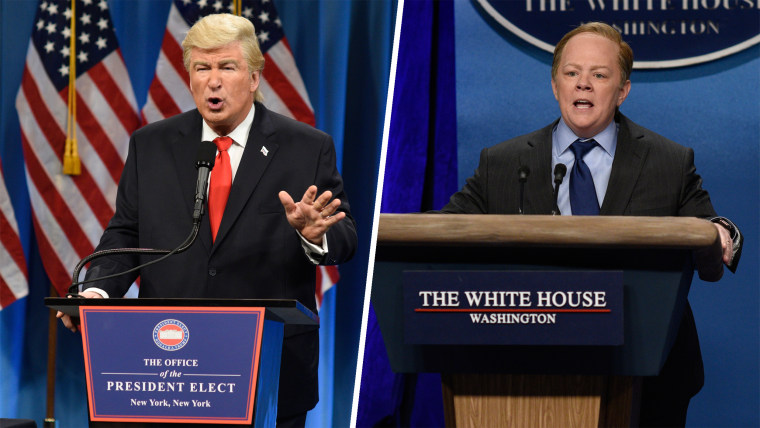 "Saturday Night Live" helped "Westworld" lead the nomination pack with 22 nods each. What a joy to see longtime comedy staple "SNL" recognized for a gut-bustingly funny season of edgy political satire. The show's A-list guest stars, Alec Baldwin and Melissa McCarthy, both earned their own nominations, too.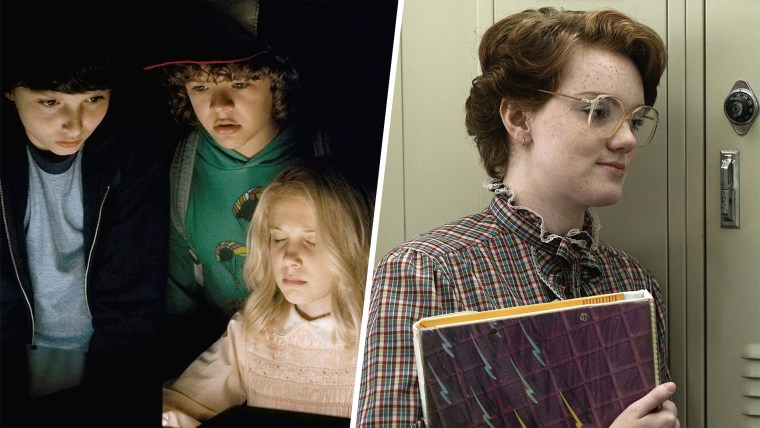 More happy surprises: Netflix's "Stranger Things" nabbed 18 nominations its debut year, including a best drama nod and solo nominations for talented Millie Bobby Brown (Eleven) for best supporting actress and Shannon Purser (our beloved Barb!) for guest actress.
The late, great Carrie Fisher earned a nod for her guest role on "Catastrophe," and both Samantha Bee's trenchant "Full Frontal" and Stephen Colbert's "The Late Show," earned first-time nominations for best variety talk series.
We were also thrilled to see two zany favorites — Billy Eichner's "Billy On The Street" and "Martha & Snoop's Potluck Dinner Party" — nab first-time noms.
Now, the snubs that upset us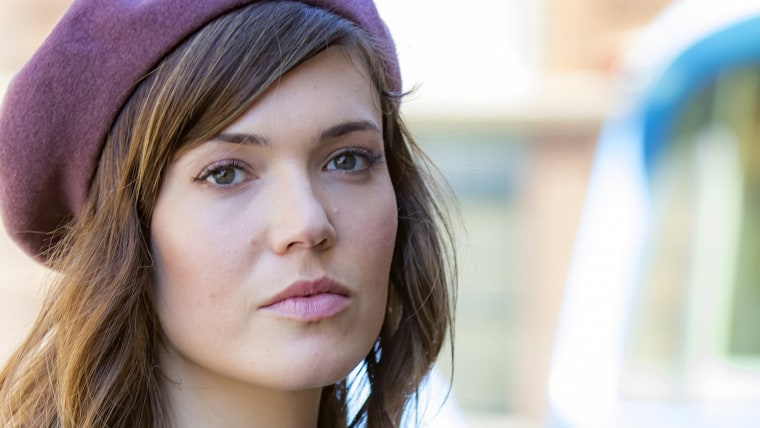 Academy folks, how in the world could you leave out Mandy Moore?! The "This Is Us" actress consistently delivered week after week in the show's stellar debut season. While Moore handled the news like a champ, this is, we think, Emmy's most shocking snub.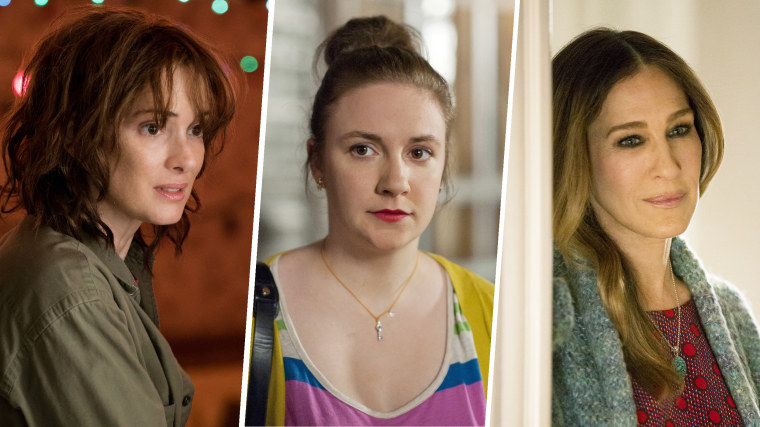 We were also sad to see the fabulous Sarah Jessica Parker looked over for her terrific work on HBO's freshman comedy "Divorce." Same goes for Winona Ryder, who deserved recognition for her spellbinding performance on "Stranger Things." And no love for Lena Dunham in the final, excellent season of her acclaimed HBO show "Girls"?
Speaking of HBO, not one nomination for "Game of Thrones"? Well, chalk that up to a technicality. The beloved HBO dragon drama (and best drama winner for the past two years) was ineligible because of its late start date — a fate that also sidelined "Orphan Black."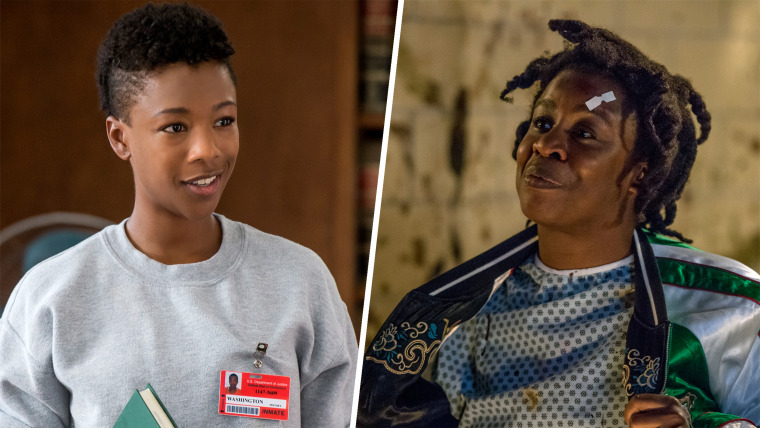 The absence of "Orange Is the New Black" in the best drama category for the second year in a row is downright criminal. At least fans will get to see Uzo Aduba face off against former co-star Samira Wiley ("The Handmaid's Tale") for best dramatic actress.
And neither Jimmy Fallon nor Seth Meyers (both on NBC, TODAY's parent company) was given a nod in the best variety talk show category.
Still, the full nomination list has us excited. Who will take home the coveted statue this year? Tune in to the 69th Annual Primetime Emmy Awards with host Stephen Colbert September 17 on CBS to find out.