Indiana Jones first came to our movie screens 34 years ago. But if director Steven Spielberg has his way, we haven't see the last of the character.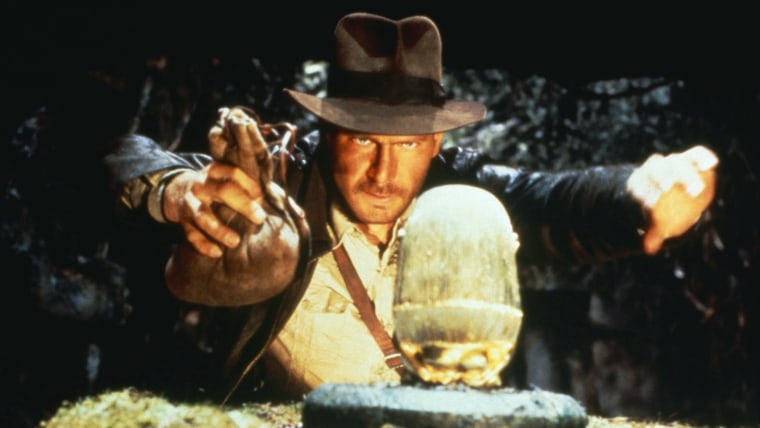 "I am hoping one day to make it to an 'Indiana Jones' V. I would hope to make it before Harrison Ford is 80 and I get much older," the director told French radio station RTL.
The Indiana Jones films have been enormously successful: "Raiders of the Lost Ark" (1981), "Indiana Jones and the Temple of Doom" (1984), "Indiana Jones and the Last Crusade" (1989) and "Indiana Jones and the Kingdom of the Crystal Skull" (2008) have earned nearly $2 billion in worldwide box office over the years.
But neither star Ford (age 73) nor director Spielberg (age 68) are getting any younger.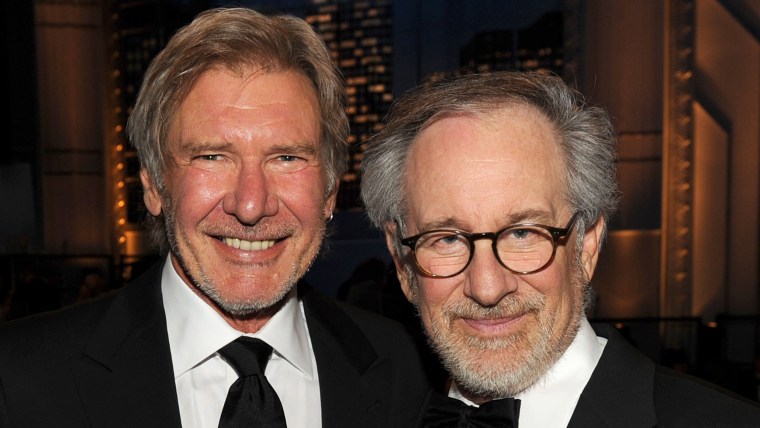 And they're not going to just substitute in another actor for the role, according to producer Frank Marshall; when "Crystal Skull" came out, rumors abounded that star Shia LaBeouf would take over the franchise.
"[We're] not doing the [James] Bond thing where we're going to call somebody else Indiana Jones," Marshall told Total Film.
Earlier this month, Ford (who will reprise another classic character, Han Solo, in the upcoming "Star Wars" installment) said he's on board to wear Indy's fedora again.
"I'd love to do another Indiana Jones," he told Entertainment Weekly. "A character that has a history and a potential, kind of a rollicking good movie ride for the audience, Steven Spielberg as a director — what's not to like?"
Sounds like all the ducks are in a row! Now all we need is a script ...
Follow Randee Dawn on Twitter.