Steve Irwin had an amazing connection to wildlife, a passion for preservation and an entertaining personality that pulled it all together — and 10 years after his death, he's still a hard act to follow.
That is, for anyone other than Robert Irwin.
"The Crocodile Hunter's" son not only shares all the same interests that his dad did, at 13 years old, Robert looks just like him, too.
RELATED: Terri Irwin hasn't dated since Steve Irwin's death 10 years ago
"This is so cool to see you like this," Jimmy Fallon told the teen when they met on "The Tonight Show" Thursday. "You're actually ... your dad!"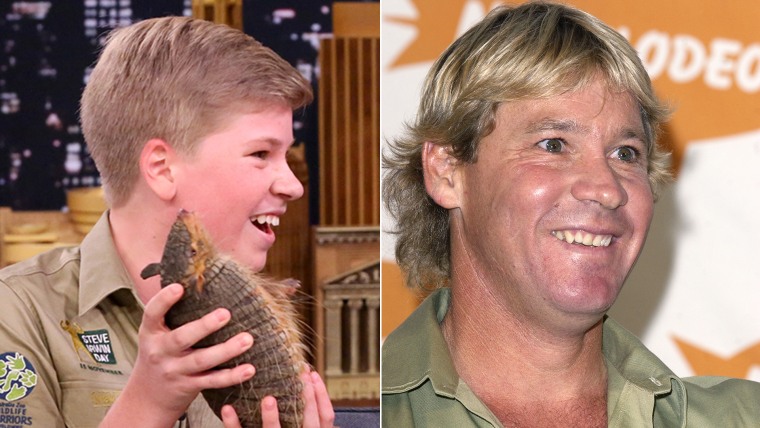 Well, pretty close.
"My dad was actually on 'The Tonight Show' quite a while ago, so it's really nice to be able to follow in his footsteps," the young Irwin said.
And he did just that — right down to making the host squirm in the embrace of one big snake.
Robert, like big sister Bindi and mother Terri, works with the animal's at their family's 100-acre zoo.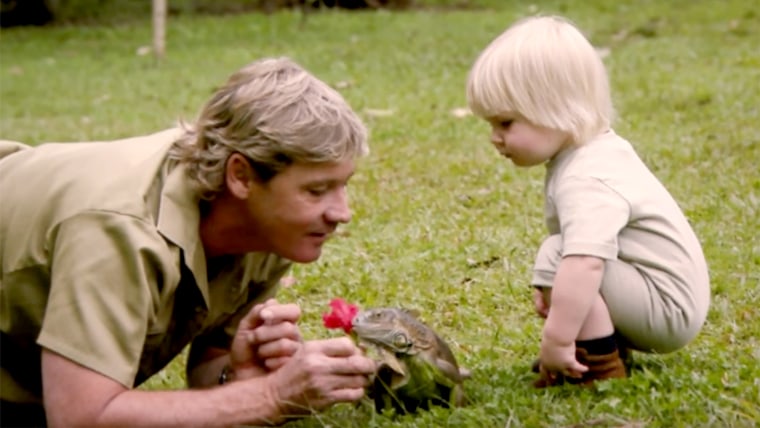 RELATED: Bindi Irwin posts sweet tribute on 10th anniversary of father Steve Irwin's death
"That is just in my blood," he told Fallon. "I actually grew up at Australia Zoo. I think I'm the luckiest kid on planet earth!"
Follow Ree Hines on Twitter.