Members of Colbert Nation take note: A few months after David Letterman wraps up as host of CBS' "Late Show," Stephen Colbert will take a seat behind the desk, making his official debut on Tuesday, Sept. 8.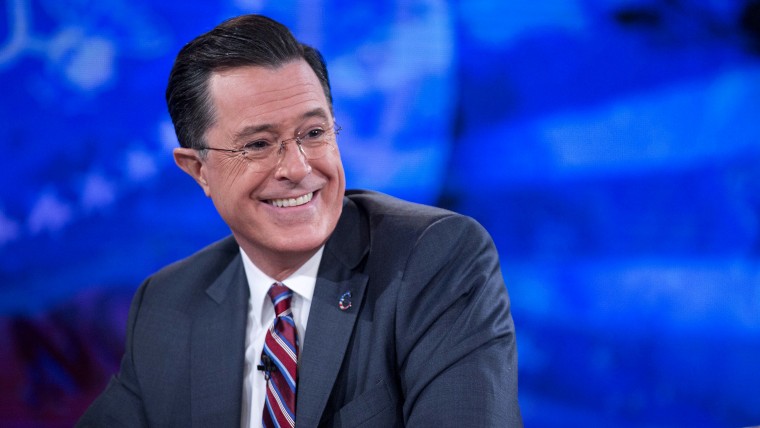 "I have nine months to make a show, just like a baby," Colbert said in a CBS press release issued Monday. "So, first, I should find out how you make a baby."
Taping in the same New York City theater where Letterman has hosted for more than 20 years, "Late Show with Stephen Colbert" will premiere the day after Labor Day at 11:35 p.m., according to CBS.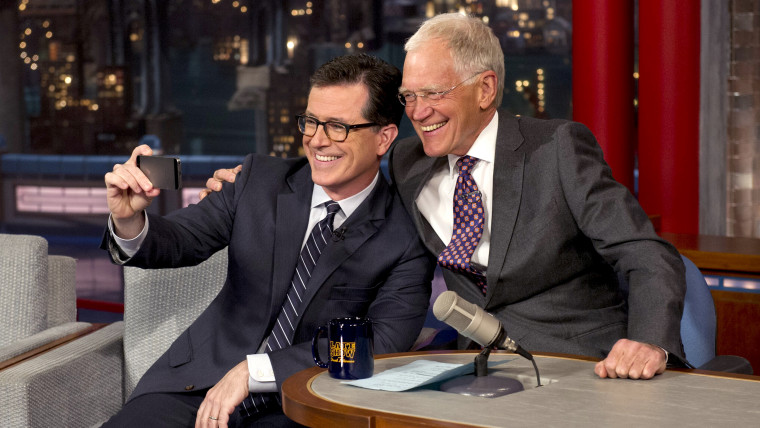 Last April, Letterman announced he would be retiring from his late-night talk show. One week later, Colbert was named Letterman's successor, and said he had "some big shoes to fill, and some really big pants." The finale of Colbert's satirical Comedy Central show "The Colbert Report," which included a star-studded musical number, aired Dec. 18.

Letterman's final "Late Show" episode is scheduled to air May 20.

Follow TODAY.com writer Chris Serico on Twitter.