Two decades after "Step by Step" ended, Christine Lakin has nothing but love for her TV parents.
Lakin, now 39, opened up to TODAY about what it was like playing adorable tomboy Al Lambert on the long-running "TGIF" sitcom, which starred Patrick Duffy and Suzanne Somers as her dad, Frank, and stepmom, Carol.
"They were an incredible part of my childhood," she said. "They were, honestly, two of the most genuine, very generous and incredible people. And I think it's why I am so well-adjusted as a former child actor now."
In fact, Duffy even gave the young actress a few pointers.
"I learned the great art of hiding my lines around the set so that I could just basically be lazy and not have to memorize anything," she joked. "So if you notice, if you watch carefully, if you dissect the show as so many mediaphiles have done over the years, you will notice Patrick sometimes just randomly picking up a plate for no good reason or, you know, looking underneath a book or maybe reading a book, but really reading his lines."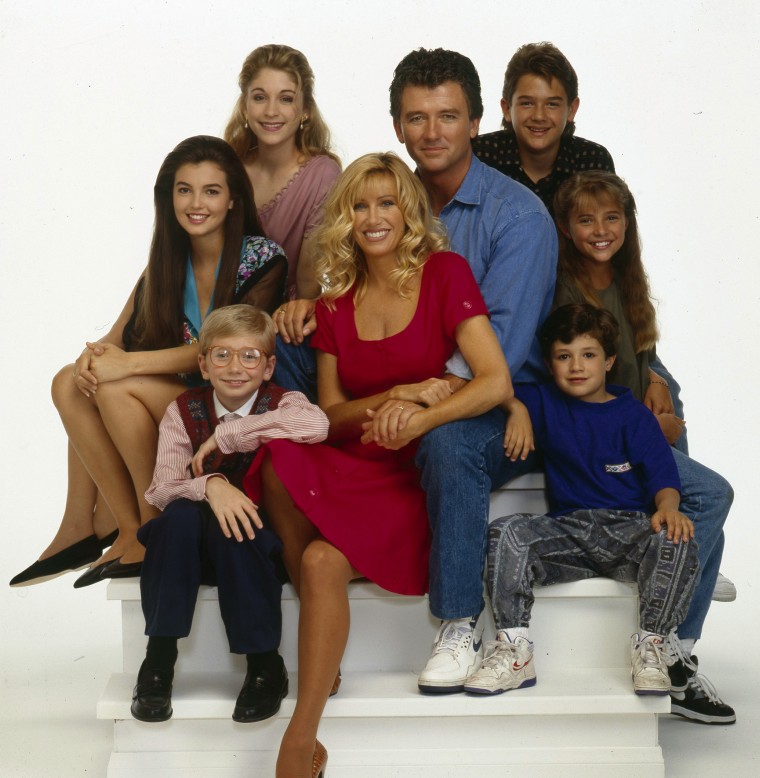 Lakin was also close with the child actors from other "TGIF" shows of the '90s — she's been friends with Jodie Sweetin since her "Full House" days, and the pair now co-star with Beverley Mitchell on "Hollywood Darlings."
"'Family Matters' was two stages down, 'Full House' was across the way," she recalled. "It was just this really weird but amazing sorority/fraternity of child actors who all worked on shows on the same network. You'd see each other all the time at parties or charity events. I was working out with Melissa Joan Hart I think when I was 14 or 15. I mean, that's normal, right? Doing step aerobics because this is your P.E. 'cause you're on set? I mean, who lives this life? It's so weird. But it was so fun."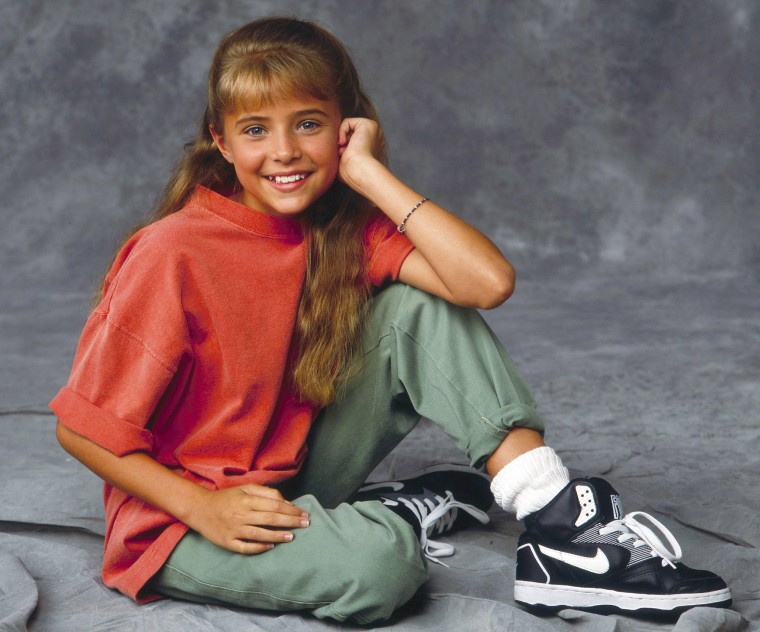 Lakin still remembers the response from '90s kids who related to the show's blended family, which merged Frank and Carol's six children.
"I got a lot of fan mail from people that said that 'Step by Step' really reminded them of their family because they suddenly had a stepbrother and a stepsister," she said. "And they loved them, but they fought with them. I mean, this was the 'Brady Bunch,' but it was like the dysfunctional 'Brady Bunch.' You know, we were more real. We didn't like each other in the beginning. We fought all the time. I feel like that resonated with a lot of people, and I thought that was really cool. I think if you can ever show other people's lives on television that make them feel like they're part of that world, it's hugely impactful, especially for young kids growing up."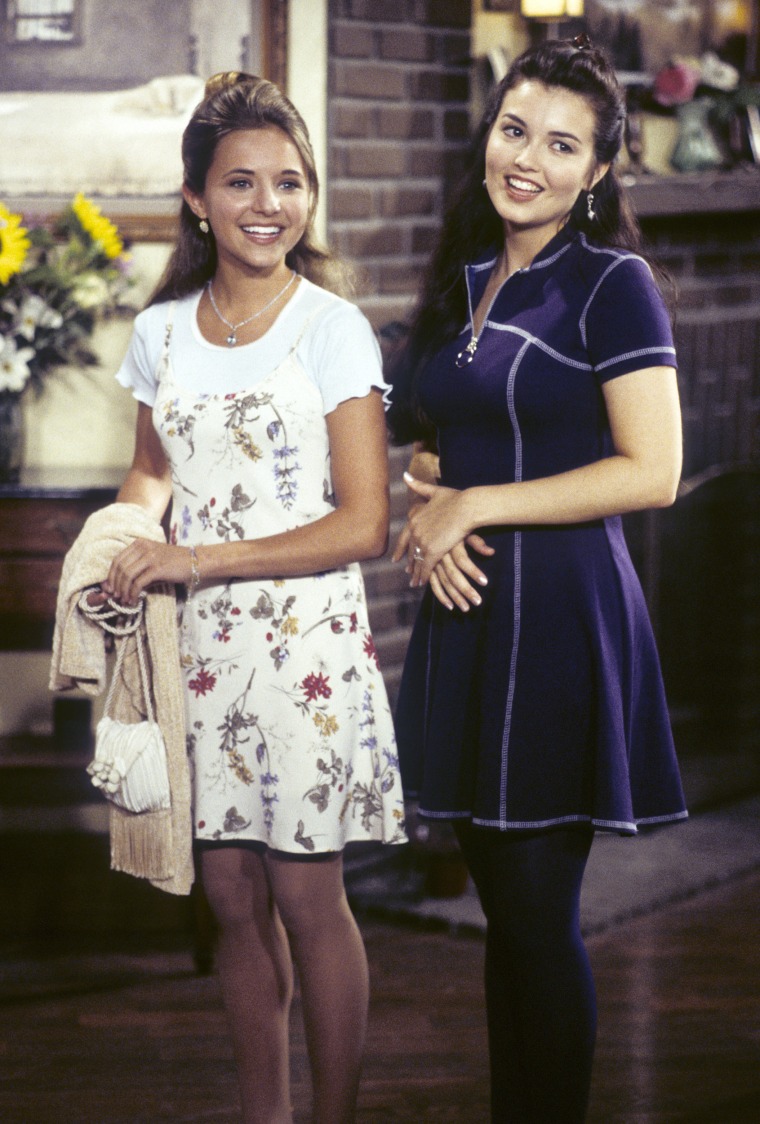 So, where would Al be now?
"You know, weirdly enough I feel like for all of Al's spunk, I feel like she would still be in Port Washington, and I feel like she would still be very close to her dad. I feel like she would have three kids and maybe have gotten a divorce and somebody else has three kids. And I bet you anything she is now reliving that life."
These days, Lakin enjoys poking fun at child stardom along with Sweetin and Mitchell, who play exaggerated versions of themselves.
"The best part of 'Hollywood Darlings' has been working with two of my best friends," she said. "I have so much on this show. We all three are so involved in the creation and from the ground up. You know, this is like a piece of our lives that we've turned up to a 10. So being able to create something with two other fabulous and amazing, talented women and getting to have so much doing it, I mean, I couldn't ask for anything more."
"Hollywood Darlings" airs Wednesdays at 8 p.m. on Pop TV.