Stella Stevens, an actor well known for her roles in several 1960s and '70s films, has died at age 84.
The New York Times reported that Stevens died on Friday, Feb. 17 in Los Angeles at a hospice facility. Her son, actor Andrew Stevens, confirmed to the outlet the cause of death was Alzheimer's disease.
Maria Calabrese, Stevens' manager and friend, confirmed Stevens' death to TODAY.com. In a statement, she said, "It was an honor and a privilege to have worked with Stella who was one of the most wonderful and gifted people I have ever worked with."
She continued, "While I truly wish I could have done more for her toward the latter years of her career and shared in her frustration as she so wanted to make the leap from a triple threat American icon to screenwriter/director — her wish, never realized was to have three original western scripts produced. She was an amazing animal lover, horse wrangler, rock and roller, so ahead of her time and so much more than a sex symbol — which her adoring fans admired, respected and understood. What a tremendous body of work and loss. The OG of bad ass woman who got stuff done."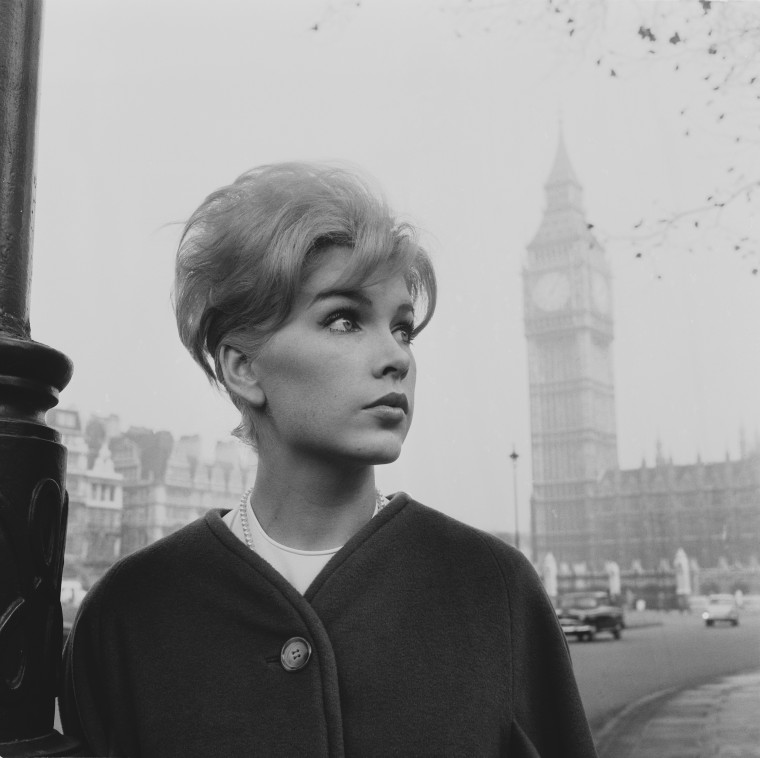 Stevens was born Estelle Eggleston in Yazoo City, Mississippi, the only child of Tom and Estelle Eggleston. Her family moved to Memphis when she was four. At age 16, she wed Herman Stephens in Mississippi before the couple moved to Memphis where they welcomed her first and only child, actor and producer Andrew Stevens, in 1955.
The couple got divorced after only a few years of marriage, and she later changed her last name to Stevens because it was easier to pronounce.
While Stevens was studying at Memphis State University, she gained an interest in acting and modeling that kick-started her career. Her film debut came in 1959 with a role in "Say One For Me," the musical comedy starring Bing Crosby and Debbie Reynolds. This role earned her a Golden Globe in 1960 for New Star of the Year.
Following her Golden Globe win, she went on to be named Playmate of the Month by Playboy and signed a contract with Paramount Pictures. Under her contract, she worked alongside Elvis Presley in 1962's "Girls! Girls! Girls!"
Stevens is perhaps best known for her role in 1963's "The Nutty Professor" as Stella Purdy, the student of Jerry Lewis' character Professor Julius Kelp.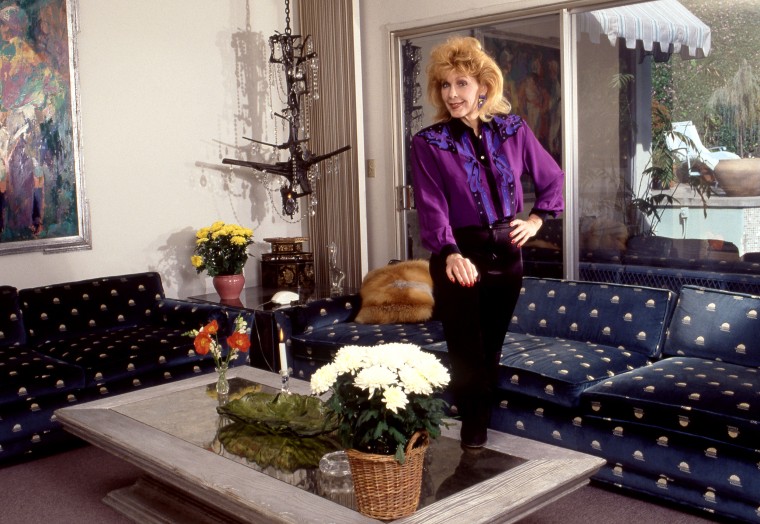 "Jerry Lewis had told the bosses at Paramount he wanted to cast the most beautiful ingénue working at the studio — or something like that — and so I got the gig," she said, according to the Associated Press. "We all tried to make the characters he had created in the script special, wonderful, unique — and if you ask me, I do believe that's why the film still holds up after all those years."
Throughout her career, Stevens starred in several films, including 1966's "The Silencers" alongside Dean Martin, 1970's "The Ballad of Cable Hogue," and 1972's "The Poseidon Adventure." In the 1970s and '80s, she appeared in pilots for "Wonder Woman" and "The Love Boat" and held roles on "Night Court" and "Murder She Wrote."
Before retiring in 2010, she also directed several projects including an undistributed documentary "An American Heroine" and "The Ranch."
Stevens is survived by her son Andrew and three grandchildren, according to the New York Times. Her longtime partner Bob Kulick died in 2020.