It's been almost 27 years since Sally Field and Shirley MacLaine starred in the first film adaptation of "Steel Magnolias," but that didn't stop either of them from dishing about their accomplished co-stars.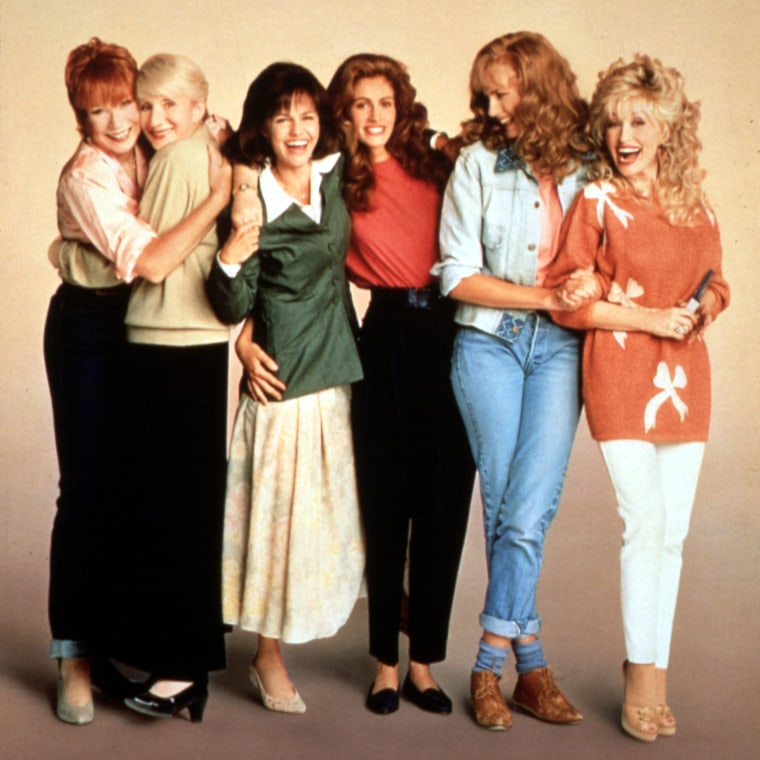 While chatting at a recent SiriusXM Town Hall, the two Academy Award-wining actresses raved about fellow "Steel Magnolias" stars Julia Roberts, Dolly Parton, Olympia Dukakis and Daryl Hannah — and each other.
Field did, however, playfully tease Roberts when moderator Jess Cagle, the editorial director of People and Entertainment Weekly magazines, mentioned the "Pretty Woman" star in his name-association game.
RELATED: Watch Sally Field open up about Burt Reynolds, the Oscars on TODAY in 1980
"Oh, a pig," replied Field with an immediate chuckle, yielding more laughs from the Town Hall audience. "I didn't mean that, Julia. You know I was going for the joke, here. [She's an] absolute free spirit. I don't know anybody that doesn't know her and just adore her."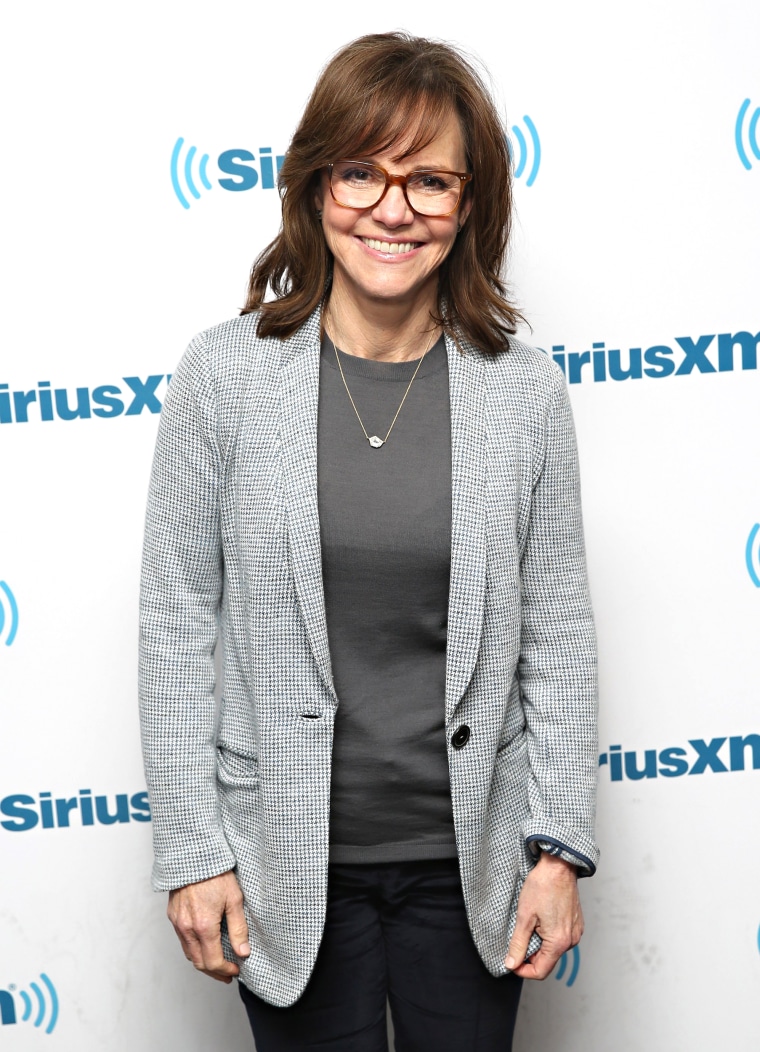 MacLaine, who offered shorter replies more in line with the word-association format, had her own praise for their fellow Oscar-winner, considering herself Roberts' "big sister/mother" during the shoot for the 1989 film.
RELATED: 'Steel Magnolias' turns 25: 13 things you didn't know about the true story behind the film
The love-fest also heralded Parton ("No one really knows the total gem of a soul that Dolly Parton is," Field said); Dukakis ("Girlfriend," MacLaine concluded); and Hannah ("Every now and then," Field recalled, "the whole room would go quiet, and Daryl would come up with the smartest, the wisest and the most poetic thing").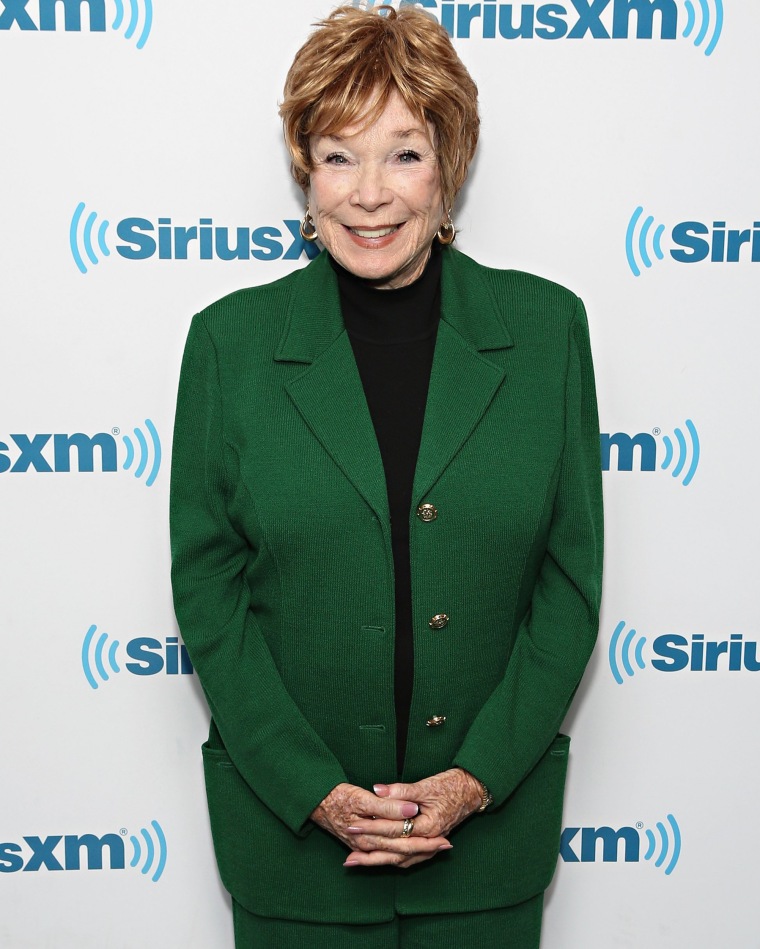 The Town Hall panelists weren't off the hook when it came to assessing each other. MacLaine declared Field "fiercely adorable," and Field considered MacLaine "colorful."
Follow TODAY.com writer Chris Serico on Twitter.