/ Source: msnbc.com contributor
Christopher Knight
Reality TV's been good to former "Brady Buncher" Christopher Knight. After a few game show one-offs ("The Weakest Link," "$100,000 Pyramid," etc.) Chris landed a coveted spot on celebrity sleaze-fest "The Surreal Life." That's where he met his future wife, cycle one "America's Next Top" model winner and fellow reality TV regular, Adrianne Curry. He and his much younger bride-to-be then went on to star in "My Fair Brady," wherein the couple played out a totally believable made-for-TV drama about whether or not they should get married. (In short: they should, and they did.) In what one can only hope will round out Chris' "real" efforts, he's currently filming "Celebrity Circus."
Heather Mills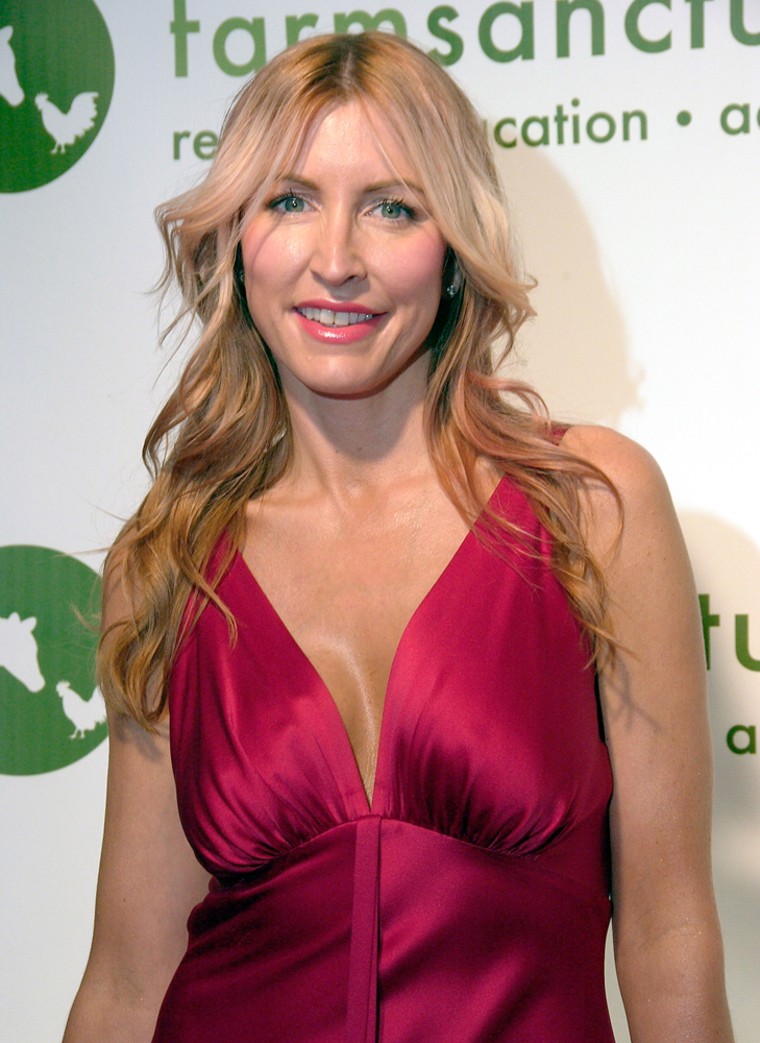 Some celebs make the list due to their annoyingly habitual reality TV offences, and others because they need to be stopped before it gets out of hand. Case in point: Heather Mills. She's had her moment in the glittery spotlight on "Dancing With the Stars," and fans tolerated her for five long weeks, but enough is enough. The latest rumors peg Paul McCartney's ex for a spot on next season's "The Apprentice." Not one to foster positive public opinion, Heather would, no doubt, fill the obligatory villain role. In the realm of "celebrities," she's the Johnny Fairplay, and, let's face it, fans aren't exactly salivating at the chance to see him again.
Brigitte Nielsen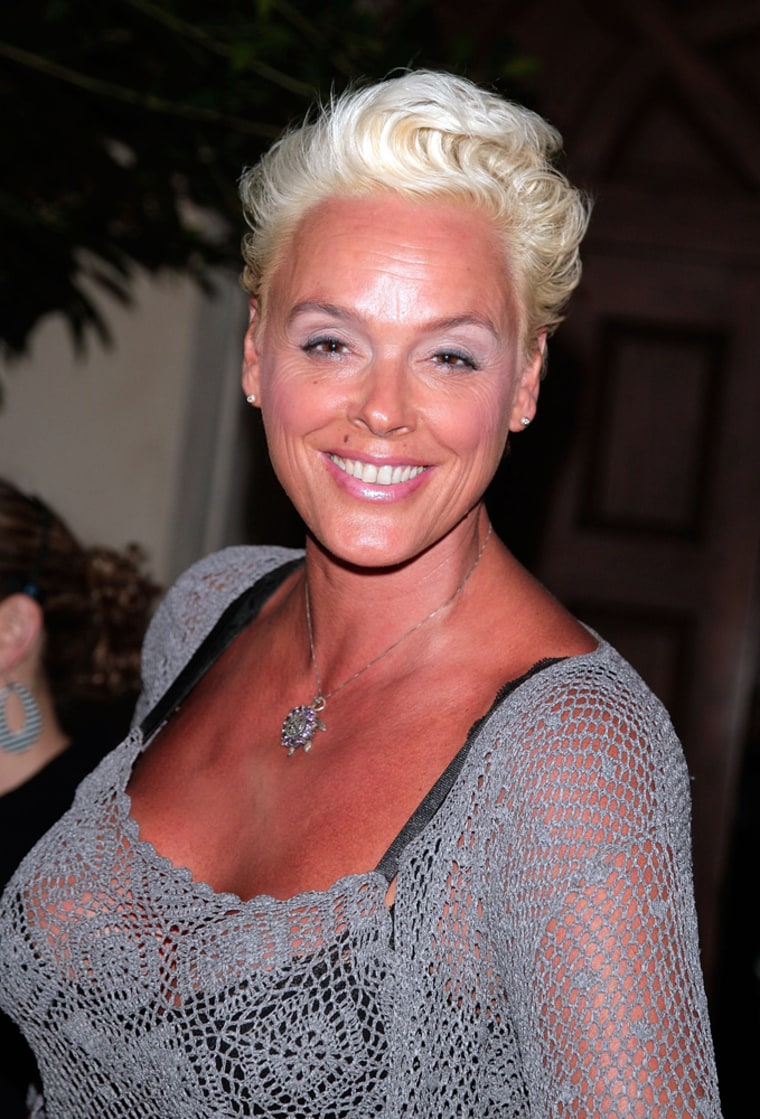 It's time to offer action-movie-has-been-turned-reality TV star (turned-reality-TV-has-been), Brigitte Nielsen the lifetime achievement award. She's covered nearly every genre of television's low tide, and she's done it on an international scale. Under Brigitte's professional belt lies the Danish "Big Brother VIP," "Strange Love," the UK's "Celebrity Big Brother," the Italian version of "The Mole," "Flavor of Love," "The Surreal Life" and "Celebrity Rehab." There's really no other aspect of her life, which frankly no one was that curious about to begin with, left to cover at this point.
Daniel Baldwin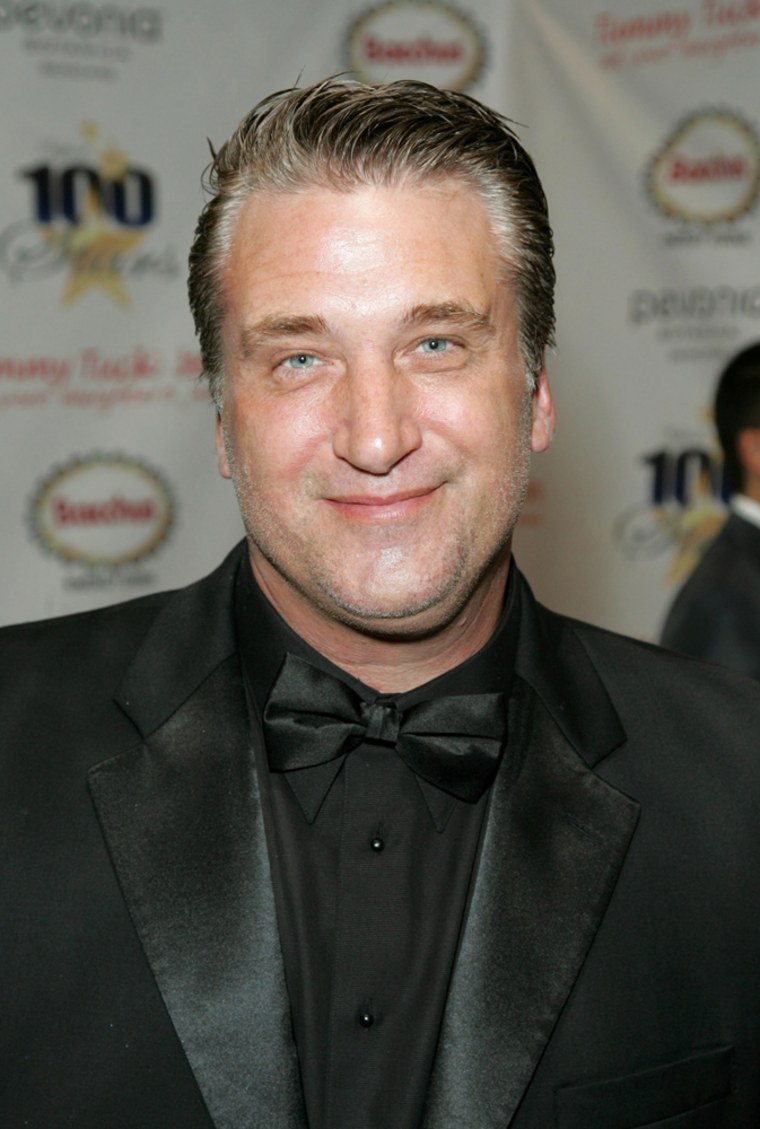 If a show has the word "celebrity" in the title, you can count on Daniel Baldwin to make an appearance — just don't count on him sticking around. From "Celebrity Blackjack" to "Celebrity Fit Club" to "Celebrity Rehab," Daniel's carved his niche in the reality realm. The problem is, while the Baldwin bad boy packs entertainment value, he bails before finale night. He followed up his erratic behavior on "Fit Club" by pulling a no-show for the final taping. Later Daniel blamed the gaffe on his addiction to painkillers. Seems like that would have given him ample reason to stick out his stint with Dr. Drew Pinsky and his D-list rehab gang, but another early exit was just around the corner. This time credit went to Daniel's need to find a better environment for his rehab, or because he allegedly made some inappropriate advances to fellow patients Mary Carey and Brigitte — one or the other.
Stephen Baldwin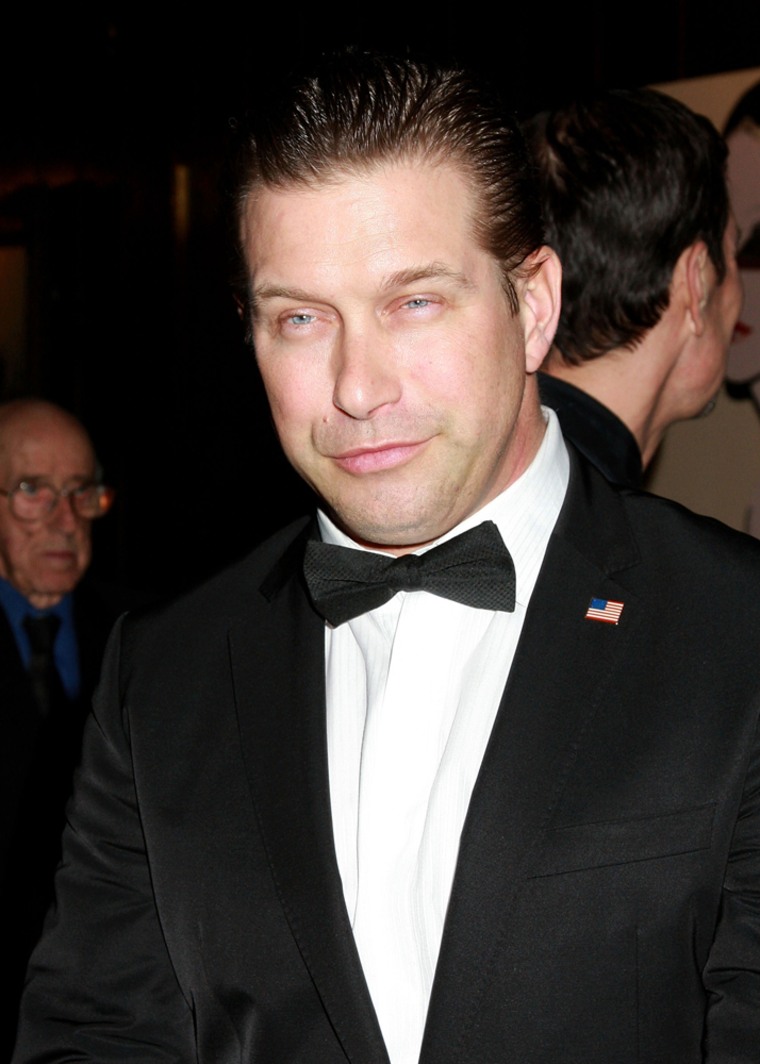 Speaking of the Baldwins, there's clearly enough of them to fill the airwaves for years to come, so maybe Stephen can give it a rest, too. He's the B'boy everyone loves to bash (even his A-list brothers Alec and William), and his perma-presence on reality TV shows just makes him that much less endearing. Stephen's the baby of the Baldwin brood at 42, but his resume overflows when it comes to trashy television. It wasn't so bad in the early days, when Stephen stuck to a couple rounds of "Celebrity Mole," but things went downhill last year when he went in for gigs like, "Ty Murray's Celebrity Bull Riding Challenge!" Fresh from a recent round of "The Apprentice," Stephen could just stop now on a "career part-two" high.