On Labor Day weekend, celebrities and members of the public alike took to social media to defend "Cosby Show" alum Geoffrey Owens after a few news outlets appeared to shame him for working at a grocery store.
Much ado was made by the Daily Mail last week when it reported that the 57-year-old actor, who played Huxtable son-in-law Dr. Elvin Tibideaux for seven seasons, worked a cashier's post at the Trader Joe's store in Clifton, N.J., implying that a Hollywood figure had fallen low.
Fox News picked up the report and ran with a tweet on Friday saying the actor was "spotted" bagging groceries at Trader Joe's and wearing a name tag.
The apparent snark backfired, however,as other actors flocked to defend Owens for taking a regular job to help pay the bills.
Among those defenders: "Better Things" and "King of the Hill" star Pamela Adlon, a TV-industry regular for 35 years, opened up about her own hard work off the set over the years to be able to afford to continue acting.
Other defenders, both famous and lesser known, gave their support to Owens:
The support came from across the political divide, including right-leaning actor James Woods.
"And he's making more money than Cosby these days. Good for him. Now maybe some casting director will take note of a fine man who swallows his pride and is willing to work. #GeoffreyOwens," tweeted Woods.
On Monday, the Screen Actors Guild even put out a call on Twitter for other actors to share their stories of behind-the-scenes hard work in solidarity, along with the hashtag #ActorsWithDayJobs.
Owens has actually had a long, continuing career in front of the cameras since he left the "Cosby Show" in 1992 and is still a regular in the New York TV and film community.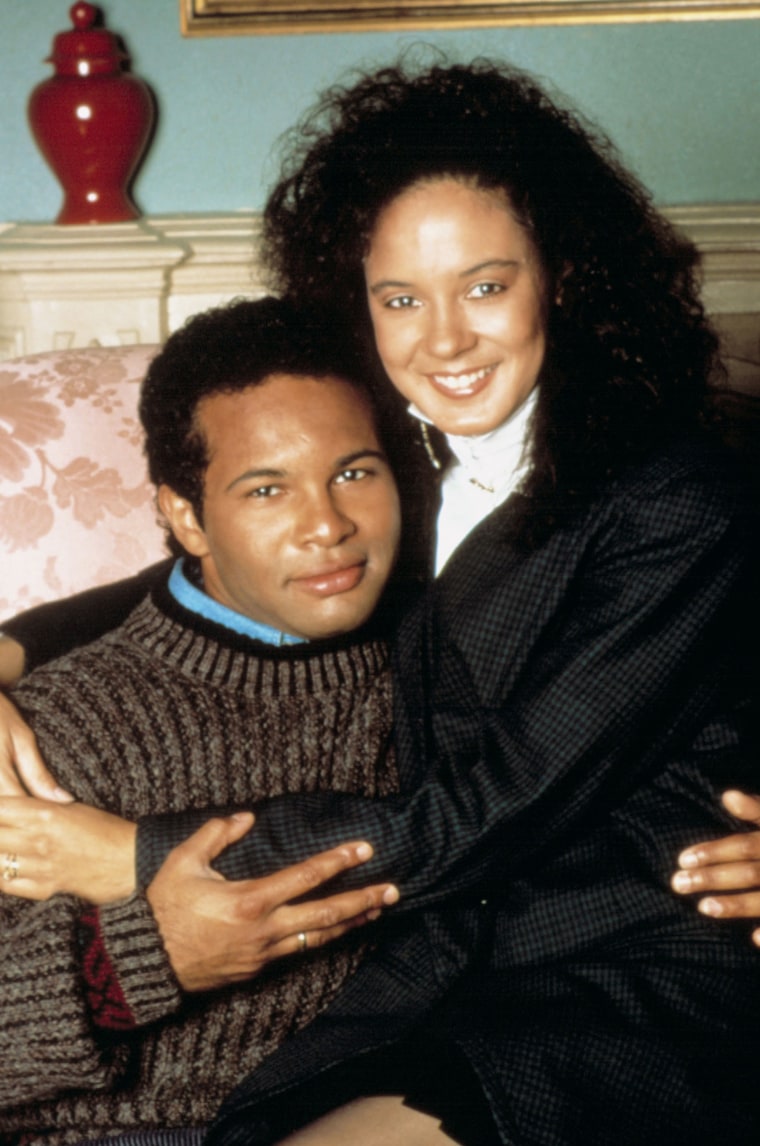 In the past year, the Yale grad has logged guest-starring roles on "Elementary," "Blue Bloods," "Lucifer" and "The Black List." He also appeared on Broadway in a 2013 production of Shakespeare's "Romeo and Juliet."
He will next be seen in the upcoming indie thriller, "Impossible Monsters," according to Imdb.com.