As investigators are still learning about the freak accident that killed 27-year-old actor Anton Yelchin, the "Star Trek" star's co-stars and friends are remembering the star on social media.
Yelchin died early Sunday morning in a car accident at his California home. An LAPD spokesperson told NBC News that the death was "a result of his car rolling backwards down a steep driveway, pinning him against a brick mail box pillar and a security fence."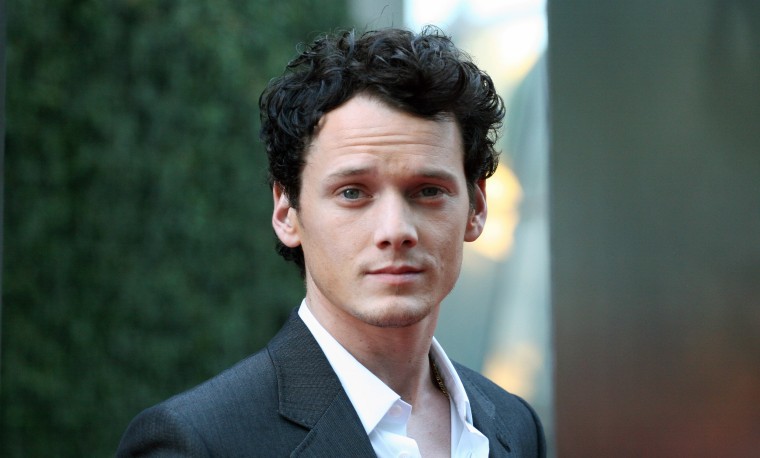 While Yelchin was best known for his role as Pavel Chekov in the recent "Star Trek" movies, he had starred in a range of action and romantic films including "Like Crazy" and "Fright Night." He also lent his voice for both of the recent animated "Smurf" movies.
Since news of Yelchin's death broke Sunday afternoon, his co-stars, Hollywood friends and fellow actors including Anna Kendrick, Zachary Quinto, Chris Evans and Kat Dennings have taken to social media to mourn the actor.