Real people are so 2013. The newsmakers of 2014 worth calling out in a new list from TIME magazine are all fictional, and they're some of our favorite fake things of the year.
TIME's ranking features 15 "onscreen figures that made the biggest impact on the news and our lives this year, for better and sometimes for worse."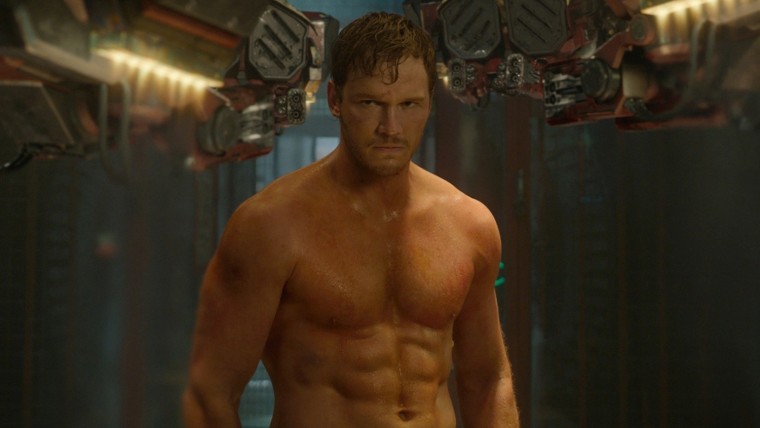 The better part would be Rust Cohle, Matthew McConaughey's quote-spewing detective on "True Detective," and Maura Pfefferman, the transgender matriarch played by Jeffrey Tambor on "Transparent." Both of those characters furthered the argument in 2014 that HBO and Netflix are still way ahead of the pack when it comes to great TV.
On the big screen, one of the best characters of this, or any, year gets a nod in the form of Star-Lord, the Walkman-wearing space hero of "Guardians of the Galaxy" played by Chris Pratt. The actor deserves a list all on his own for transforming into such a box-office stud. Watch out for "Jurassic World" next summer.
We won't spoil the top of the list, but it's worth noting that Kim Kardashian made the cut, or at least an animated version of her did. She managed to rank higher than an animated public service character out of India called Mr. Poo.
Go follow Kurt Schlosser on Twitter