You know you'll "wannabe" there for this!
The Spice Girls have announced they will be reuniting for a tour.
"The era defining, history making, best-selling female group of all time are bringing girl power back in full force as they reunite on stage for the first time since the London 2012 Olympics, hitting stadiums across the UK and proving you never give up on the good times," a press release announcing the tour reads.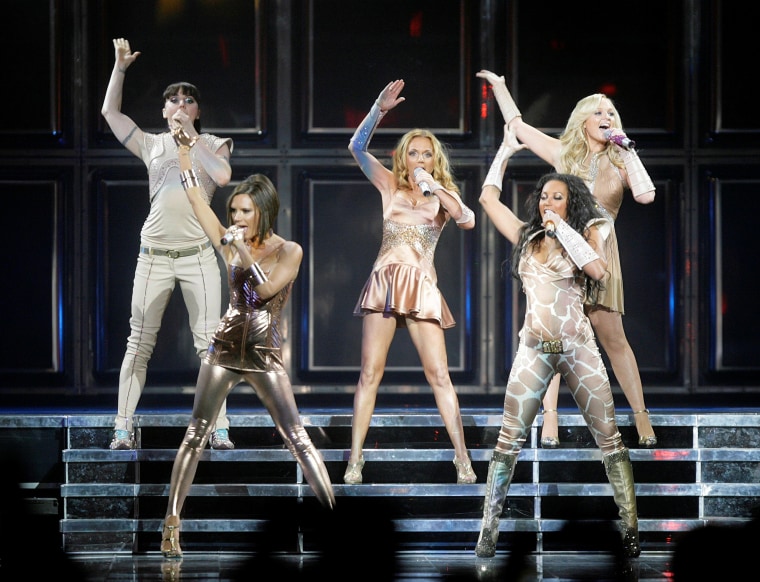 Geri Halliwell, Melanie C, Emma Bunton and Mel B have all signed on, but Victoria Beckham will not take part, due to "business commitments." Still, she "will always be one of the Spice Girls and remains aligned with Emma, Mel B, Melanie C and Geri in preserving their unique legacy."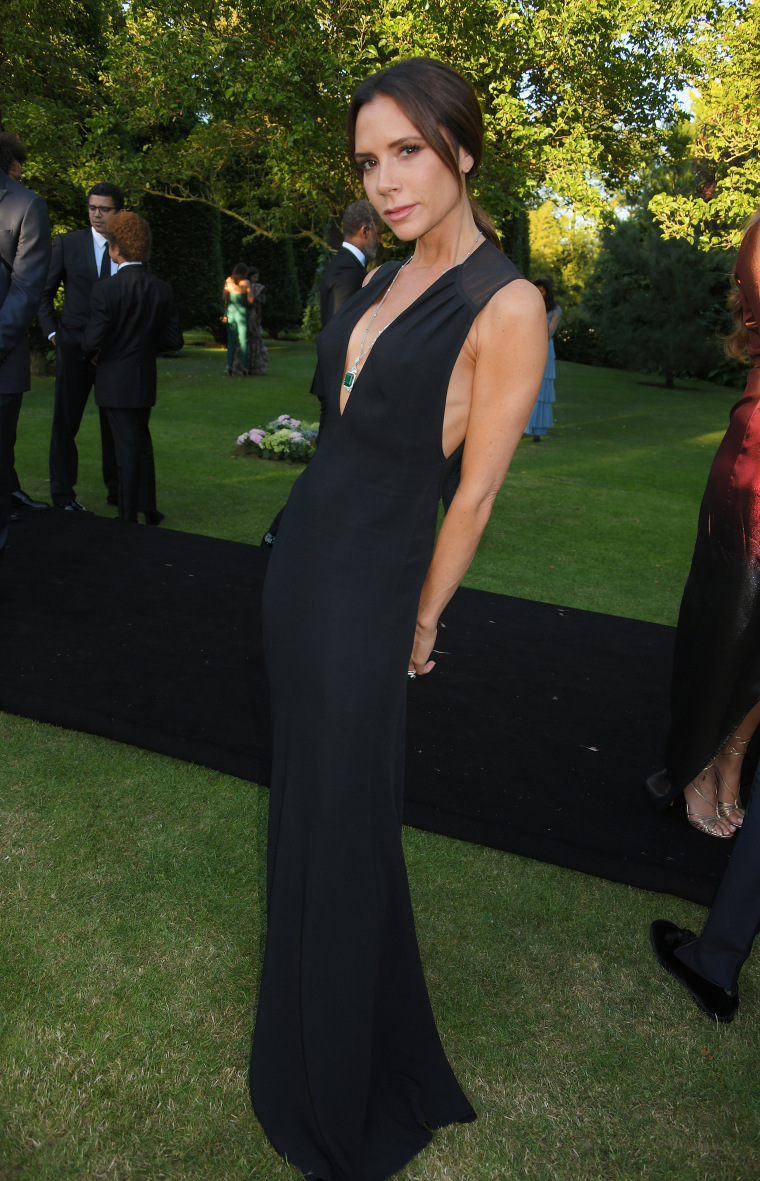 Beckham posted a photo of the other four ladies on her Instagram page, where she wished them well.
"Today marks a special day for the girls as they announce the first tour dates since we performed together in 2012!" she wrote. "I won't be joining my girls on stage again but being in the Spice Girls was a hugely important part of my life and I wish them so much love and fun as they go back on tour next year. I know they will put on an amazing show and the fantastic fans past and present are going to have a wonderful time!"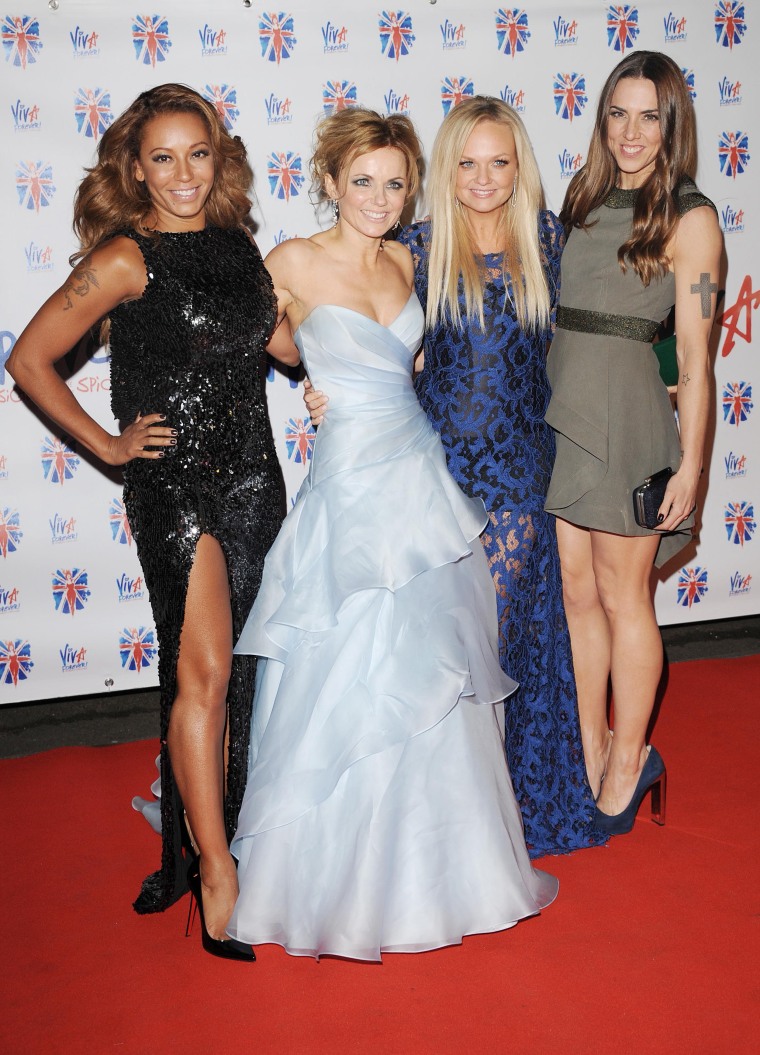 The quartet that will take the stage also shared a cheeky video on Twitter plugging the tour, in which Halliwell is criticized by the other girls for not wearing the appropriate outfit for a TV appearance in which they will announce the shows. They then start singing the beginning bars of "Spice Up Your Life" before the news is revealed.
The six-date tour will kick off June 1, 2019 in Manchester and wrap up at London's Wembley Stadium on June 15. Tickets go on sale Nov. 10.
The Spice Girls last toured in 2008 and later performed together once at the closing ceremony of the 2012 Summer Olympics in London.
Rumors of a reunion have been swirling for months, especially after Beckham herself posted a photo on Instagram of the quintet back in February.
Shortly after posting that photo, Beckham shot down any talk of a reunion, telling British Vogue, "I'm not going on tour. The girls aren't going on tour."
Mel B, though, confirmed a tour was definitely going to happen when she served as guest host of TODAY in June. "Yes, we are going to be doing performances together, for sure," she said.