Good news, Spice Girls fans! The quintessential '90s girl-power group is getting back together and hitting the road.
After rumors, teases, hints and a few denials, Scary Spice herself — aka Mel B — confirmed the news to TODAY.
Mel, who served as guest host on the fourth hour of the show Wednesday, insisted a revival is in the works. But anchor Hoda Kotb wasn't so sure at first.
After all, it's only been months since Victoria "Posh" Beckham shot down any buzz to the contrary, telling Vogue, "I'm not going on tour. The girls aren't going on tour" — and that was a point Hoda reminded Mel about.
"She's always bloody saying that — stop it!" Mel shot back with a smile. "We are touring."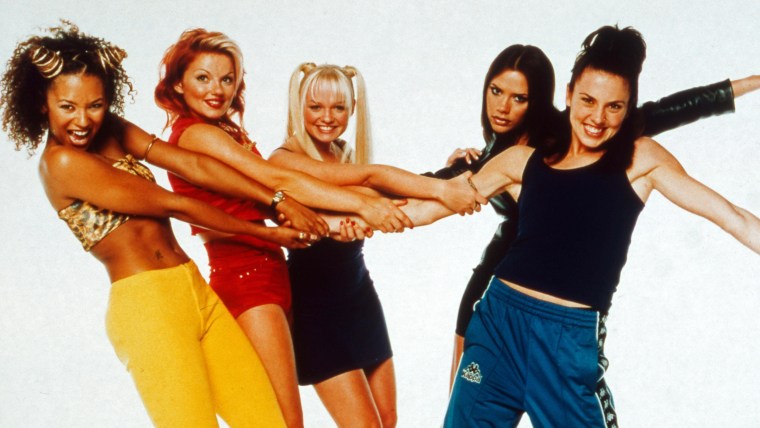 "Should I have really said that out loud?" she wondered moments after making that big announcement. "Yes, we are going to be doing performances together, for sure."
That's all it took to convince Hoda, who then decided to do a little convincing herself.
Since a tour is a sure thing, she invited the whole gang — Scary, Posh, Baby, Ginger and Sporty Spice — to hit the TODAY plaza.
Mel seemed agreeable, but Hoda didn't take any chances. She made sure to lock down that deal — in writing!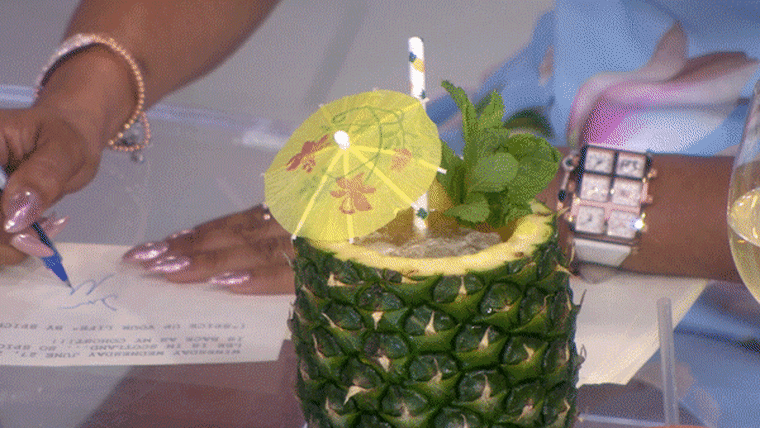 While there's no word yet on tour dates, Mel vowed the group would grace our stage next June.