A new replica of Jerry's Upper West Side apartment popped up in New York City this week, giving "Seinfeld" fans the chance to sit on the comedian's couch and check out plenty of "real and spectacular" memorabilia from the beloved sitcom.
Two special guests were on hand Tuesday to celebrate the installation (presented by Hulu, which will stream every "Seinfeld" episode starting Wednesday): Larry Thomas, who unforgettably played the Soup Nazi, and Patrick Warburton, the actor behind Elaine's on-and-off beau David Puddy.
RELATED: 15 stars who once played Jerry's girlfriend on 'Seinfeld'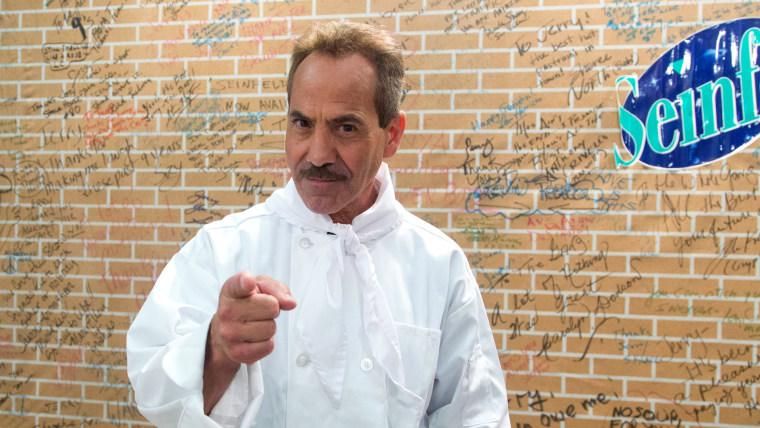 Nearly 20 years after the endlessly quotable "Soup Nazi" episode aired, Thomas told TODAY.com that he still gets recognized quite a bit — but one story stands out in particular.
During an appearance at another event, Thomas was greeting fans who had lined up to see him deliver his famous "No soup for you!" line.
"All of a sudden there was a lull in the line," he recalled. "This was after me doing appearances for 10 years and meeting fans. And I looked up and these two people were making out. And I got to go, 'You're kissing in my line? Nobody kisses in my line!' And I told them, 'That's the first time I've said that since we did the episode, because nobody has ever thought to do that.' So that was definitely my most fun fan experience."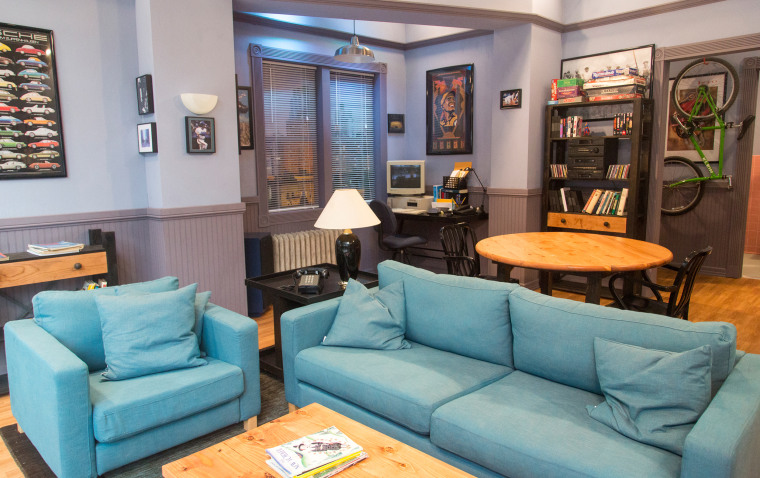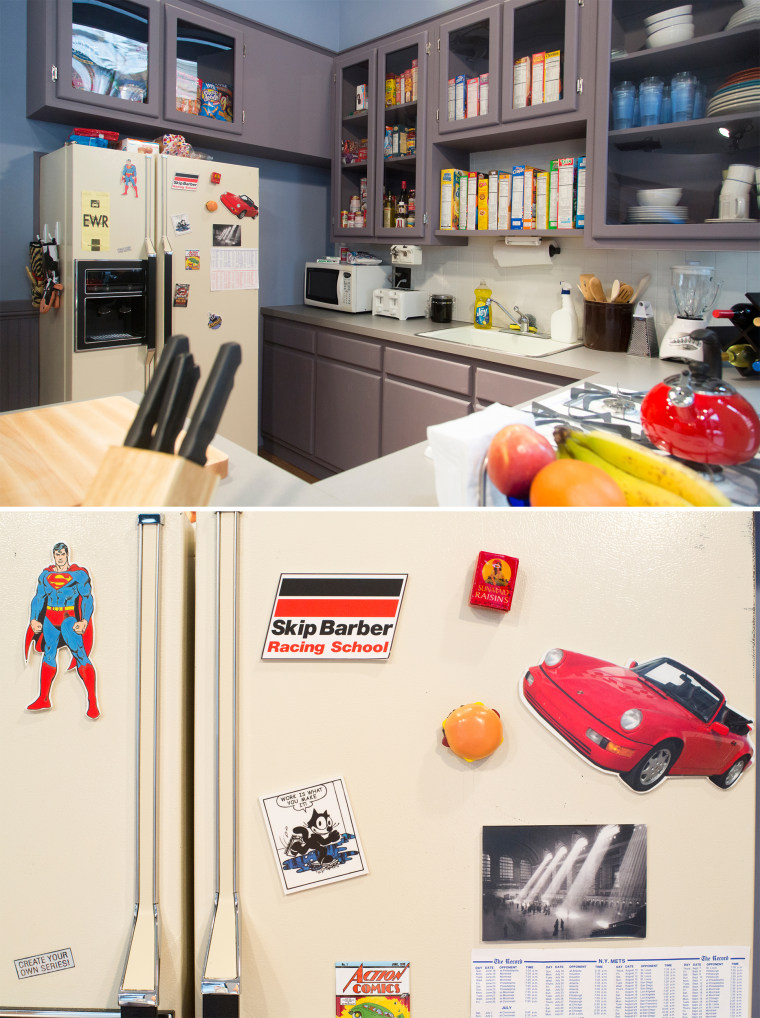 As for where the Soup Nazi would be today, Thomas has a possible spinoff in mind.
"I think there would be a series about Jackie Chiles," he said, referring to Kramer's fast-talking lawyer from the show's last three seasons. "Every day for lunch, he goes to a food court, and in that food court is the Soup Nazi, Poppie and Babu in a row yelling at each other."
As for Warburton, he said face-paint aficionado Puddy "wouldn't be making millions" if he were around today.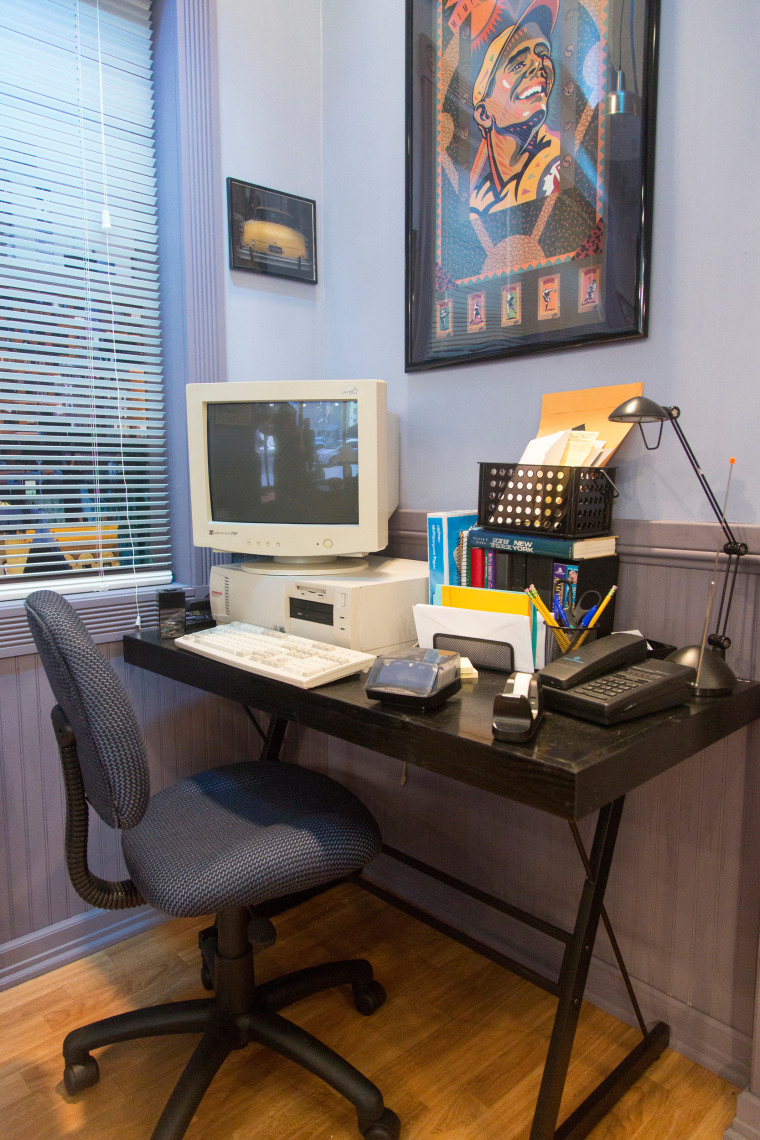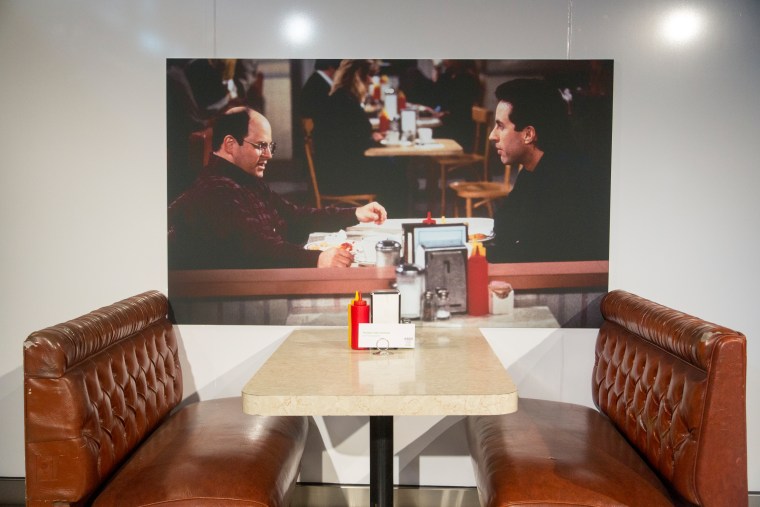 The actor went on to reflect on the creation of his hilariously dimwitted character.
"I don't think they knew that Puddy was as stupid as he was till I came into the scene," he said of auditioning for the show's creators, Jerry Seinfeld and Larry David, before making his debut in Season 6. "The first episode, it was Jerry's mechanic and he steals his 'move.' It was more a means to an end. I don't think there was this Puddy character."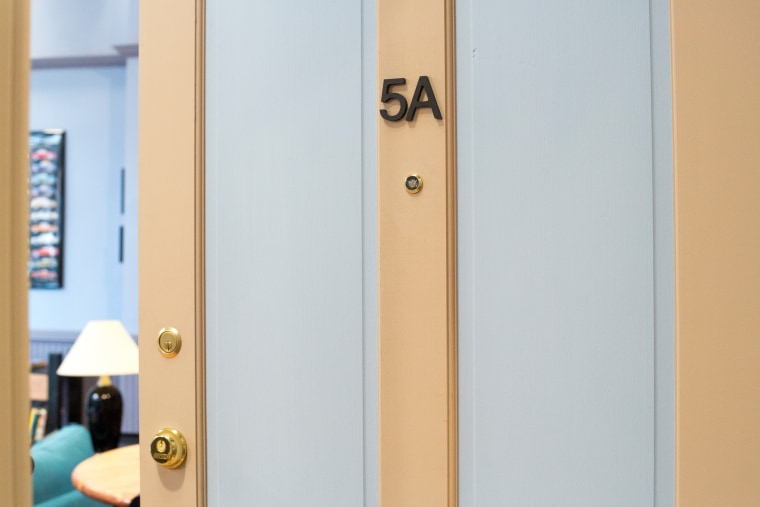 He continued, "I made him something of a dimwit. That was a choice I made when I went in and read for Jerry and Larry and they laughed. They liked the fact that this guy seemed to be missing something. Apparently [Elaine] wasn't looking for anything intellectual in that relationship."
Warburton loves getting recognized for his "Seinfeld" character. "Still got the old 'Puddy!' screaming from across the street. I'll embrace that always," he said.
For Warburton, it's no surprise that the '90s hit still resonates with fans two decades later.
"It was smart, funny and clever. It was very much a part of the fabric of that period and that culture and that time, but all still very relatable because it has so much to do with human nature, the way we all are, the things we still do — from Jerry Seinfeld's perspective."
"Seinfeld: The Apartment" will be on view Wednesday through Sunday, at Milk Studios in New York City.