Julie Andrews, Christopher Plummer and the 50th anniversary of "The Sound of Music"? These are a few of our favorite things!
On Thursday, the actors reunited in Hollywood to celebrate the milestone of the 1965 musical that has become an enduring classic, a reunion that kicked off the TCM Festival and featured a screening at the TCL Chinese Theater in Hollywood.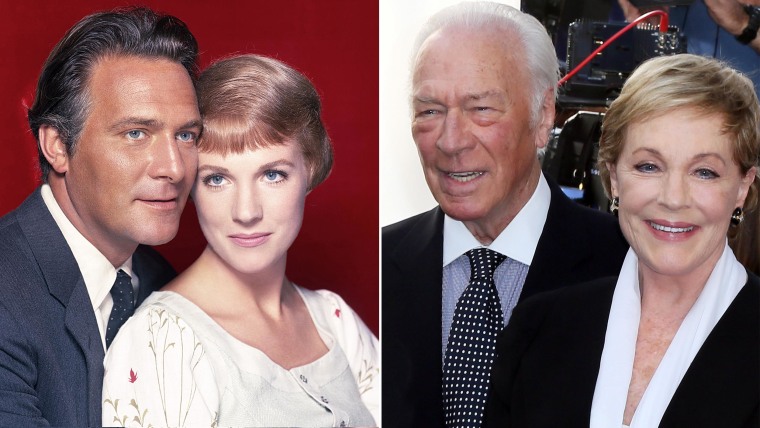 On the red carpet, Andrews, 79, told The Associated Press that she couldn't pinpoint the one reason the film has been so popular for so many years, but added, "They all came together to make, I guess, a joyous family film, that's the best way I can describe it."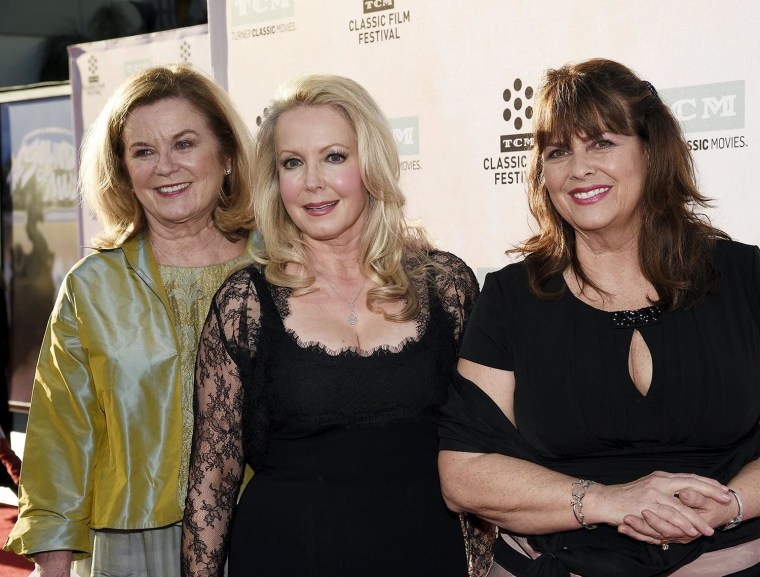 Added Plummer, 85, "We had such fun giggling away most of the time, trying to keep straight faces when singing close to each other ... She's such a great lady, Julie and such a great friend."
In honor of the milestone, a five-disc Blu-ray DVD collection is set for release, along with the soundtrack's re-release and four new books about the film. The movie will open in over 500 theaters this April.