Actress Heather Menzies-Urich who played Louisa von Trapp in the 1965 classic "The Sound of Music," died Sunday night at 68 in her home in Ontario, Canada.
Her son, Ryan Urich, told Variety that Menzies-Urich died surrounded by friends and family after being diagnosed with terminal brain cancer just four weeks earlier.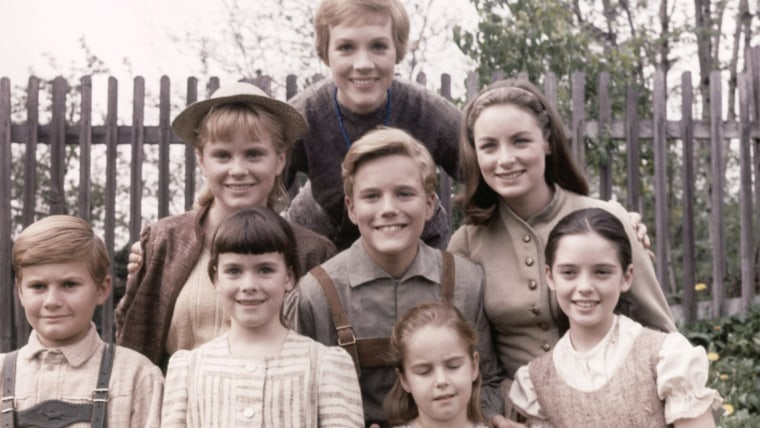 "She was an actress, a ballerina and loved living her life to the fullest,'' Urich said.
Menzies-Urich was the widow of actor Robert Urich, who died of cancer at 55 in 2002. She founded The Robert Urich Foundation following his death to raise money for cancer research.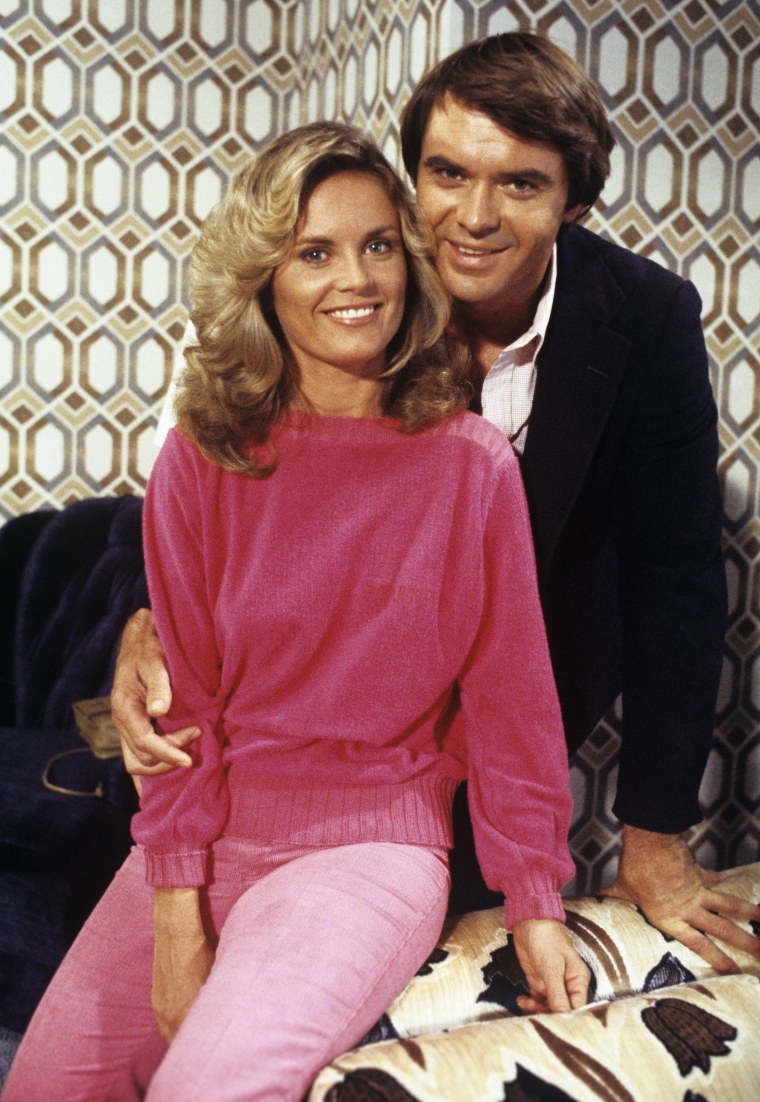 Ted Chapin, the president and chief creative officer of the Rodgers & Hammerstein Organization, remembered the actress, who was a teen when she portrayed the third-oldest of the von Trapp children in the Academy Award-winning film.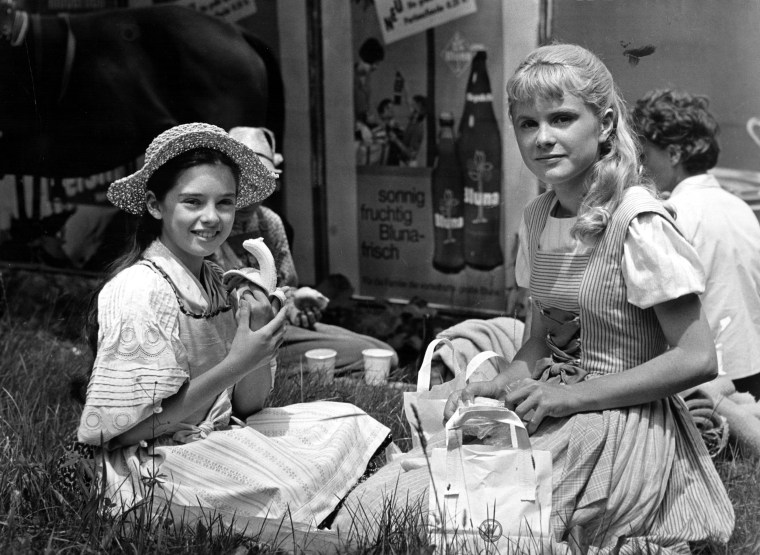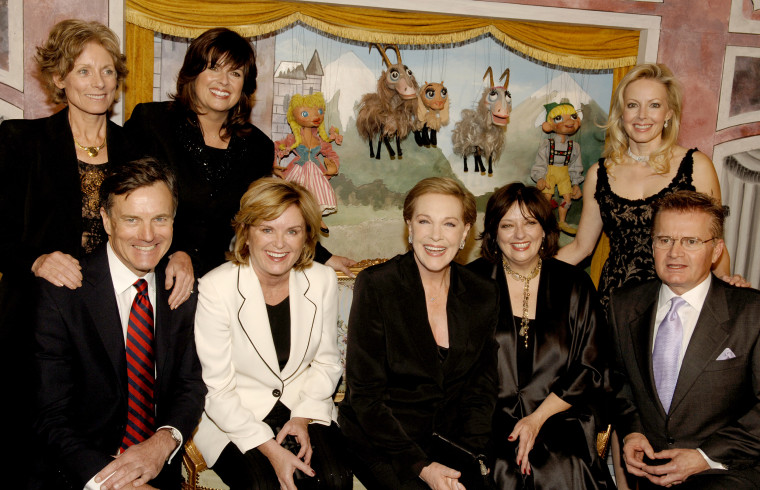 "Heather was part of 'the family,' he said in a statement. "There is really no other way to describe the members of the cast of the movie of THE SOUND OF MUSIC. And of 'the kids,' Heather was a cheerful and positive member of the group, always hoping for the next gathering. We are all lucky to have known her, and she will happily live on in that beautiful movie. We will miss her."
Kym Karath, who played Gretl, the youngest of the seven von Trapp children, and Nicholas Hammond, who played Friedrich von Trapp, fondly remembered their former co-star.
Charmian Carr, the actress who played the oldest von Trapp daughter, Liesl, passed away in 2016.
Menzies-Urich also appeared in the 1966 movie "Hawaii" with "Sound of Music" star Julie Andrews and had numerous television credits, including playing Jessica on "Logan's Run" and guest-starring roles on "Dragnet," "The Love Boat," and "Bonanza." She also appeared on an episode of "Spenser: For Hire," which starred her husband.
She is survived by three children and eight grandchildren.
Follow TODAY.com writer Scott Stump on Twitter.