Mighty Vogue editor Anna Wintour might yield a considerable amount of power, but it's not enough to land Kate Middleton on the cover of her magazine.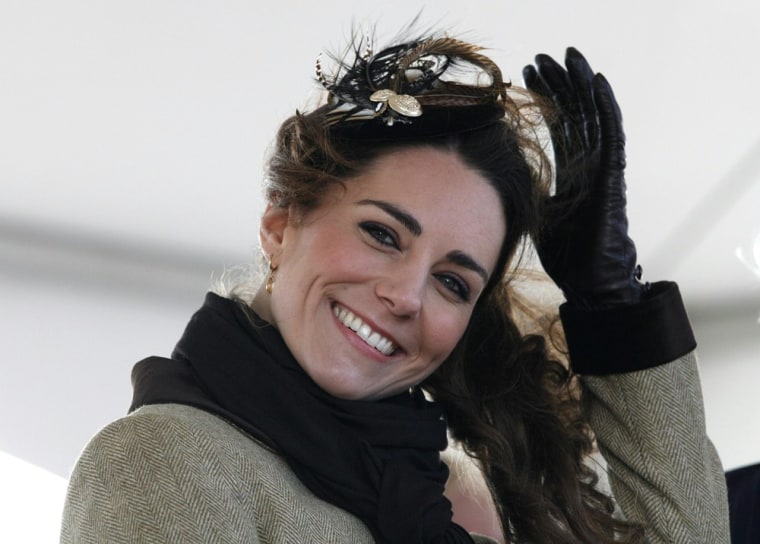 According to the latest rumors, Wintour was quietly working royal-friendly photographer Mario Testino, trying to get him to reach out to the Duchess of Cambridge about being on the fashion magazine's cover. The palace, however, has shot down the idea that any such photo shoot is even in the works. "There are no plans for the Duchess to do anything with U.S. Vogue," a spokesperson told People. Instead, Middleton will continue to research charities over the coming months, as she decides what causes she'll spotlight in the future.
Even so, it's fun to imagine what such a Vogue cover might look like. New York magazine's done the work for us: check out what they put together here.
Related content: