/ Source: msnbc.com contributor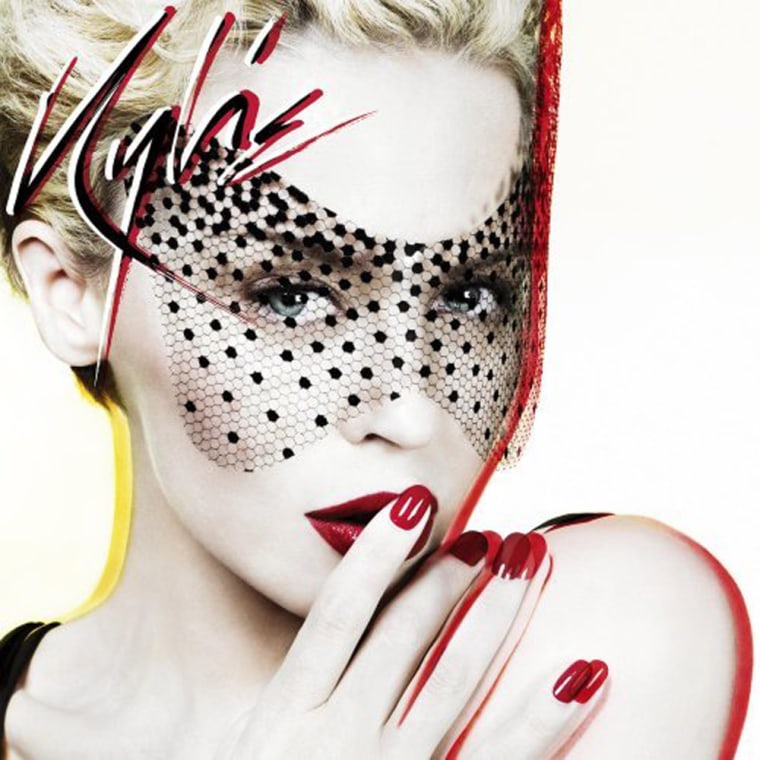 How do you make Feist's "My Moon My Man" even sexier? For one thing, you loosen up the piano and bring the bass (which, as everybody knows, is the sexiest of all instruments) front and center, thus bypassing all the normal channels and plugging the the song directly into your nervous system. Then you slather the whole thing in a glam sheen to turn it into a sugar-coated pop confection. But when you get right down to it, there's really only one thing you need, and that's Kylie Minogue, who could probably turn "1234" into a sensual experience. Secure in her dominance everywhere but the U.S., Minogue's mostly given up trying to find a mass audience in a country that's given up on her. Which means that while we're checking out "Hard Candy" and watching Madonna appear to be sputtering out, finally, after an incredible run, almost nobody's paying attention as Minogue is right smack dab in the middle of her peak. Watch the video.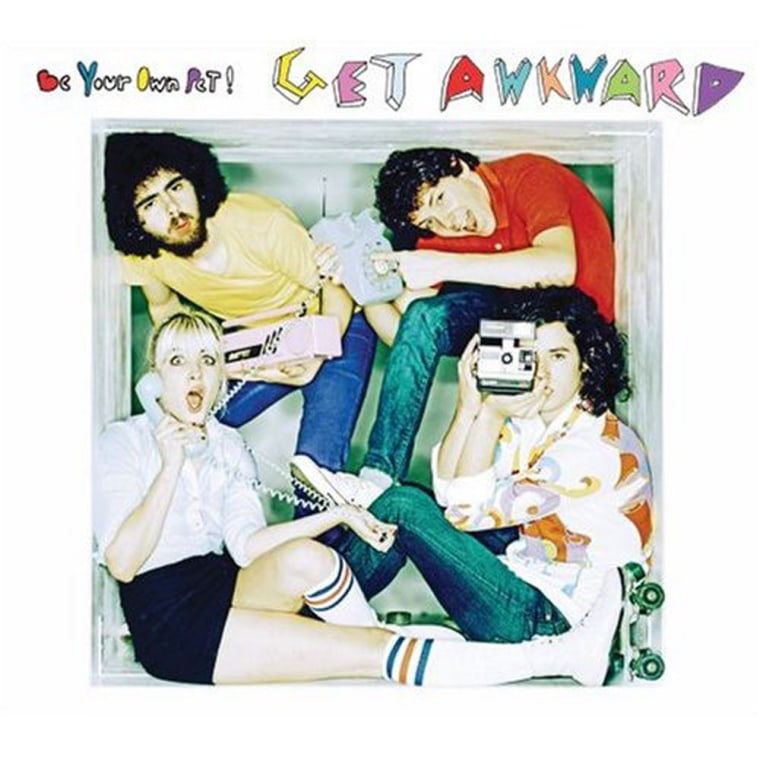 As long as there are adults and noise, there will never be a shortage of teenage kids occasionally spitting out perfect slabs of bratty punk like Be Your Own Pet's "The Kelly Affair." Be Your Own Pet won't be among them, though; the band broke up this summer. That's a shame, because it allowed a beleaguered music industry to simply shrug and abandon "The Kelly Affair" in favor of something from a group that could actually promote its songs. Still, it remains a blast, with singer Jemina Pearl yowling like Karen O over a gleeful surf-psycho racket that bites the Sonics' "Have Love, Will Travel." Be Your Own Pet captures the gonzo, anything-can-happen atmosphere of "Beyond The Valley Of The Dolls," drawing on a scenario not necessarily that far removed from the group's own experiences: a band is lured to L.A. by promises of fame and fortune and is immediately confronted with nothing but debauchery. In other words, a parent's worst nightmare. Watch the video.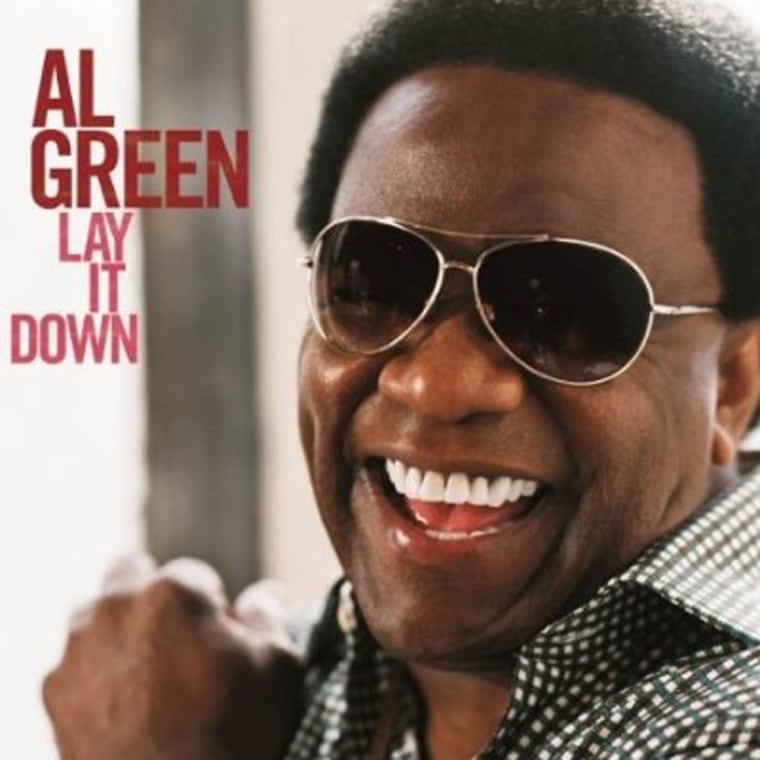 In the interest of full disclosure, I should mention that I'm a straight, Jewish man. The title track to the Reverend's latest album kind of makes me want to make out with him. That's how successful it is. It's no surprise that Green knows from seduction, but even by the standards he set when he was at the height of his powers in the 1970s (when, in case you've forgotten, the singer was three whole decades younger), "Lay It Down" gets the job done with uncommon ease. He pleads his case with the help of an instrumental bed so supple that it takes three minutes for the hard thwack of a snare drum to even remotely threaten to enter the picture. The achingly deliberate tempo, a liquid guitar/bass figure and an almost invisible organ that's no less effective for being hidden in the background all play their parts, but it's the Reverend himself who comes through with a vocal that's as impassioned as it is restrained. Watch the video.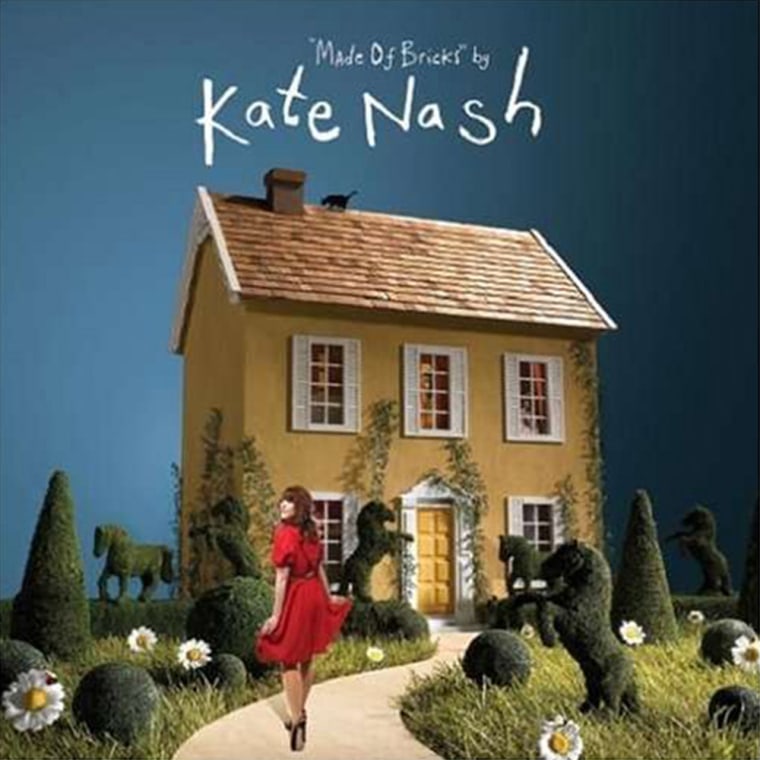 "Foundations," the relationship kiss-off flagship single from Nash's debut "Made Of Bricks," did all right on alternative radio, probably because it wasn't as deeply strange as the album's best song. Written quite deliberately from the perspective of a young girl, "Mariella" is a character study — two character studies, actually — that devolves into a tantrum. From its booming, elementary piano intro, the whole song is coiled, tension building toward a release as Nash picks up the tempo, spins around on a few handclaps and adds a drumbeat. And then the kicking and screaming starts, initially out of frustration, but she keeps at it because she starts having too much fun. Eventually, it ceases to be about what it's about (certainly the word "ever" sheds whatever meaning it once had) and becomes nothing but noisemaking for attention, and for euphoria. Regina Spektor's probably kicking herself for not getting there first. Watch the video.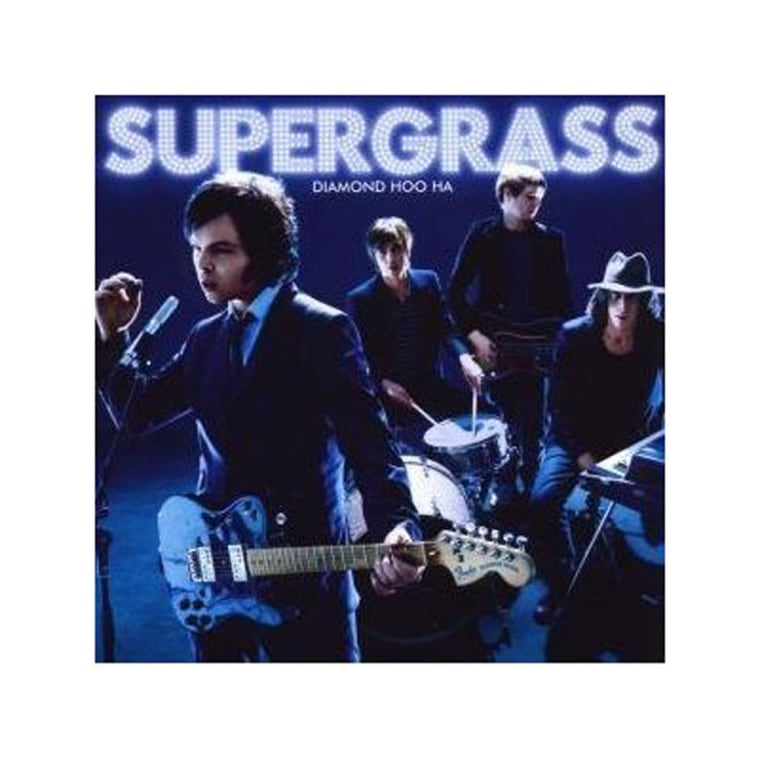 Supergrass started out as the scrappy kid brothers of the mid-'90s Britpop invasion. Since then, other groups like Suede and Elastica have imploded, while Blur broke up long enough ago to be already talking about reuniting, leaving Supergrass as the last band standing. (Fine, Oasis, but Supergrass's only personnel change was to make keyboardist Rob Coombes, who's always played with them anyway, an official member.) The mammoth title track of the band's sixth album is built around a riff that's equal parts "Seven Nation Army" and "Moby Dick," but "Diamond Hoo Ha Man" takes on a momentum of its own, thanks to Gaz Coombes' asymmetrical guitar slashes and the timekeeping shaker used by drummer Danny Goffey, who finally sounds as uncorked again as he did 13 years ago on the band's debut. It comes to a head in a drum fill that rolls with all the force of a gathering thunderstorm into the final chorus. Then lightning strikes, Coombes screams "Bite me!" and Supergrass lurches forward. Watch the video.