No, you're not seeing double.
Sofia Vergara and her niece, Claudia Vergara, hit the town together on Monday night and the photos are taking our breath away. The two bombshell beauties are look-alikes in every way!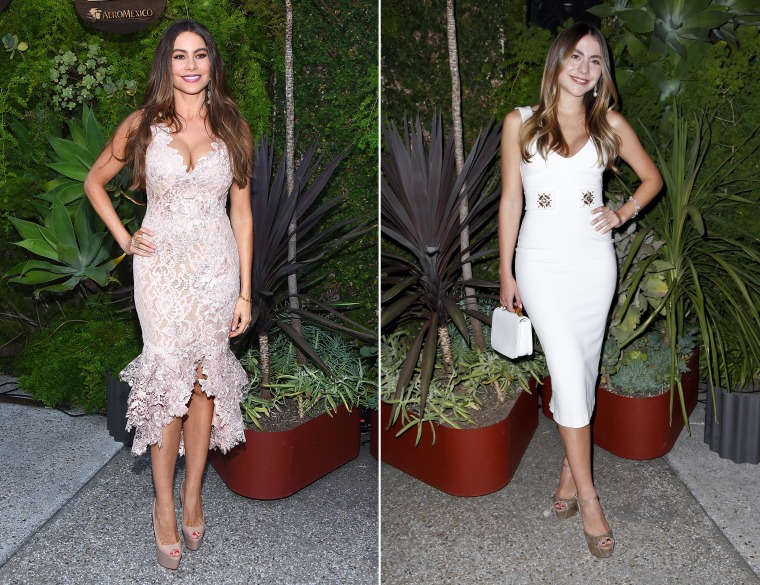 The 44-year-old "Modern Family" star and her 27-year-old doppelganger were guests of honor at the L.A. launch party for Raze, the new mobile video service Vergara co-founded, AOL reports.
Sofia wore a soft pink lacy dress with a plunging neckline, while Claudia opted for an equally curve-hugging white midi-dress with low-cut neckline.
Is it just us or does Claudia look like the throwback pic Vergara shared of herself a few months back on Instagram?
Last October, the two stunners showed off their likeness in an adorable video they posted to teach fans the proper way to take a selfie.
But it wasn't only Sofia and Claudia that had onlookers admiring the family genes on Monday.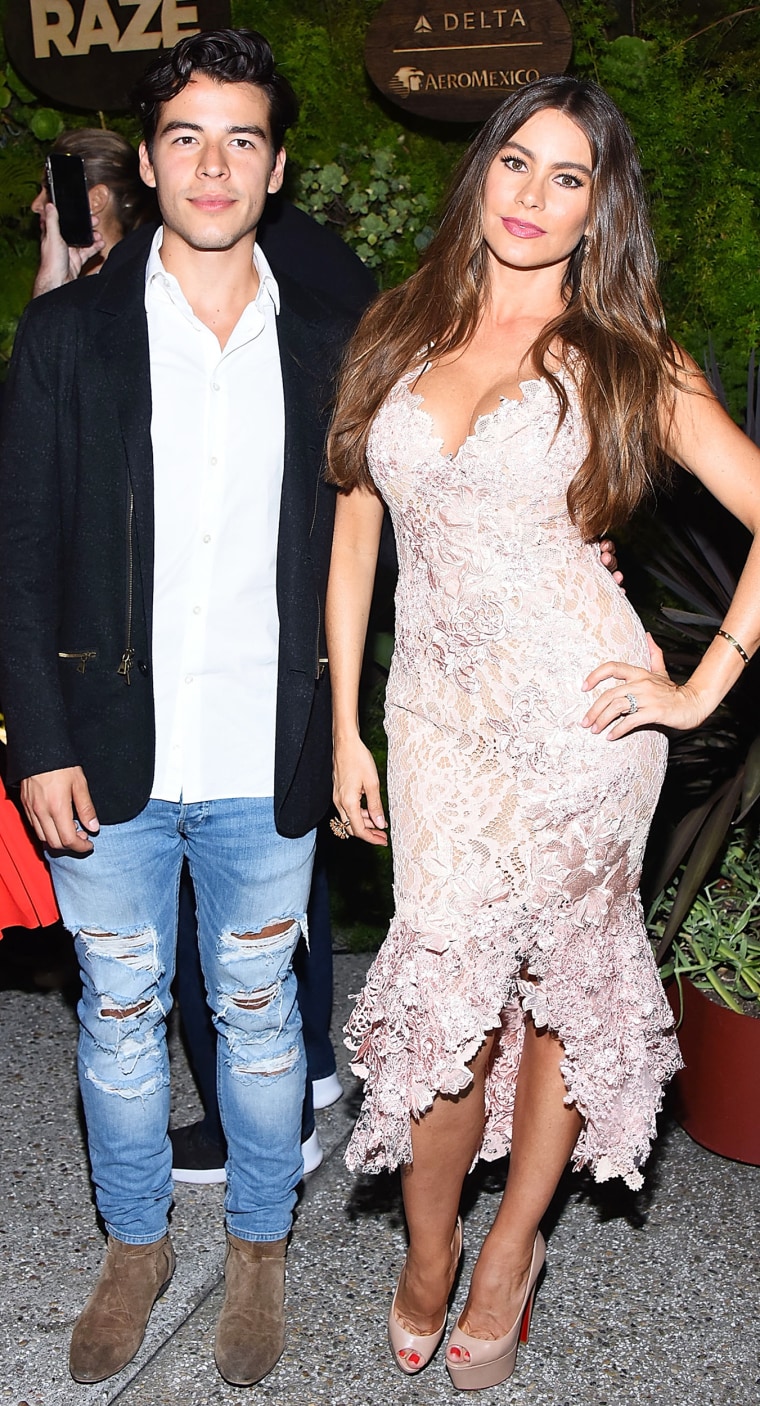 The Colombian-born star also brought her son, Manolo, 24 (with ex-husband Joe Gonzalez), who looked handsome and hip in distressed jeans and a grey blazer, to the Raze launch.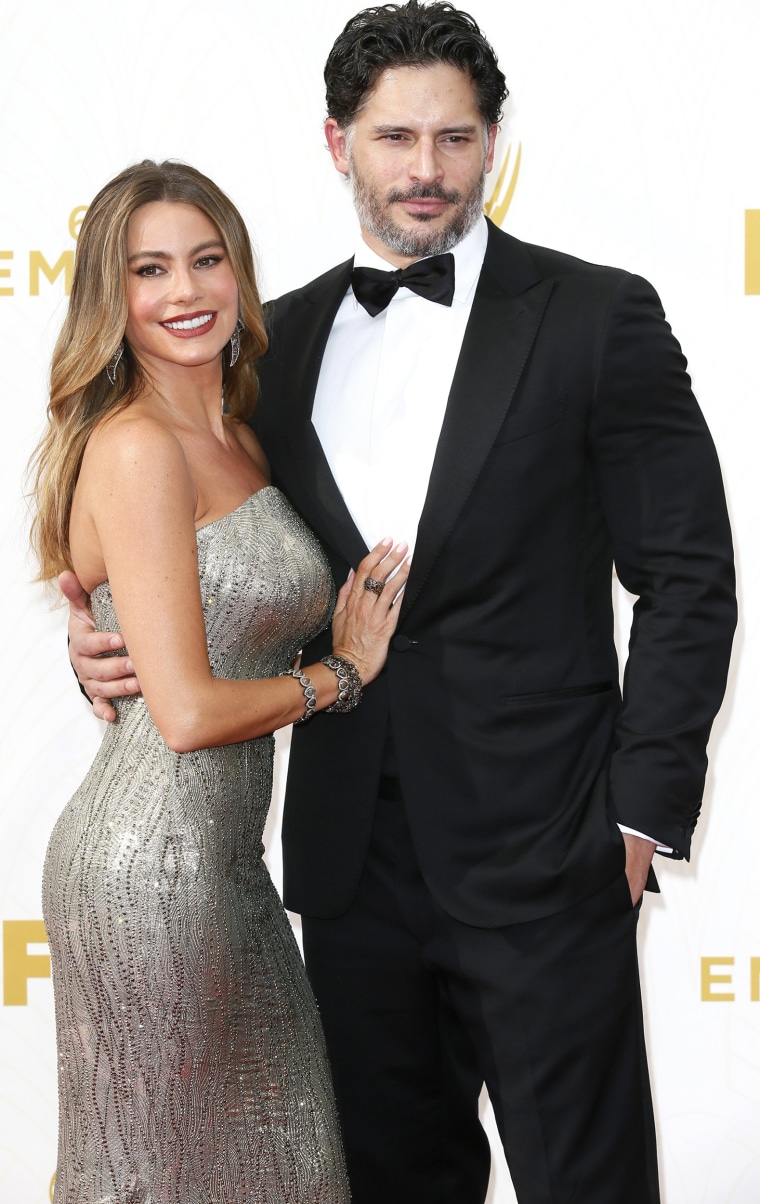 The only way the evening could have gotten any more gorgeous is if Vergara had also brought along her hubby, "Magic Mike" star Joe Manganiello.
But you can't have it all. Well, most of us can't, that is.